The junior section of Strathallan is called Riley House and we welcome boys and girls from ages 9 to 13. With around 75 boarding and day pupils, Riley is a small, friendly community where everyone gets to know each other.
A large proportion of our staff live on site with their families, creating a nurturing environment that feels like a home away from home for everyone.
We welcome day pupils in exactly the same way as our boarders and they share the full Strathallan experience together. All pupils are thoroughly involved in the life of Riley House and participate in school activities during the day, in the evenings and at weekends too.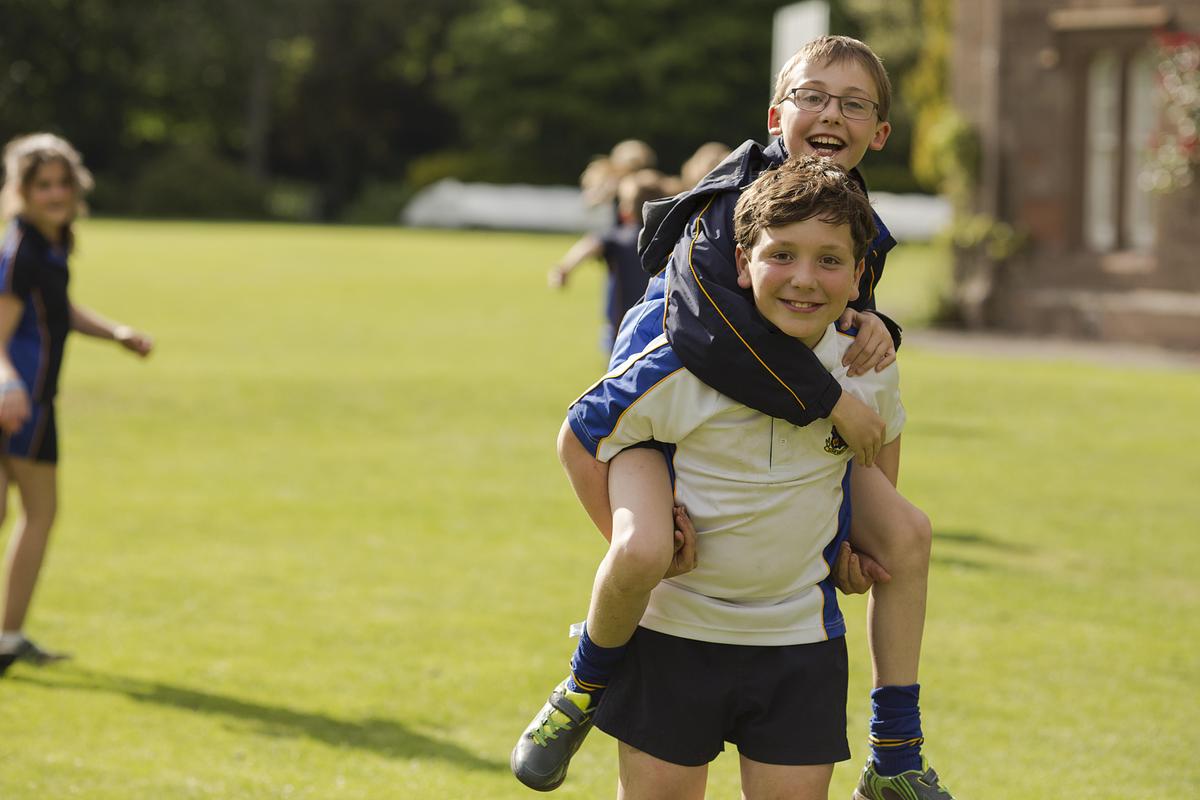 Small classes, big resources
Pupils are organised into small groups with an average class size of 14, each taught by a dedicated primary school teacher.
Riley has its own separate area on campus where pupils live and learn, but they also benefit from full access to the extensive facilities and specialist subject teachers of the wider school.
Learn more about our campus and facilities.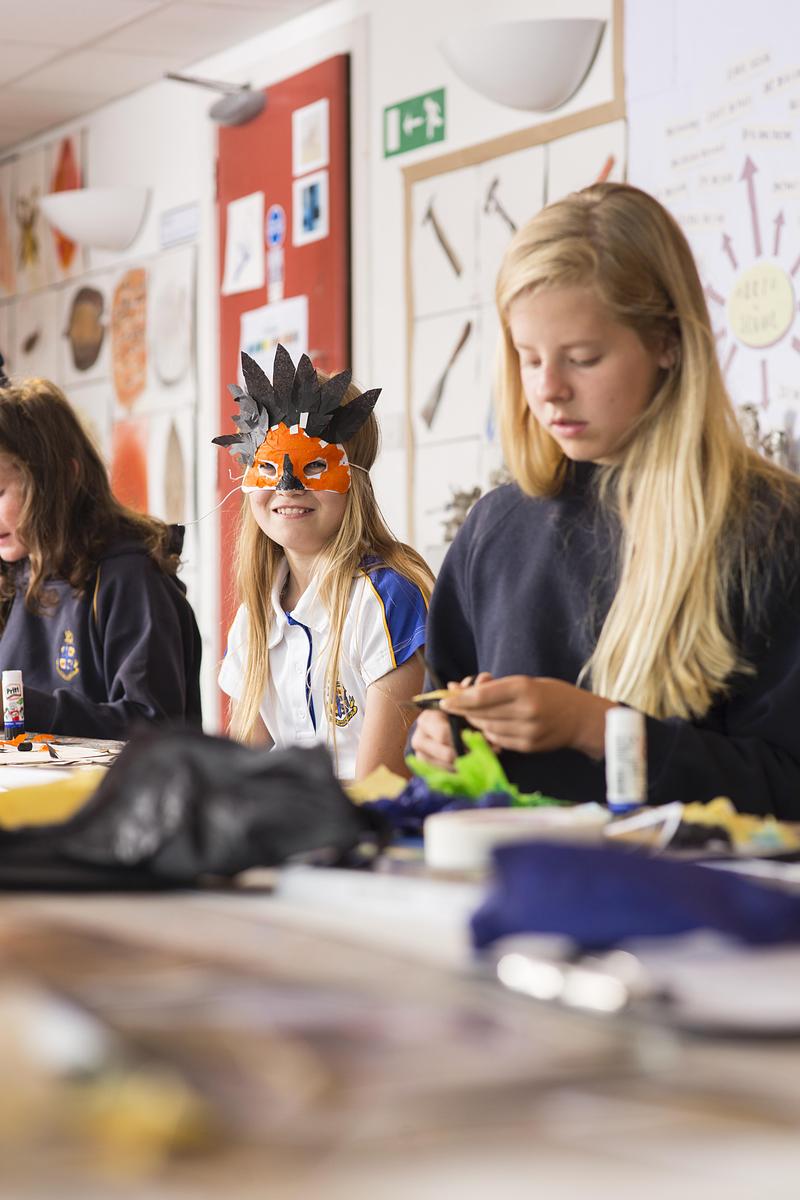 Where children can be children
While the scale of our activities programme is a huge benefit to our junior pupils, we never forget that children need time to create their own games and adventures, learning as they play.
From kicking a ball around with friends to den building in the woods, our safe, secure 153 acre campus is a wonderful playground that children adore.
"In Riley, there is a commitment to helping pupils discover what inspires them. No pupil is forced to participate in activities they are not interested in. We suggest activities and they try things until they find programmes that they enjoy and wish to pursue."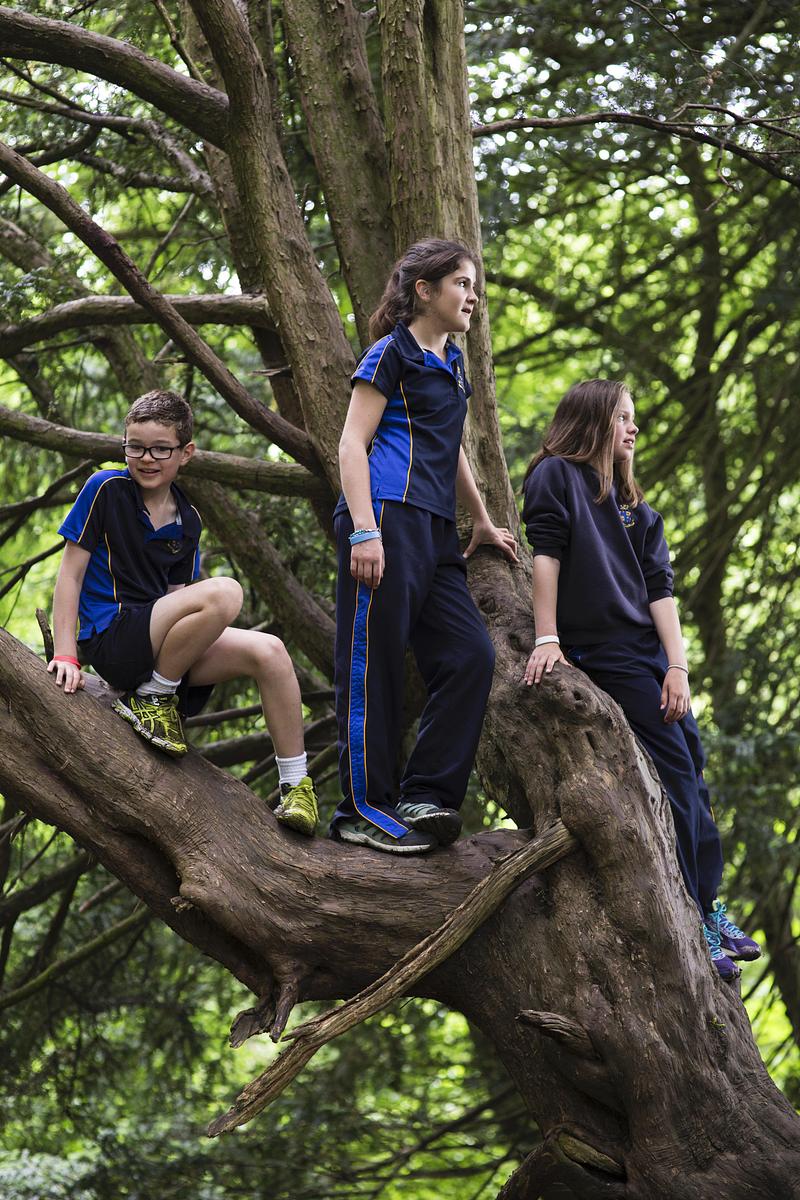 House life
In Riley, we focus on creating a safe and stimulating environment where children can learn, have fun and enjoy spending their time. Both boarding and day pupils can use our indoor facilities including the main common room, TV lounge, games room, quiet areas and snug.
Dormitories are colourful and cosy, and usually sleep four or five pupils. Outside, junior pupils have their own sports grounds, play areas and the wooded valley where they can make dens, climb trees and let off steam.
All meals are taken together with the rest of the school in the main dining hall and pupils are welcome to return to Riley House at break and after lunch. Prep is done in house in the evenings – day pupils can choose to stay on and do their prep in-house or return home with their parents.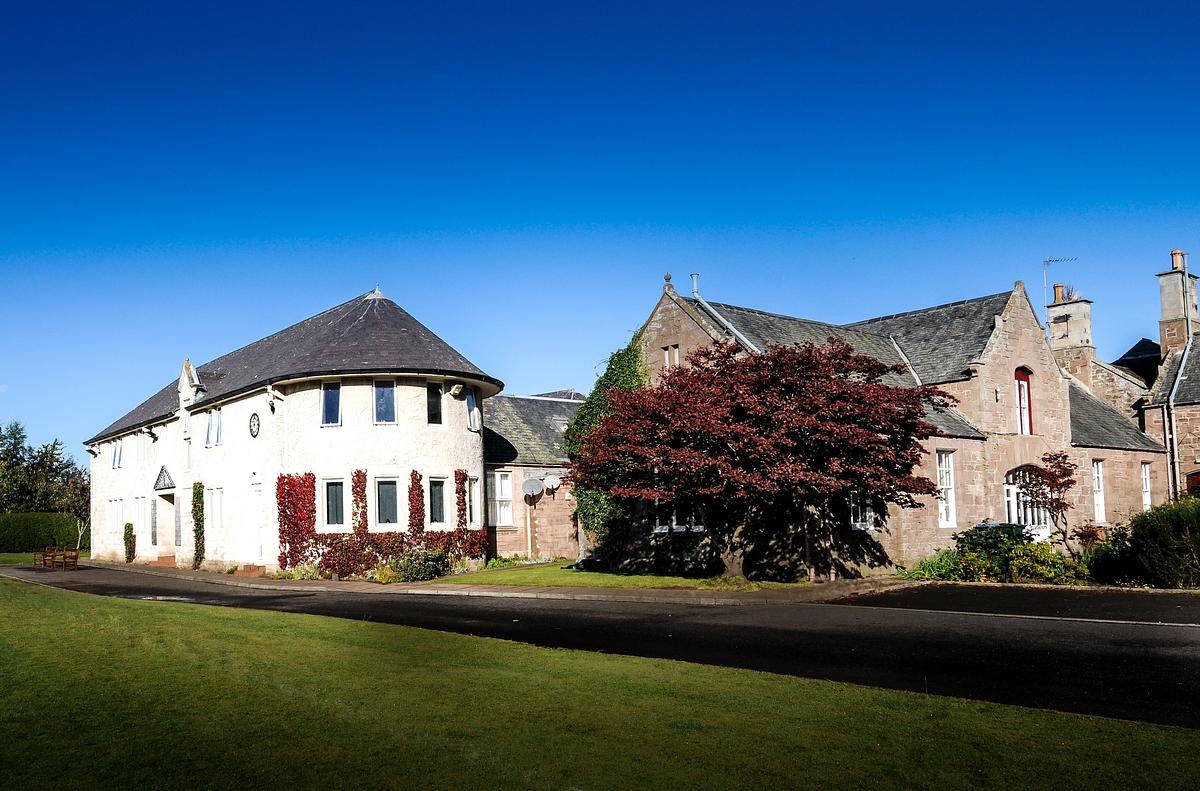 Pastoral care & support
Ensuring the mental health and wellbeing of children is a huge responsibility and something we take very seriously at Strathallan. Happy, well-adjusted pupils do better in their academic studies and are more able to take on the challenges life presents.