One of the main reasons why international students fail to get good grades at A-Level is that they have poor English skills - our A-Level Preparation Courses (APCs) directly address this issue.
Good A-Level grades achieved in a UK setting are the passport to an international future and many of the world's leading universities. It can be challenging to start A-Levels with no experience of the UK system or the everyday English skills that new students will experience in the classroom.
Whether your son or daughter studies with us in Scotland or Online, we promise to take the time and care to get to know each pupil individually, their weaknesses as well as their strengths; we will challenge and we will support them prepare for A-Levels and further education.
We promise to get to know your child as an individual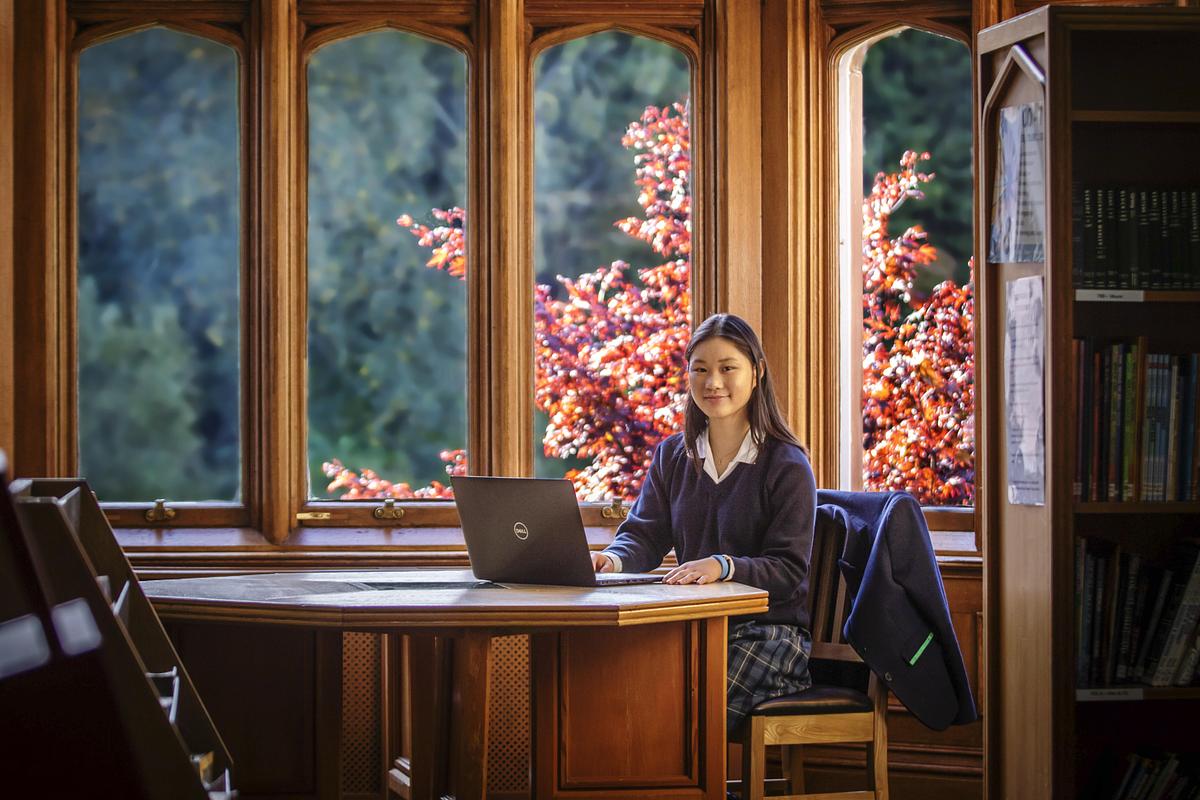 All APCs students will receive:
Experience of learning at a leading UK independent school: the daily routine, joining in with clubs and societies, interaction with current full-time students at the school
A big advantage over international students arriving for the first time to study A-Levels at the start of the Sixth Form (Year 12)
Membership to Leburn House – Strathallan's dedicated house for online students
The opportunity to come to Strathallan at preferential rates for Spring and Summer residential courses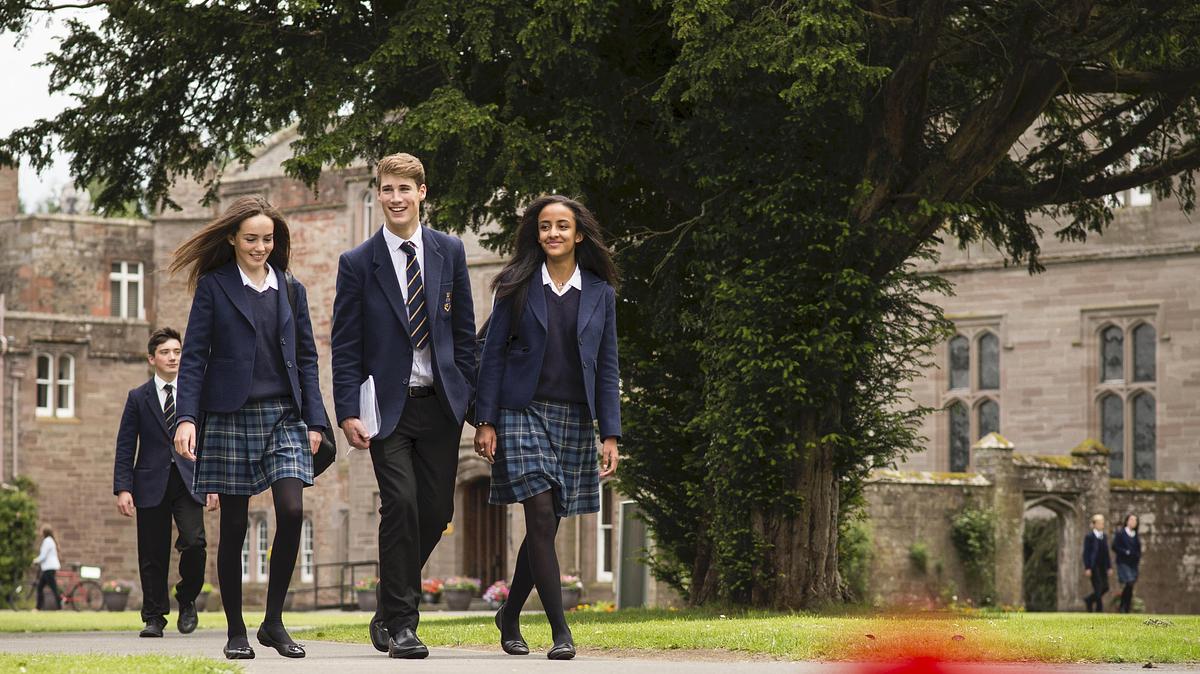 Online APCs
Our Online A-Level Preparation Courses (APCs) enable students to prepare for studying A-Levels in the UK whilst continuing with face-to-face lessons in their schools at home. Students taking APCs will receive live teaching during the evenings in their chosen A-Level subjects along with additional English language support lessons and the help and advice of a personal tutor.
Strathallan's Online APCs are designed to be taken throughout a full academic year, however, we do offer the option to participate in courses over one or two terms.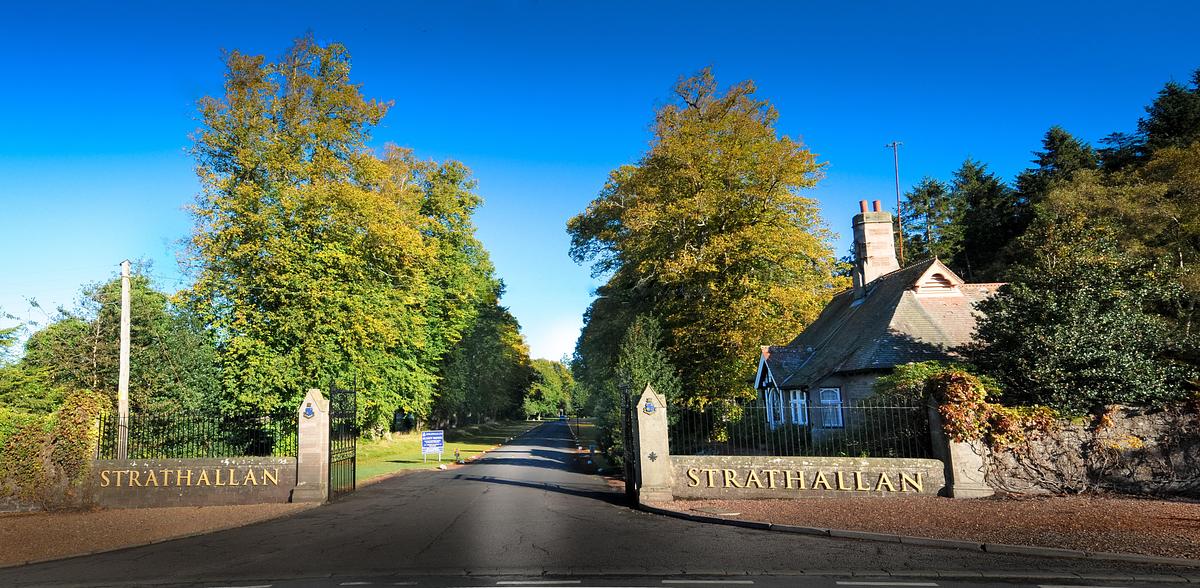 In-School APCs
Strathallan School is located in 153 acres of beautiful Scottish countryside and is a vibrant and family-focused British boarding school with exceptional opportunities for every student, regardless of age or interest. The vast majority of our staff live on-site, so get to know every pupil not just in the classroom but outside it too, and with school on Saturday mornings and outings on most Sundays there is a real sense of family and community, seven days a week.
In-School APCs provide students with a solid foundation in both academic and English language study to enable them to progress to study within the School on full A Level courses. From there they will be prepared to apply to universities in the UK and abroad.
The programme is designed to cover a full academic year of three terms however, there may be the possibility of a two-term option with a January start for outstanding students. All students live in boarding houses along with UK pupils and are fully part of the School community.
Find out more about studying at Strathallan here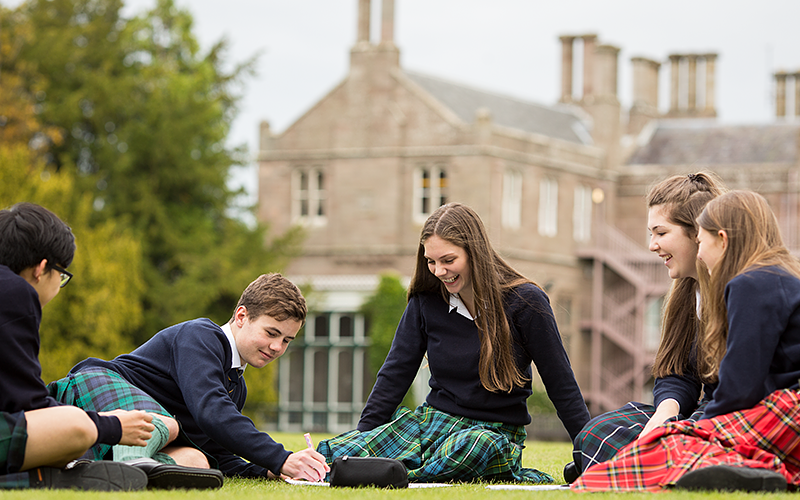 Pastoral care & support
Ensuring the mental health and wellbeing of children is a huge responsibility and something we take very seriously at Strathallan. Happy, well-adjusted pupils do better in their academic studies and are more able to take on the challenges life presents.
Learn more about pastoral care at Strathallan.
Ready to find out more?
The best way to find out if Strathallan is right for your child is to discover it for yourself. We encourage parents and their children to get in touch to arrange a bespoke virtual visit to school.