Formerly, the FOSROC Super6, the new Super Series provides high-performance play for current cohorts of professional players and the next generation of aspirant professional players in Scotland.
Since 2019, 34 players who were registered with FOSROC teams have gone on to play professionally with either Glasgow Warriors or Edinburgh Rugby, showing the caliber of rugby expected this series.
It will be a proving ground for some of the school's recent alumni to face more experienced players and see how they stack up, not least Scottish Internationals Murphy Walker and Murray McCallum.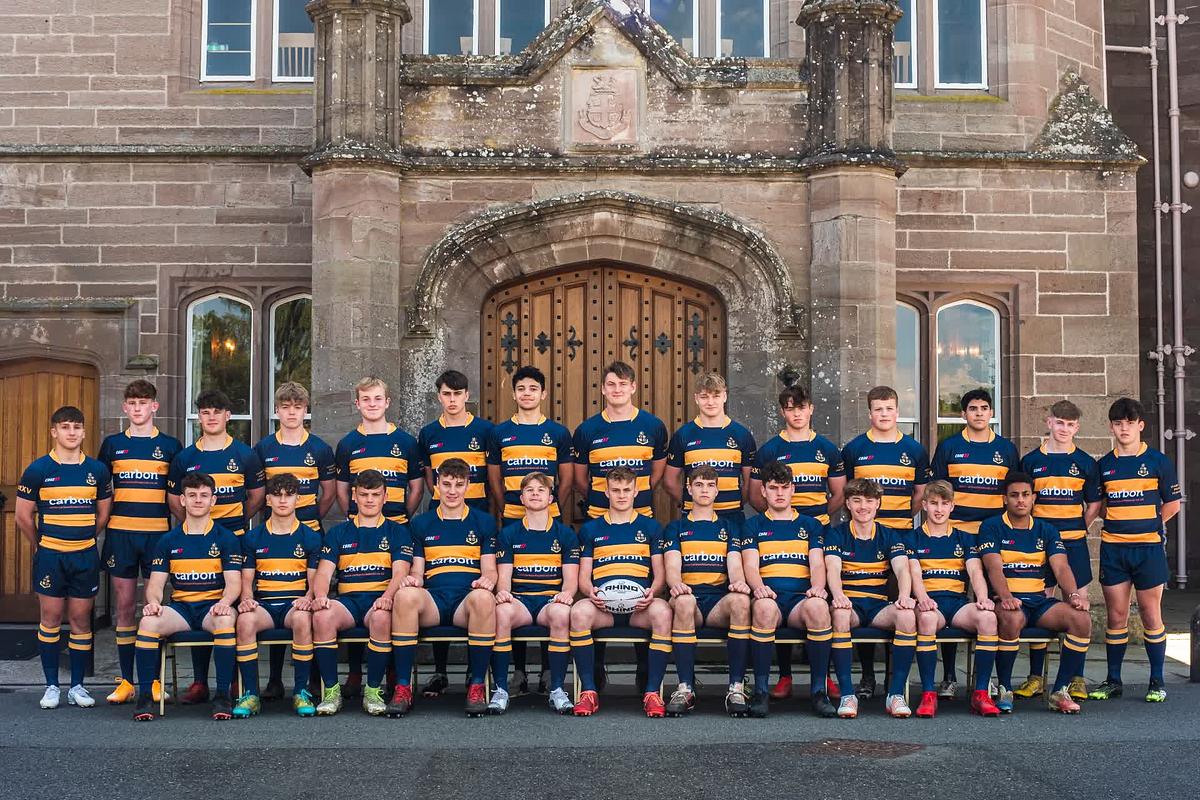 Members of Strathallan's 1st XV from 2020/21 (pictured above) will face each other during the Sprint Series including Eric Davey, Alex Thom, Callum Norrie, Jonny Morris and Harris McLeod
Several former pupils, such as U20 Six Nations try scorer Harris McLeod, will be playing for more than one side as FOSROC Scottish Rugby Academy Contracted Players. Harris will represent both the Glasgow Warriors and the Stirling Wolves, an off-shoot of Stirling Country RFC, in this competition.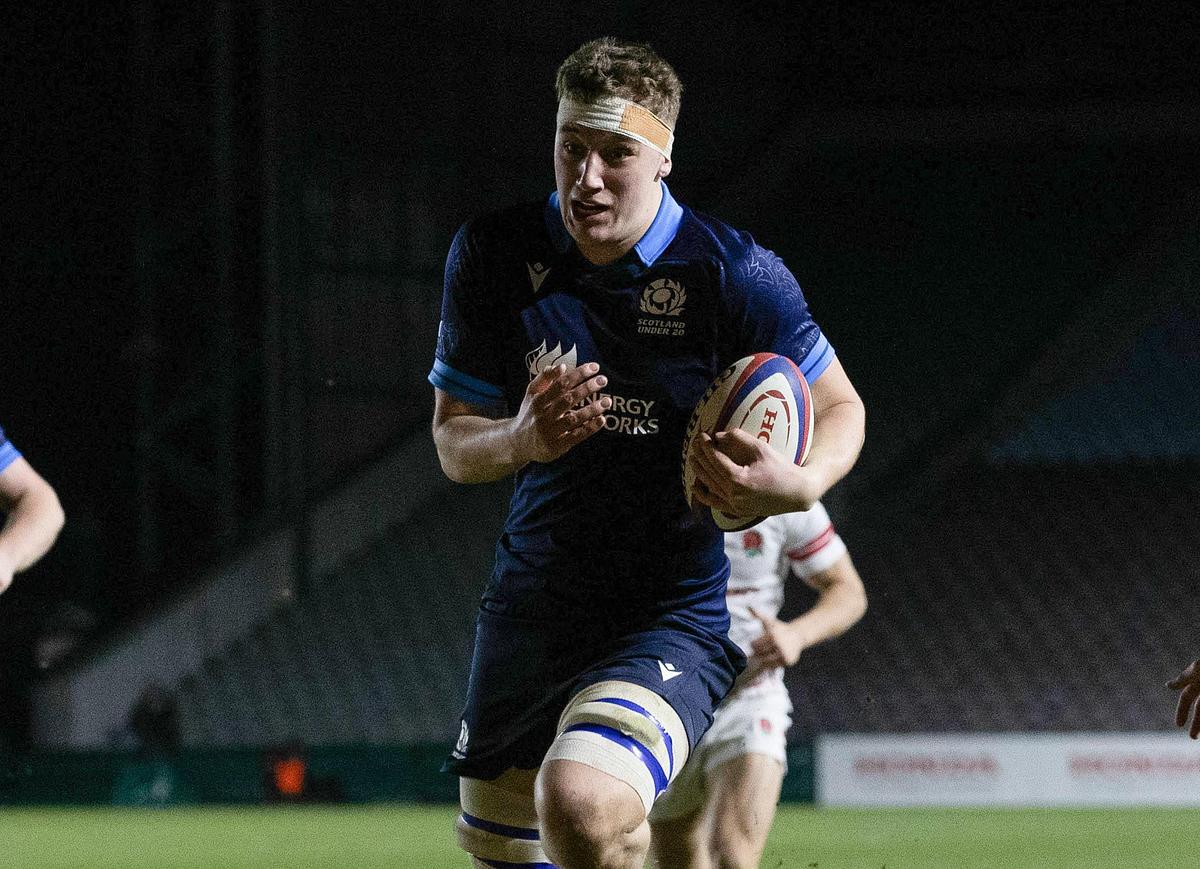 Former Strathallan Rugby Players named so far include:
Ayrshire Bulls
Boroughmuir Bears
Watsonians
Jonny Morris
Murdo McAndrew
Angus Guthrie
Stirling Wolves
Eric Davey
Callum Norrie
Harris McLeod
Heriot's Rugby
Glasgow Warriors A
Murphy Walker
Murray McCallum
Harris McLeod
Edinburgh Rugby A
TBC
Alex Thom, who starts for Boroughmuir Bears on Friday night against the Stirling Wolves at number 13, said, "I'm excited to have been selected, I'm looking forward to getting back into it with a new team. Will be good to get some game time against some quality opposition and will be great to play alongside and learn as much as I can from some extremely experienced players also named in the Bears team and see what we can do as a squad. It will be fun to play against my mates from school."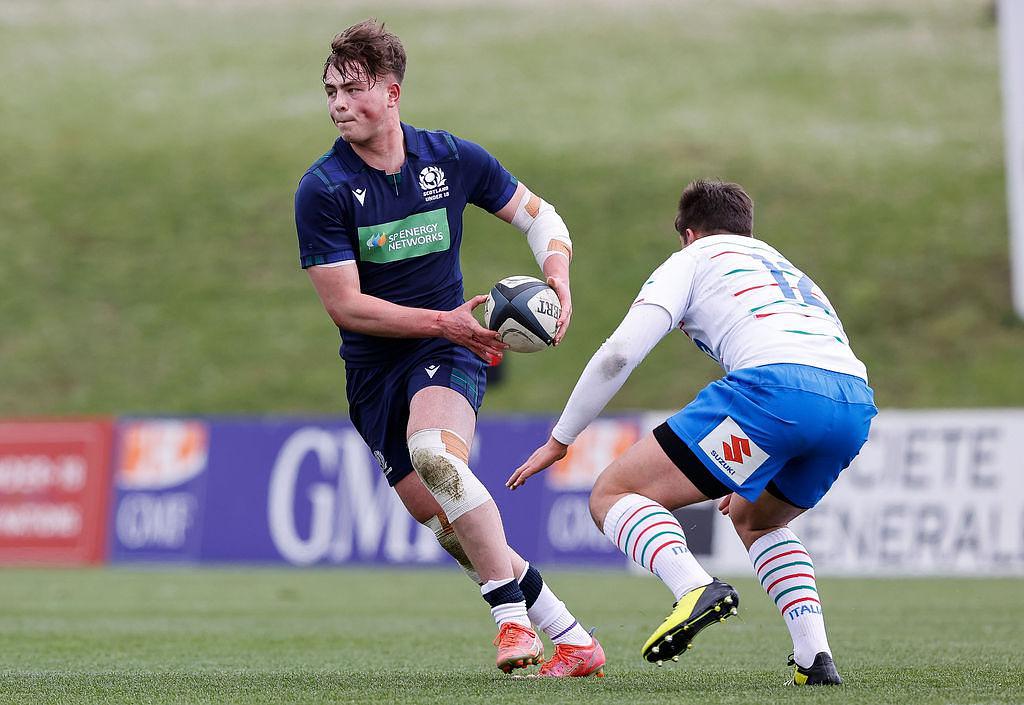 Andrew Henderson, Director of Strathallan Rugby Academy, said, "One of the joys of my job at Strathallan is getting to introduce young players to the game of rugby football. At school, there is a captive audience so the next job is to help the players fall in love with the game so that they will continue after school for their own good and the good of the game. To see so many Strathallan players still on that journey makes me very proud of the job the coaches did with the players while at Strathallan."
"In fact, I have just travelled to San Diego to watch a former pupil play for San Diego Legion in the Major League Rugby out in the United States. Having not seen my own son Josh for nearly three years it did my heart good to watch him doing what he loves. For the lads selected this week, It's always strange the first time you play against a player who you once stood beside. However, post-match these friendships will be just as strong as they were at school albeit one will have the bragging rights on the match. I wish all the boys the very best in their matches and look forward to catching up in the near future."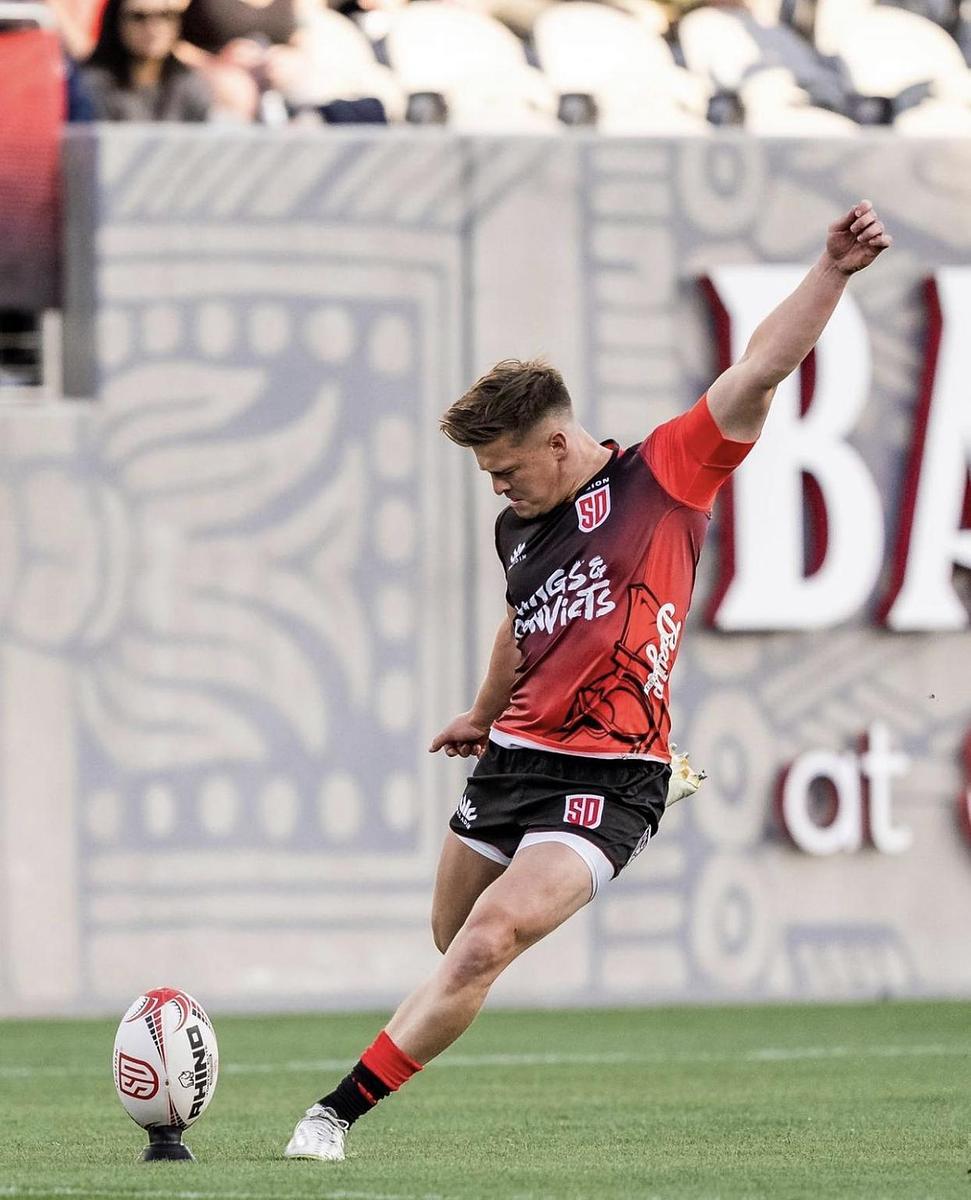 The FOSROC Super Series starts on Friday 7th April:
Who's excited for Round 1⃣ of the FOSROC Super Series Sprint? 🤩

Here's all the fixtures coming your way this weekend ⤵️#FOSROCSuperSeries pic.twitter.com/c9pCUp8PkE

— FOSROC Super Series (@SuperSeriesRug) April 5, 2023
---
Featured image: Jonny Morris, Andy Stirrat and Harris McLeod - courtesy of Scottish Rugby & Glasgow Warriors.