It's our aim to prepare you for the future. We'll encourage you to explore the subjects that interest you the most, help you achieve the best grades you can and develop the skills and knowledge you need to succeed on your chosen path.
"Young people leave Strathallan ready to face the world as confident, well-rounded young adults."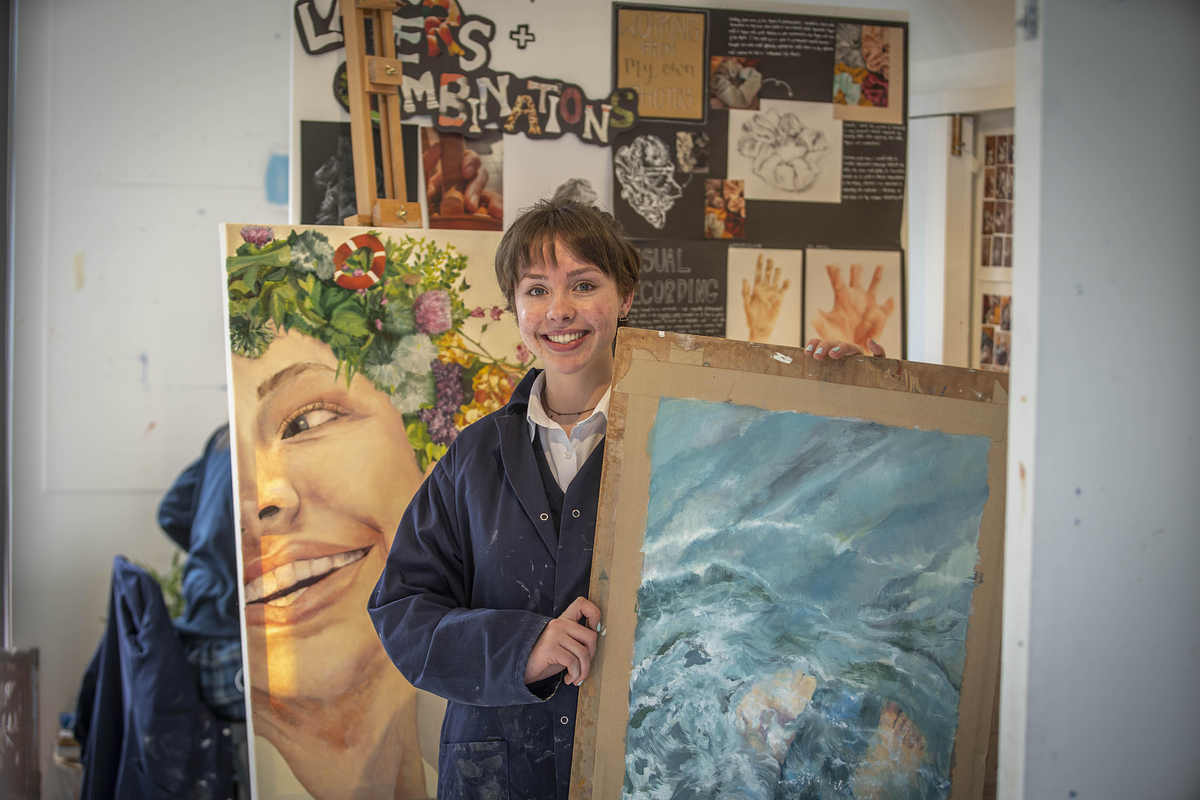 Flexible learning
We are proud to be the first school in Scotland to offer pathways which include full GCSE and A Level offerings alongside full Highers and Advanced Highers programmes. This unique triple pathway is designed to provide choice and flexibility in the face of a diverse range of tertiary education and employment options after school.
With 24 subjects to choose from, we offer one of the broadest curriculums available in Scotland, as well as the opportunity for pupils to tailor their programme to their strengths, interests, and future study or career goals. The Extended Project Qualification (EPQ) is also available as an option for some Sixth Form pupils.
This choice is determined by the needs of the individual, permitting pupils to choose the right balance of subjects and extra-curricular activities to suit their commitments and ambitions.
When it comes to online learning, we offer one of the UK's most robust systems, developed to initially ensure our international athletes keep up with school work whilst representing their school and country across the globe, we delivered more than 7,000 live online lessons during the national UK lockdown.
Exceptional results
In 2023, our A-Level students achieved a record-matching 99% pass rate, with 70% at A*-B grades.
At GCSE, 90% of results awarded to Strathallan students were grades 4-9 (previously A*-C).
Read more about the results achieved by our exceptional students.
Strathallan Prep School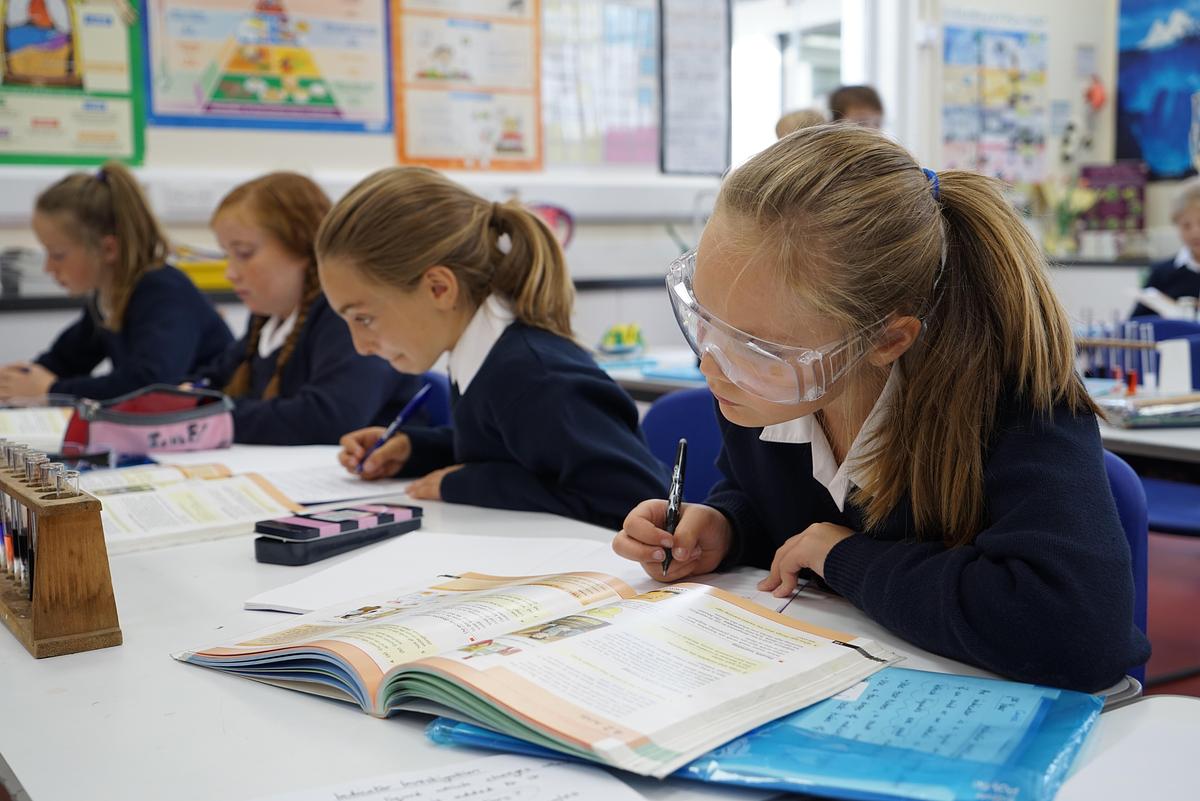 Pupils join Strathallan Prep School from lots of different backgrounds. We look closely at the needs of each individual and tailor classes to support the transition from their previous school.
Courses are generally based on English Key Stages Two and Three. Our primary school teachers work alongside subject-specific teachers from the Senior School to provide a broad academic curriculum and prepare pupils for moving up into the Third Form.
Learn more about Strathallan Prep School
Third Form
Pupils in the Third Form study a broad curriculum in order to develop their interests, uncover their talents and find the subjects they will pursue throughout their school career. They'll also gain a thorough grounding in the skills needed for more specialist study at GCSE level.
Pupils cover the following subjects:
Art
Biology
Chemistry
Computing
Design Technology
Drama
English
French
Geography
German or Spanish
History
Latin
Mathematics
Music
Physical Education
Physics
Religious Education
Fourth & Fifth Form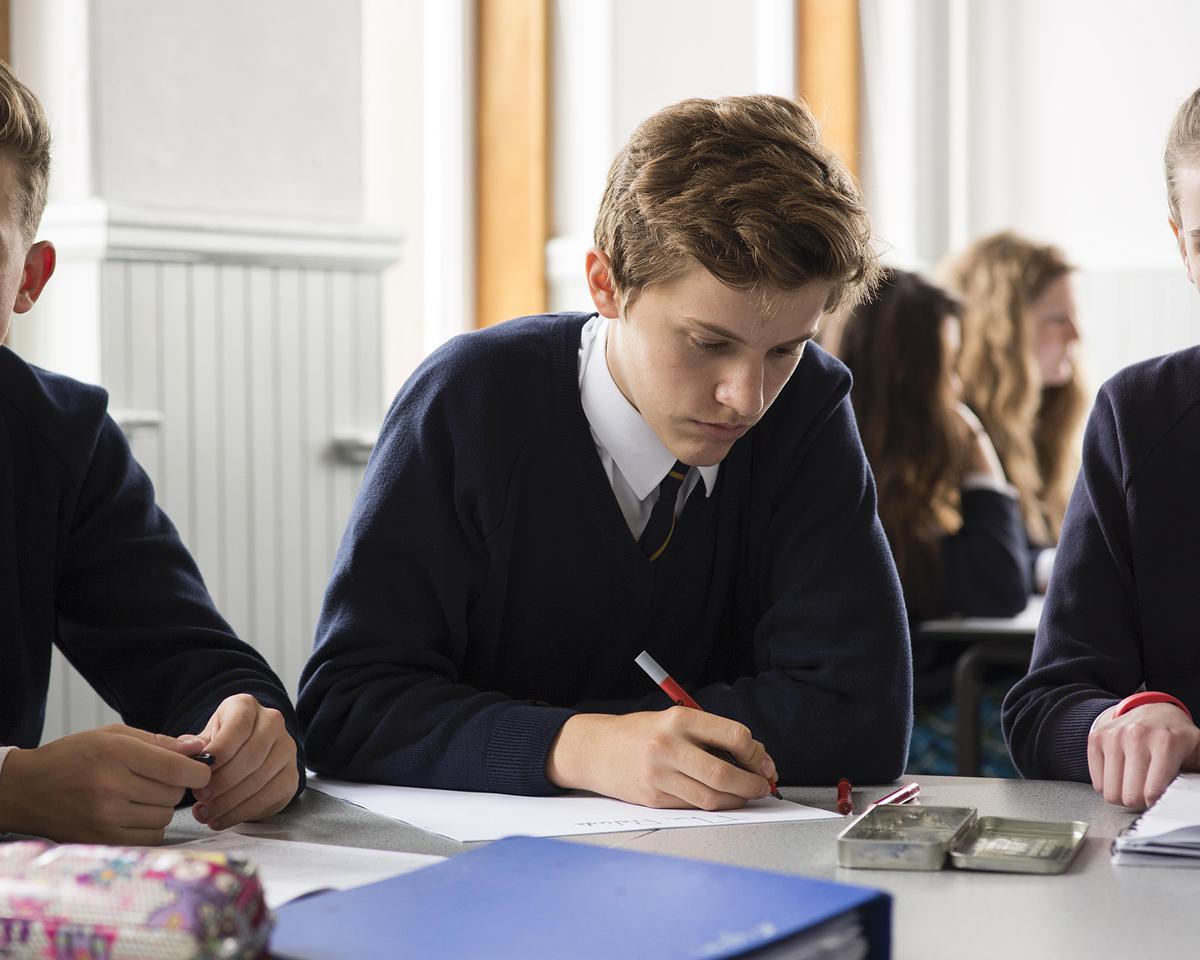 Most Strathallan pupils study nine GCSE subjects in Fourth and Fifth Form. However, there's flexibility for more ambitious pupils to do 10, or the choice of fewer for those who need to balance other commitments or interests.
This means enthusiastic pupils do not have to give up subjects they enjoy whilst allowing others the space and time they need to achieve the best possible results.
Download our GCSE course guide
Sixth Form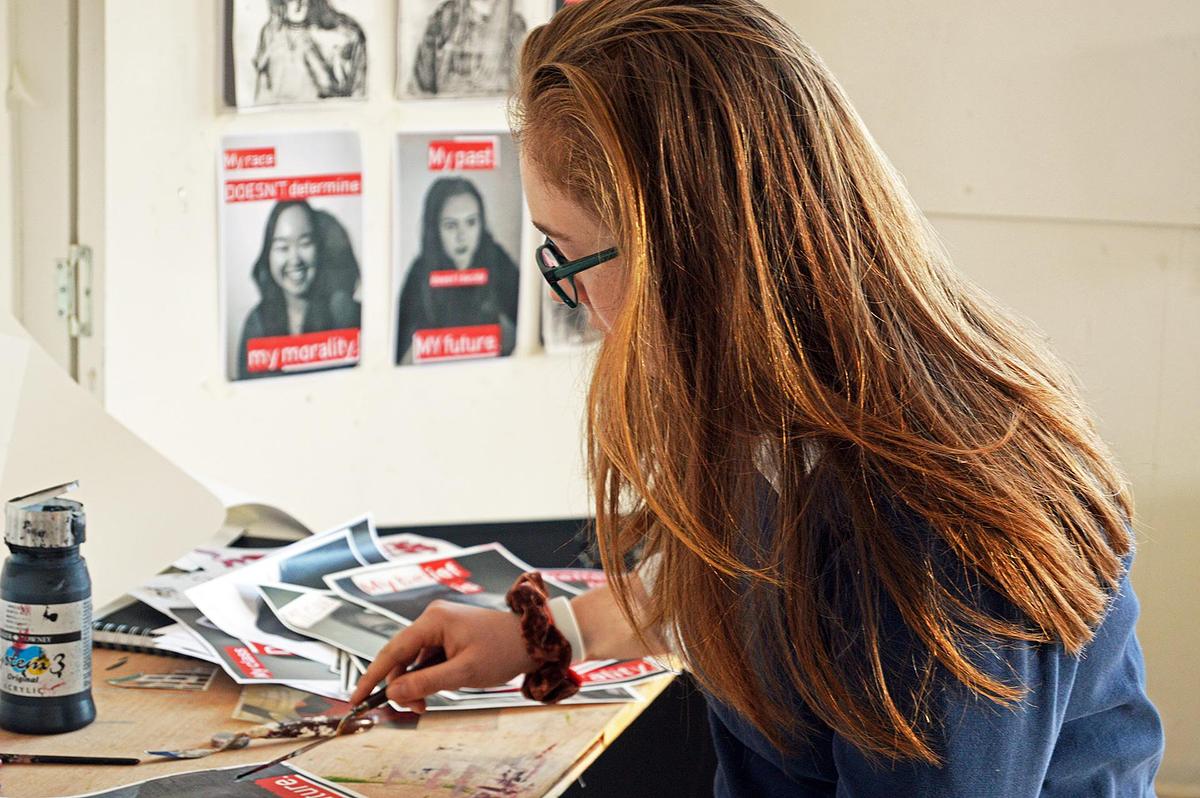 A special feature of our Sixth Form is the flexibility to choose either A Levels or Scottish Highers over one or two-year programmes.
Sixth Form courses involve greater specialisation than GCSEs – fewer subjects are studied but in more depth. Supported by their house tutor, pupils are encouraged to take responsibility for their own work and time management to prepare them for life after school.
Our senior pupils also have the chance to develop their leadership skills in a variety of roles including Captains of School, Heads of House and Prefects.