The scale of what's on offer outside the classroom at Strathallan is something that really sets us apart.
We have an extensive extra-curricular programme, a wide range of academic extension activities and global outreach projects designed to complement – and build on – what's taught inside the classroom.
Pupils are encouraged to explore the world around them, critically engage with important issues facing humanity and use their skills to solve real-world problems.
These opportunities are open to boarders and day pupils alike, meaning the school day extends well into the evening – perfect for busy working parents who would otherwise struggle to make school pickup time.
Academic extension
Our academic extension programme is designed to encourage curiosity, exploration, entrepreneurism and the ability to think critically and creatively. It also helps pupils develop their own points of view and communicate these with confidence and clarity.
Combined Cadet Force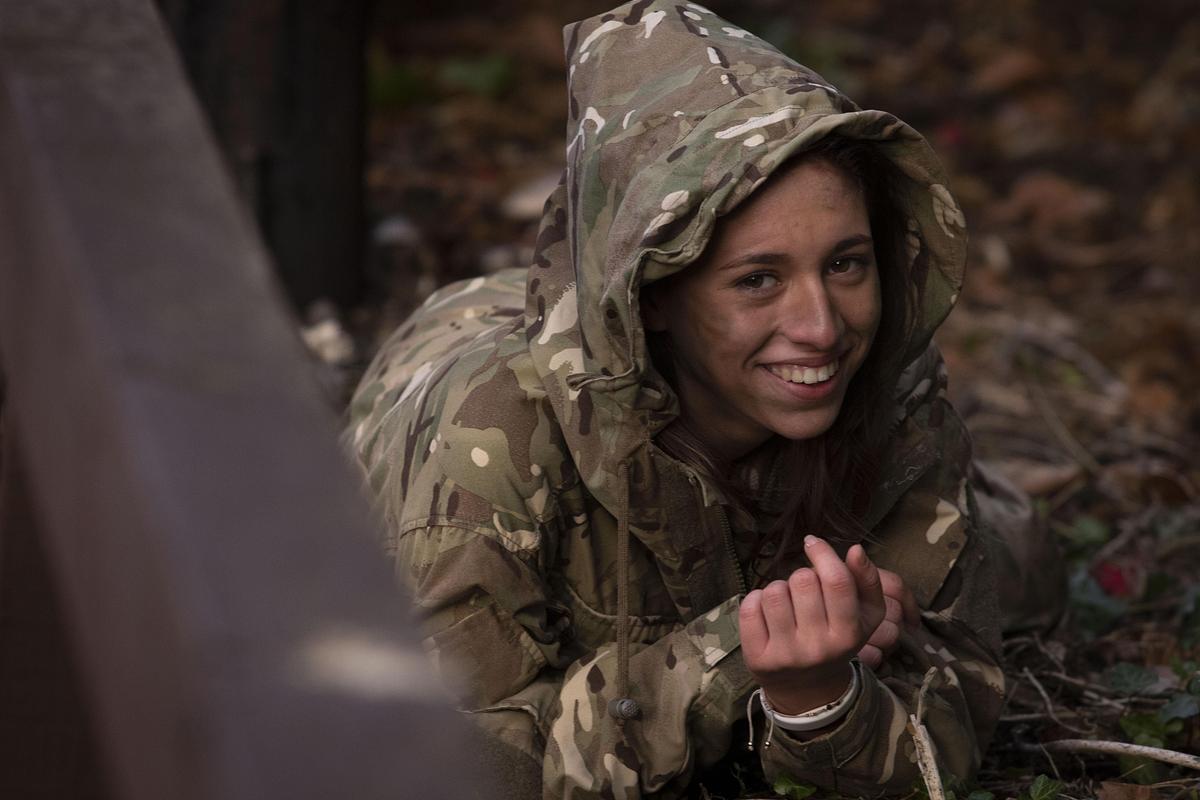 From Fourth Form onwards pupils have the option to join our Combined Cadet Force. There are three sections: Army, Navy and the only Royal Marines school section in Scotland. They operate out of our onsite CCF HQ, which features an indoor small bore rifle range.
Cadets participate in a range of military disciplines and outdoor adventure training, developing leadership skills as they progress through the ranks. They take part in local and national competitions and are supported by local military units who provide high-quality training.
Duke of Edinburgh Award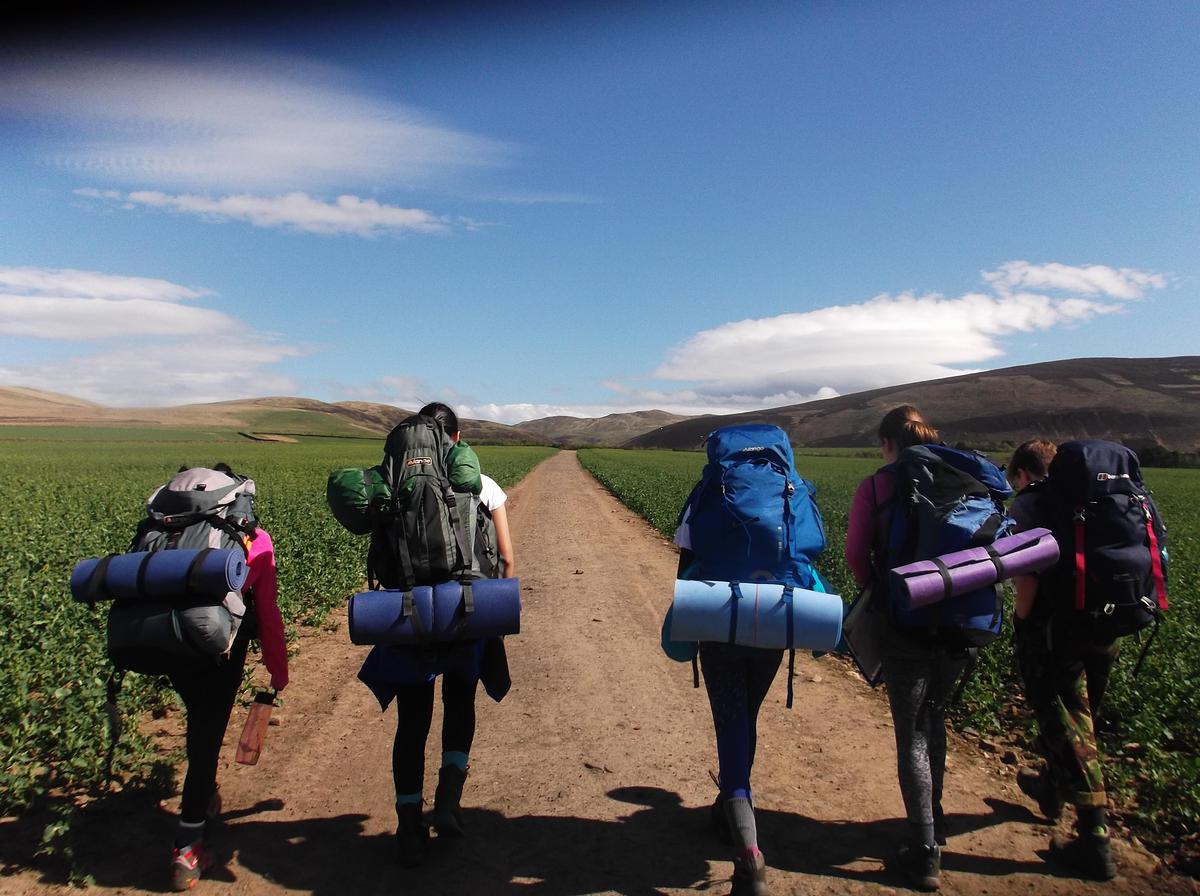 The Duke of Edinburgh's Award is the UK's leading youth achievement award and has helped countless young people all over the world develop confidence, resilience, compassion, leadership, communication skills, and much more.
We offer all three levels of the award (Bronze, Silver, Gold) and pupils can opt to take part from Fourth Form onwards. They achieve their award by completing a personal programme of activities in four sections – volunteering, physical, skills, and expedition.
Exchange programme
Our exchange programme offers the opportunity for pupils to spend their summer holiday in one of our partner schools in Australia, New Zealand or South Africa.
It's designed to give pupils an understanding of, and respect for, different cultures, values and ways of life, widening their perspectives and social experiences. They also develop independence through travel and have the chance to make lots of new friends.
Extra-curricular activities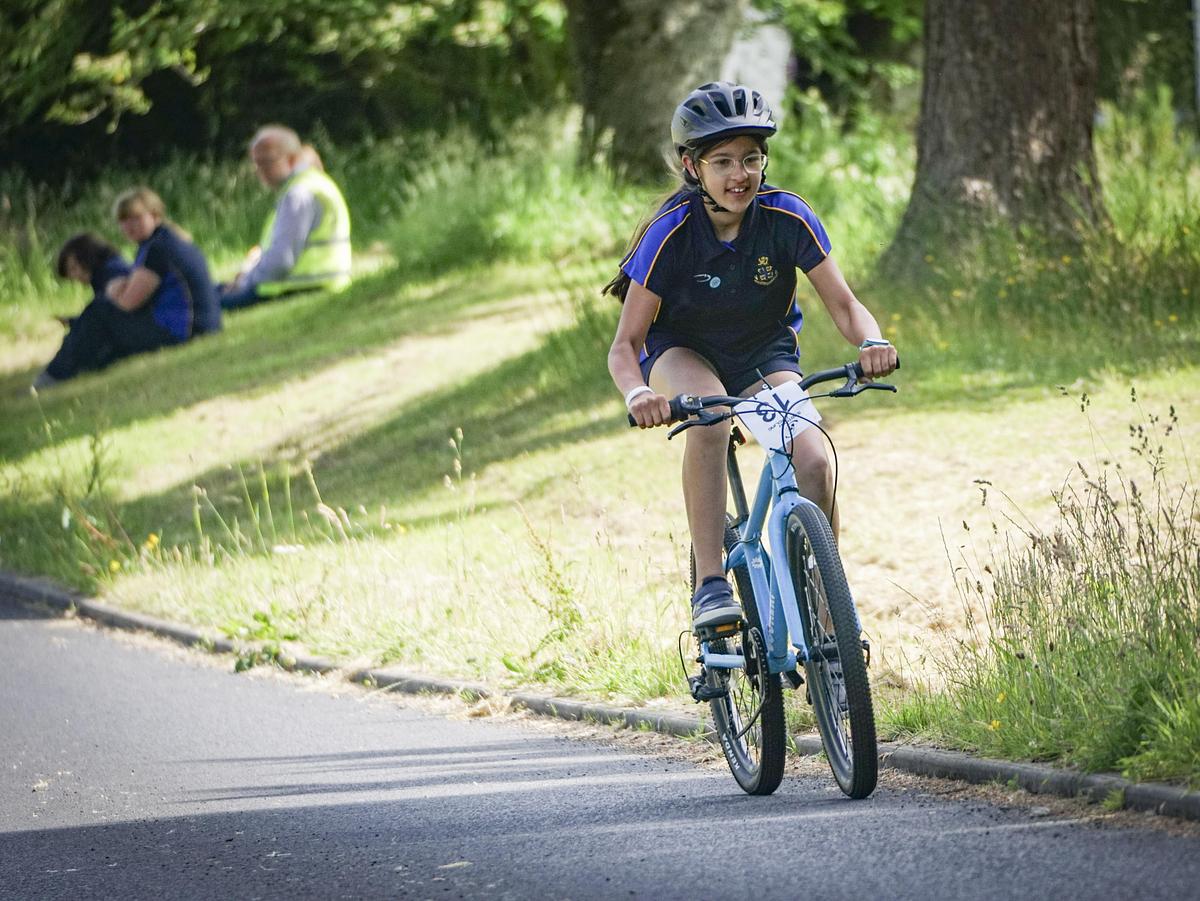 We offer over 80 extra-curricular activity options. Some are linked to academic departments, some are sports, while others are purely recreational. Most of these are available onsite, meaning less travel time and more educational value – a benefit for day and boarding pupils alike.
These activities also help to promote a sense of community and mutual ambition – pupils across year groups and Houses can get involved and work towards a shared goal together.
There's something for everyone and we're always looking for initiatives to give our pupils new experiences.
Download a sample extra-curricular timetable.
The John Muir Award
The John Muir Award is a non-competitive, inclusive and accessible environmental award scheme designed to encourage people to connect with, enjoy and care for wild places.
Pupils use both the wild areas of our 153-acre campus and visit local nature reserves. They also gain valuable field and research skills, as well as learning from professionals who help manage the countryside.
The Kenya Project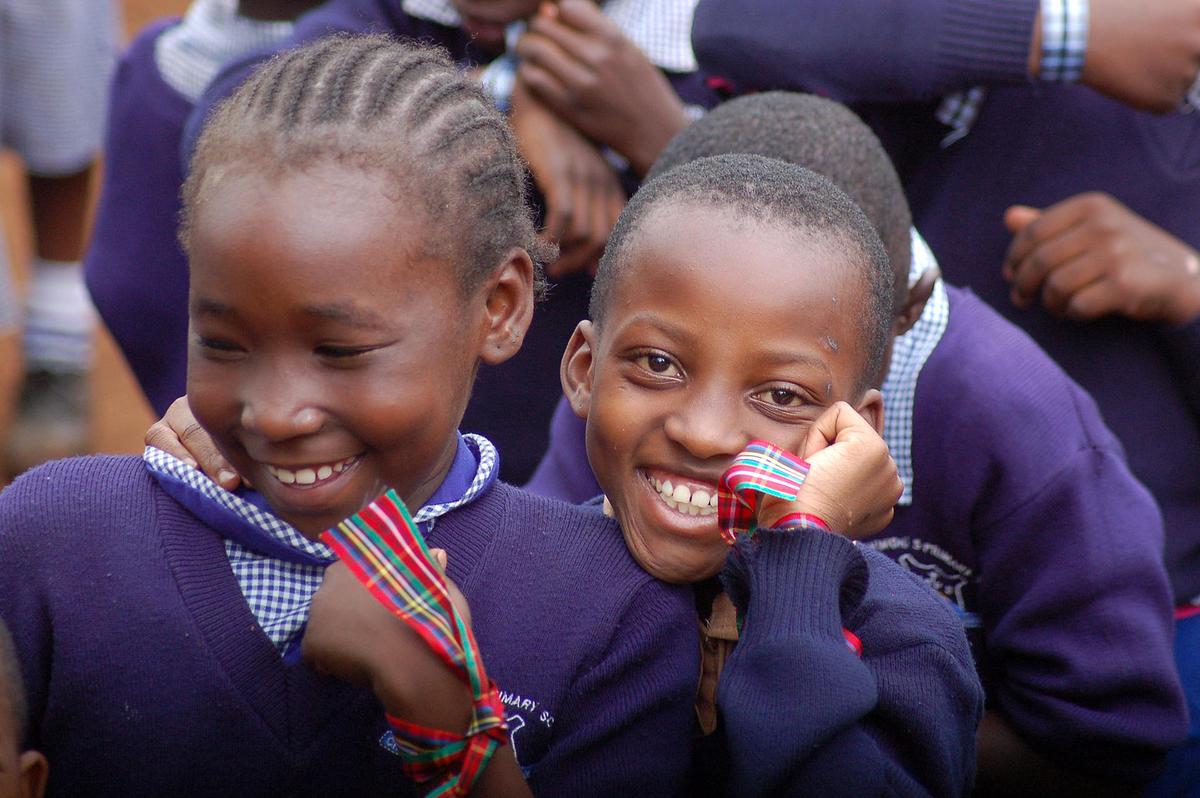 We're proud of our long-established connections with a number of carefully selected projects in Kenya. Through pupil-led fundraising initiatives – like the ever-popular "Tasty Tuesdays" – we're able to directly support our chosen projects.
Each year, a team of pupils and staff heads out to Nairobi to participate in community projects. Pupils who take part in our Kenya project gain valuable knowledge and sensitivity of other cultures, as well as building their confidence, resilience and communication skills.
And Kenyan students are sponsored to study here in Scotland, like Andre:
Study trips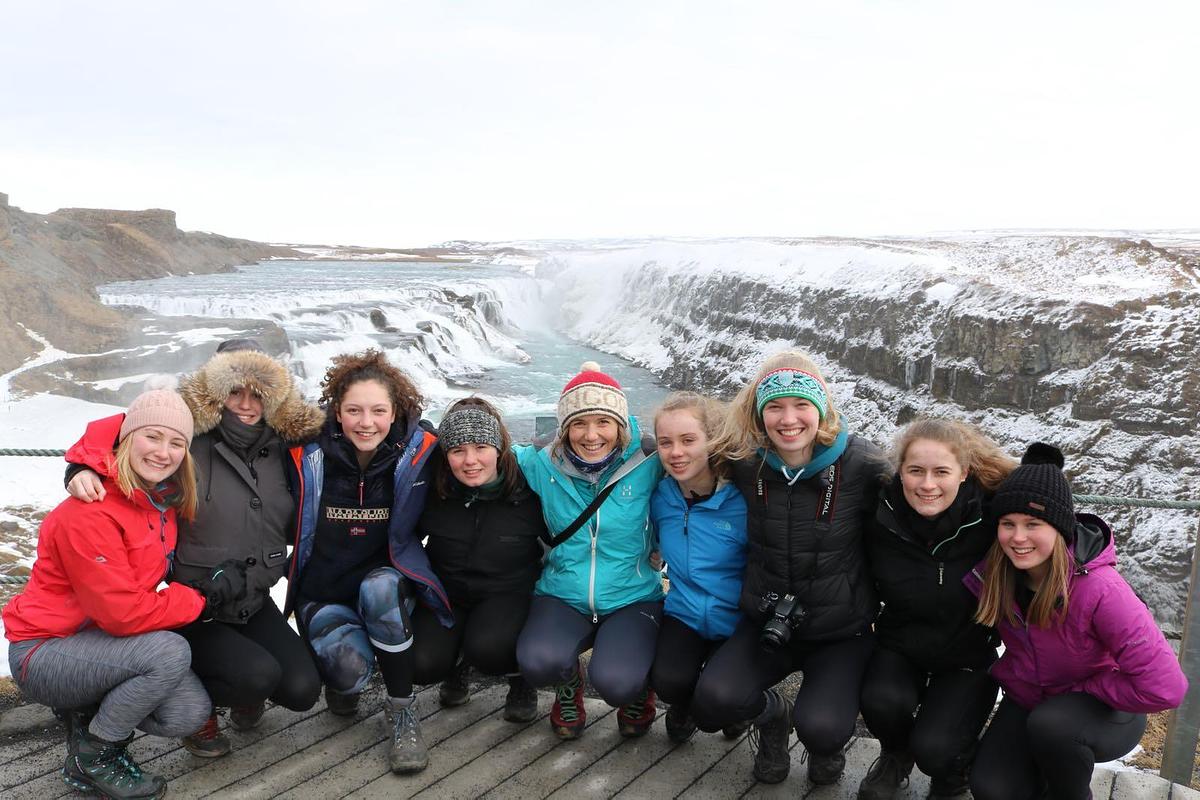 We think it's important to expand our pupil's horizons and help them develop a global outlook. Study trips encourage pupils to explore the world around them and gain an appreciation for different aspects of human experience.
We run regular study trips and academic expeditions within Scotland, throughout the UK and abroad. Recent excursions have included visits to Iceland, Rome, Venice, Berlin and to the First World War battlefields.
We've also taken sports teams on tour to Belgium, Holland and Italy, and our musicians have participated in New York's Tartan Week.