Being at Strathallan is not just about what you learn in the classroom, on the sports field or in the theatre. It's also about feeling at home and making friends. Our hope is that every pupil will feel welcome during their time with us and make happy memories to look back on with fondness.
We make no distinction between our day and boarding pupils – everyone has the chance to get involved with all aspects of life at the school.
Day pupils
Day pupils are assigned to houses along with their boarding peers and are encouraged to take part in all house activities.
In-house study rooms
Every Senior School day pupil is assigned a study bedroom in-house (from Third Form for girls and Fourth Form for boys) which they share with another pupil (space dependent). This gives them their own space for school work and relaxation during the day and in the evenings, which they are welcome to decorate within the rules of the school.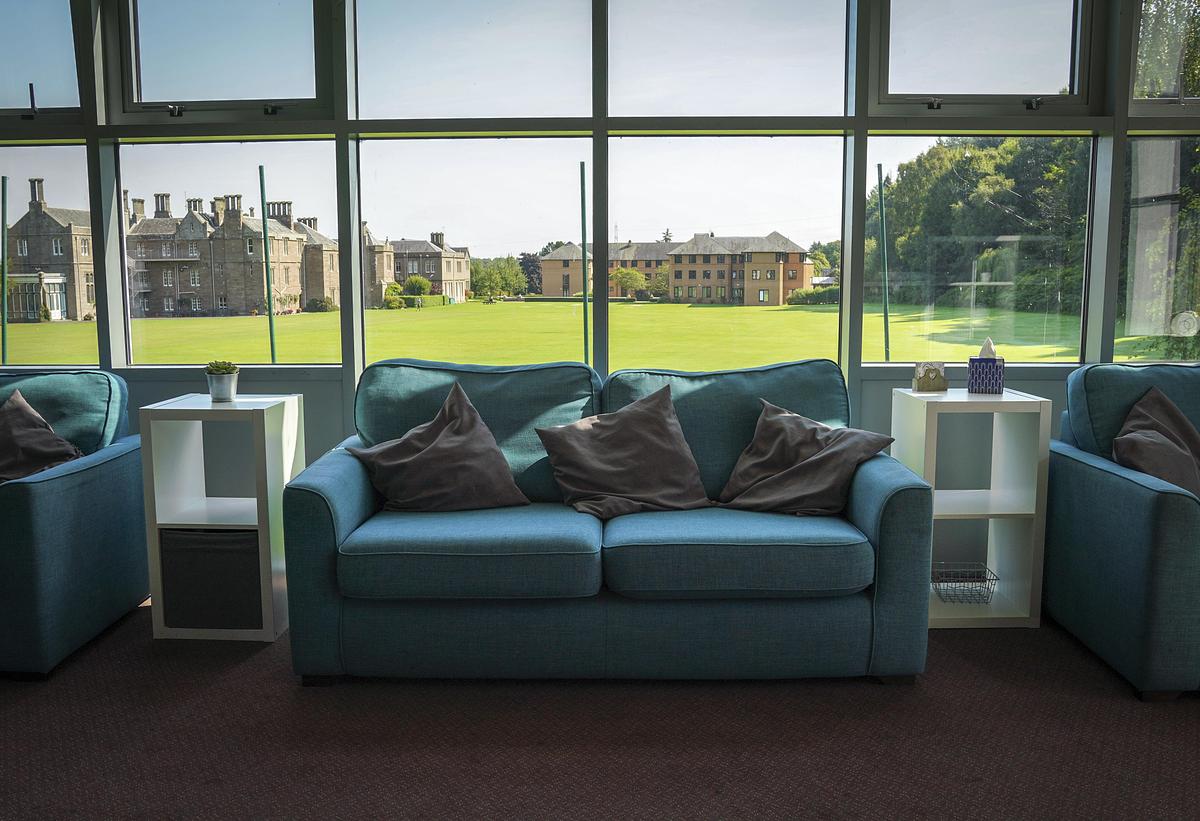 They also have access to all the facilities in the boarding houses including common rooms for socialising with their friends and kitchens for making snacks.
Learn more about our boarding houses.
Prep
Although day pupils are free to do prep at home, many choose to stay on into the evening and do their prep in-house. This means they can take advantage of our house tutors who are there to support pupils if they get stuck and monitor their academic progress.
Meals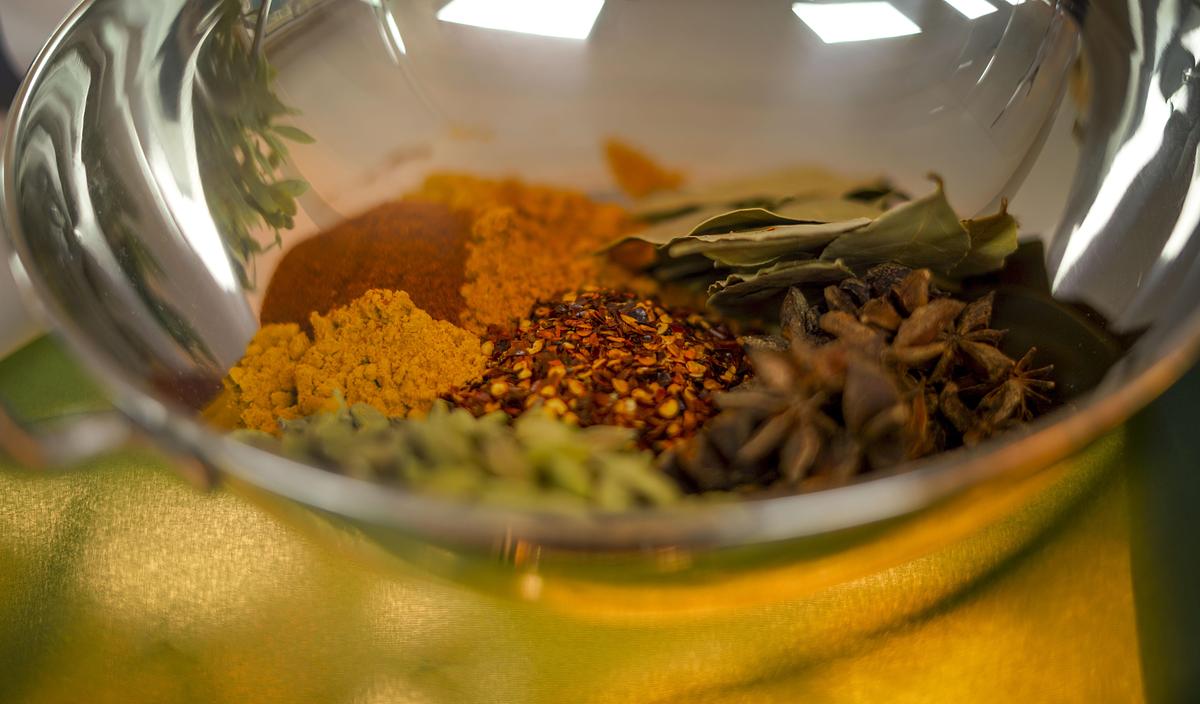 All meals are included in the day fee so day pupils are welcome to join us for breakfast and stay on in the evening for dinner. Fresh fruit and bread is available in-house for all pupils if they get hungry during the day too.
Activities & facilities
Being equipped for boarding means we have the facilities, grounds, activities and support mechanisms in place to provide a truly all-round educational experience which day pupils can take full advantage of too.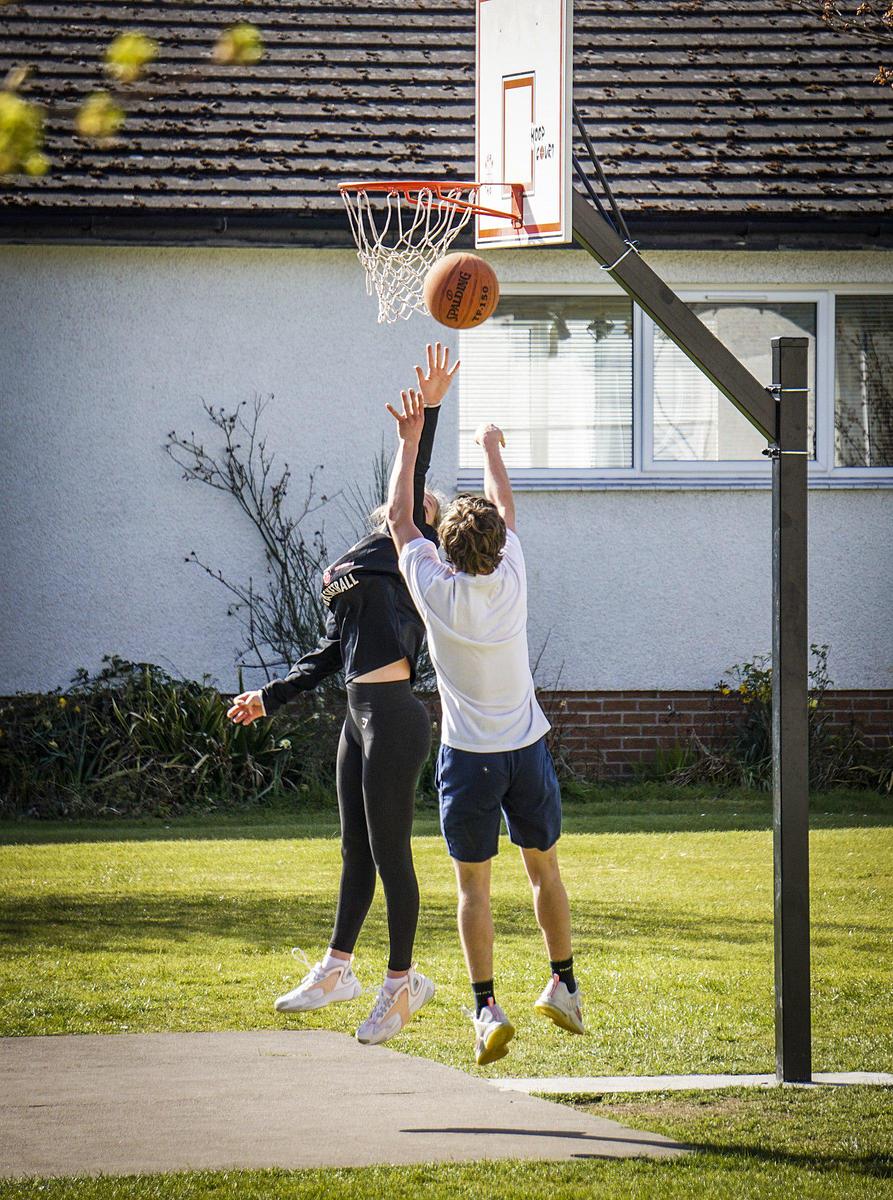 Many day pupils regularly stay on into the evening to join in with the wide array of extra-curricular activities on offer to all pupils.
Download a sample activities timetable.
Flexibility for parents
On any occasion when there is an early start the next day for an activity organised by us, day pupils are welcome to stay the night free of charge. We can also cater for occasional overnight stays at other times, depending on availability (these overnight stays incur a charge). This flexibility can be a big advantage for parents with work or other commitments.
Transport
We run a network of buses that provide pick ups and drop offs for day pupils throughout the region from Monday to Saturday during term time. School buses leave at 7.30pm.
Download our transport timetable.
Boarding pupils
Around two thirds of our pupils are boarders. This, combined with the fact we have lessons on Saturday mornings, a games programme on Saturday afternoons, and Chapel and outings on Sundays means the school is busy seven days a week.
The majority of our staff live on site, so there is a real sense of community on campus during term time.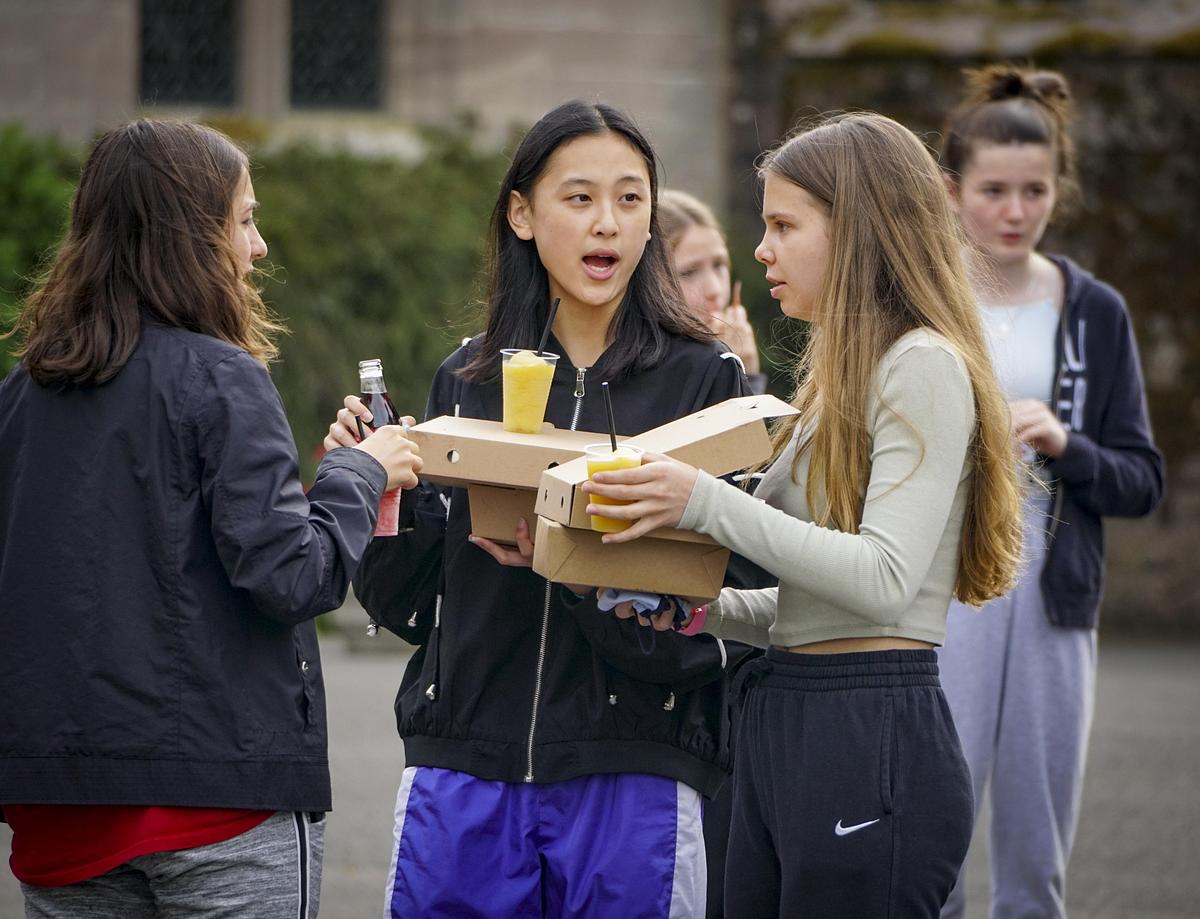 Our boarding pupils come from Scotland, the rest of the UK and all over the world. We take pride in welcoming pupils from all backgrounds and family circumstances, helping them feel nurtured, supported and included during their time with us.
Every boarding house has a Housemaster or Housemistress who lives with their own families in attached accommodation. All girl boarders in the Senior School have their own single study bedroom and boys are allocated single rooms from Fourth Form onwards.
Learn more about our boarding houses.
The shape of the school day
A typical boarder wakes up at around 7:00am before getting themselves ready for breakfast at 7:30am. It's then on to house roll call at 8.10am, where they'll be joined by their day pupil friends. There's Chapel on Wednesday mornings and Assembly on Fridays, with the first lessons starting at 8.40am.
At morning break many pupils return back to their houses for their daily dose of tea and toast. Each day pupil has a room in their house which they share with another day pupil. This is a quiet study space and handy for storing their books and equipment.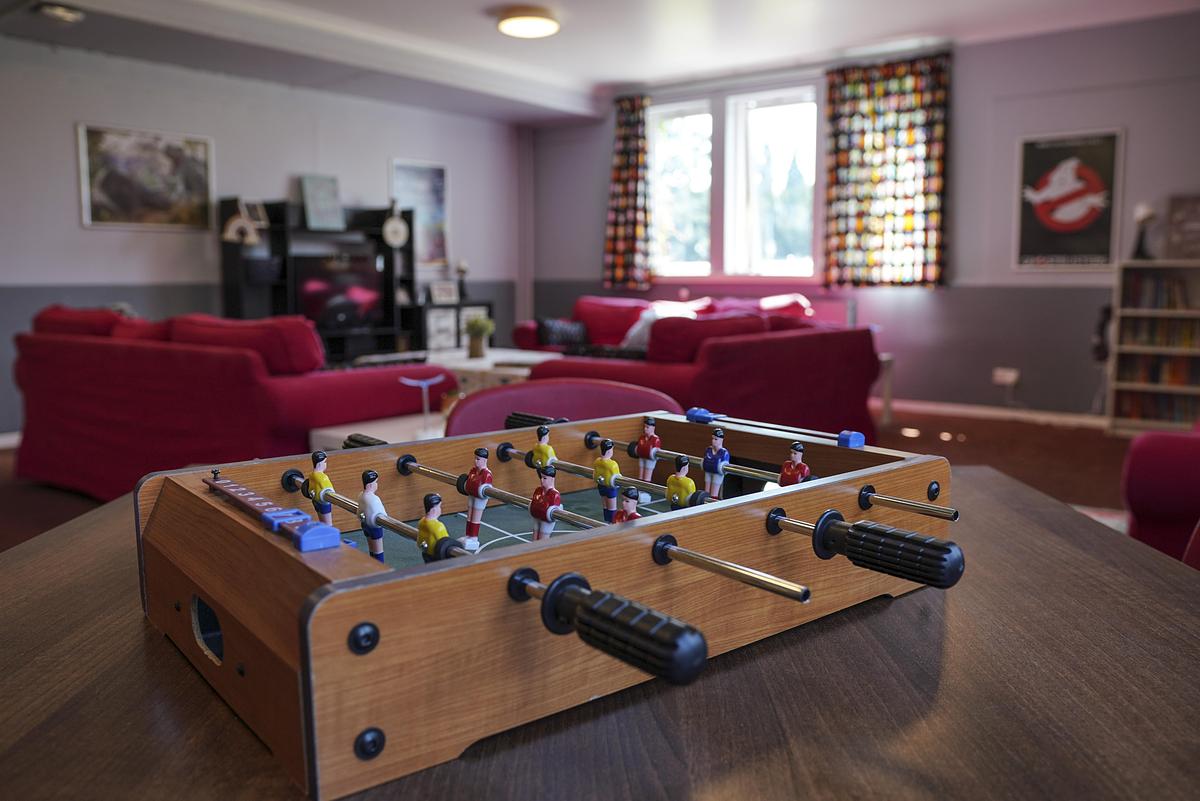 There are six lessons in total before lunch then either afternoon lessons until 4.10pm or games and activities. We also have Saturday morning school until 12.20pm followed by school sports fixtures. Day pupils can leave once their sports commitments are completed on a Saturday afternoon, but many choose to stay on and socialise with their friends.
After school is finished at 4.10pm, pupils have some free time back in their house before dinner, which is served in the main dining room at 5.45pm to 6.30pm.
Many pupils choose to then visit their friends in other boarding houses and socialise in the common rooms before prep at 7.30pm to 9pm. This takes place in pupils' individual boarding houses and staff are on hand should pupils require help with their homework.
At the weekend each boarding house has their own activities they like to do for fun in the evenings. These include movie marathons, cooking group meals, ordering in take away and board games. We also organise social events or 'reels nights' for each year group, with day pupils often staying overnight in the boarding houses afterwards.