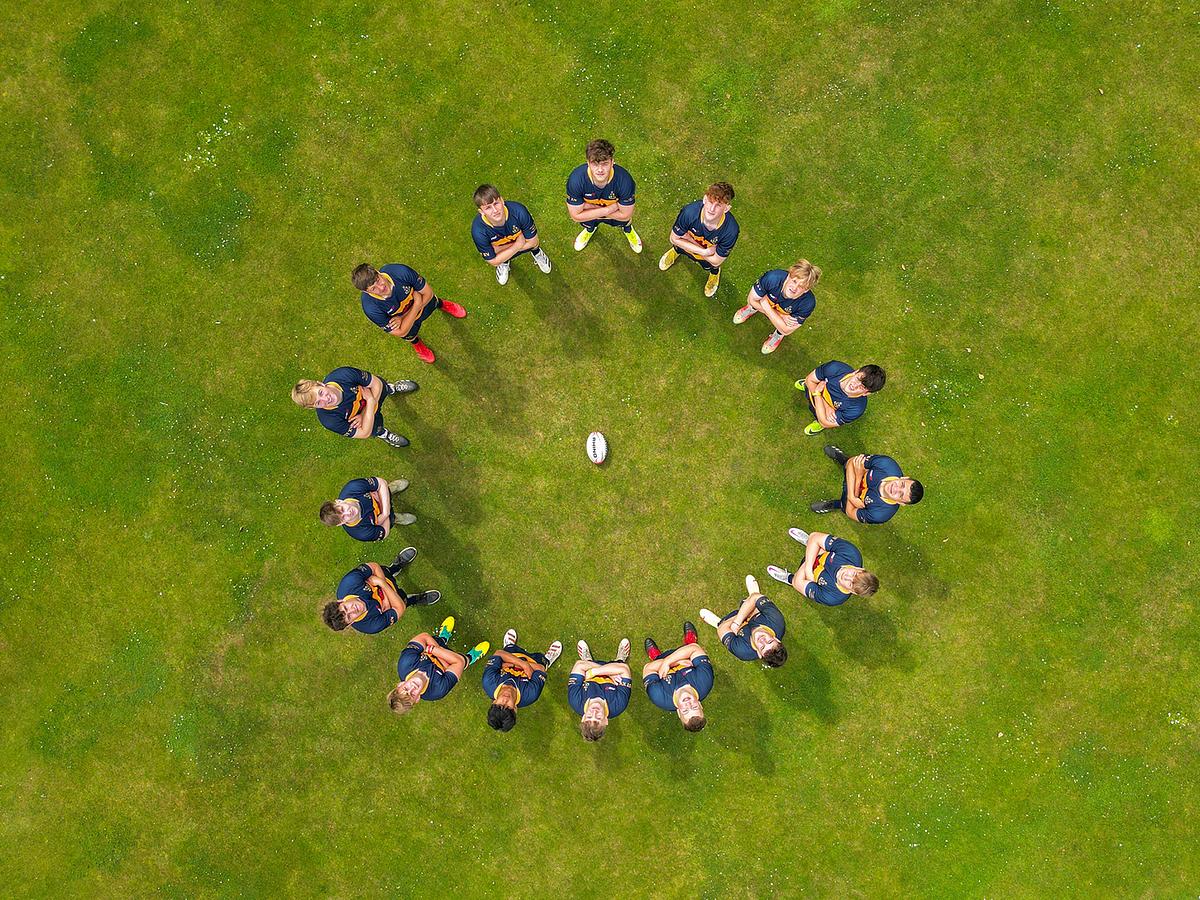 Where natural talent becomes international achievement
With over 40+ international age-grade players, 11 full-time professionals and 9 full Internationalists supported by expert coaches at Strathallan over the last 10 years, the Strathallan Rugby Academy aims to draw out excellence in talented young players through a focused programme.
It is this strong history of success, underpinned by values that drive everything we do at Strathallan that makes our Rugby Academy an enriching experience for boys and girls passionate about rugby.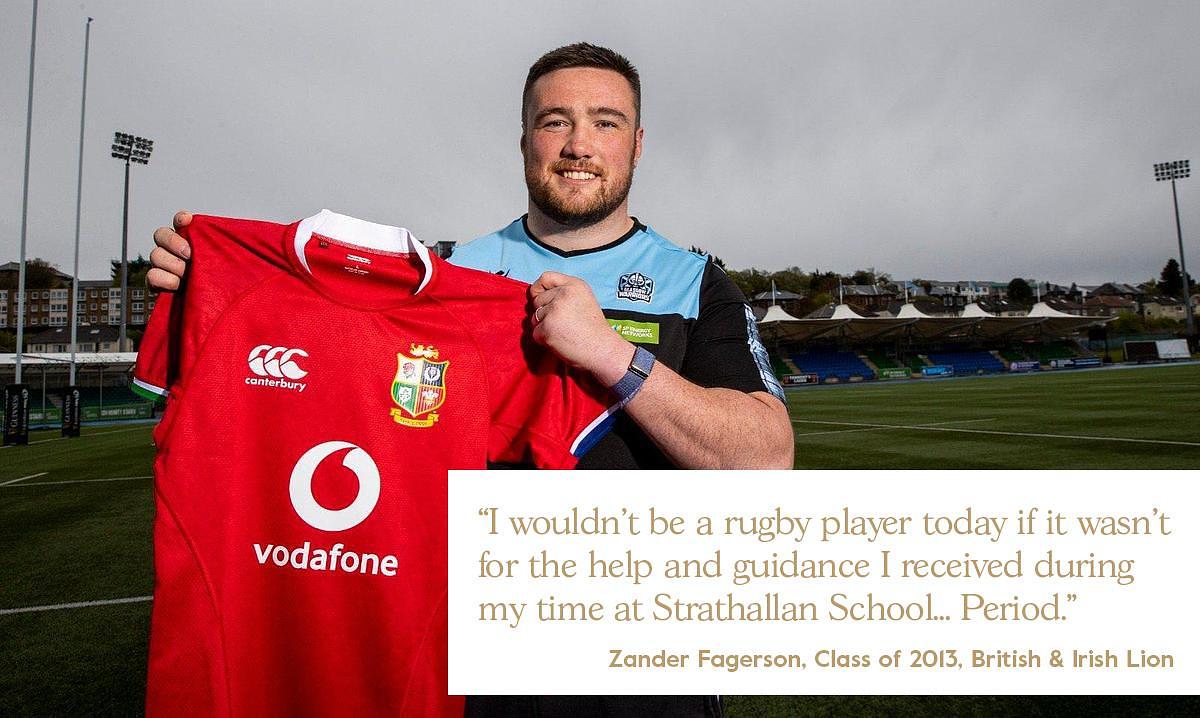 Do you have what it takes to be a Strathallan Rugby Academy player?
With access to some of the best facilities in Scotland, Strathallan Rugby Academy provides a high-quality player experience that focuses on developing the player and supporting those with the greatest potential to be included in the programme.
Selected players will be supported by physiotherapy, nutrition, psychology, strength and conditioning, post-game analysis, therapy and recovery room, expert coaching and focused feedback.
Download Rugby Academy Programme
Your questions answered
How do I apply?
Interested in joining the Rugby Academy? The first step is to fill out an admissions enquiry form or get in touch with our Admissions Team.
Can I get a scholarship?
Scholarships are available to students looking to enter at S2 / Year 9, or S5/Lower Sixth.
Find out more about Scholarships
What is the process for bursaries?
Anyone applying for a place at Strathallan can apply for a means-tested bursary. Full details of how to apply are available on our Bursaries page.
Latest news from Strathallan Rugby Academy
Ten Strathallan Rugby Academy players selected for next step forward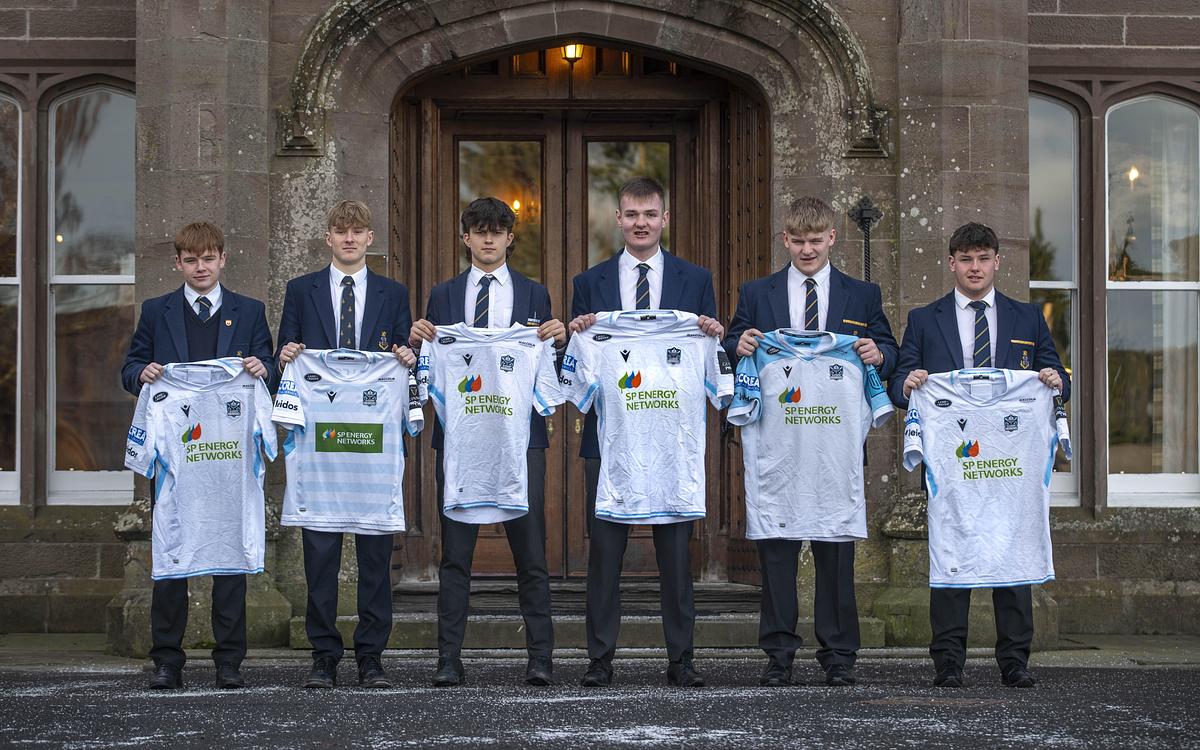 Nine former Strathallan students make their mark in the 2023 Six Nations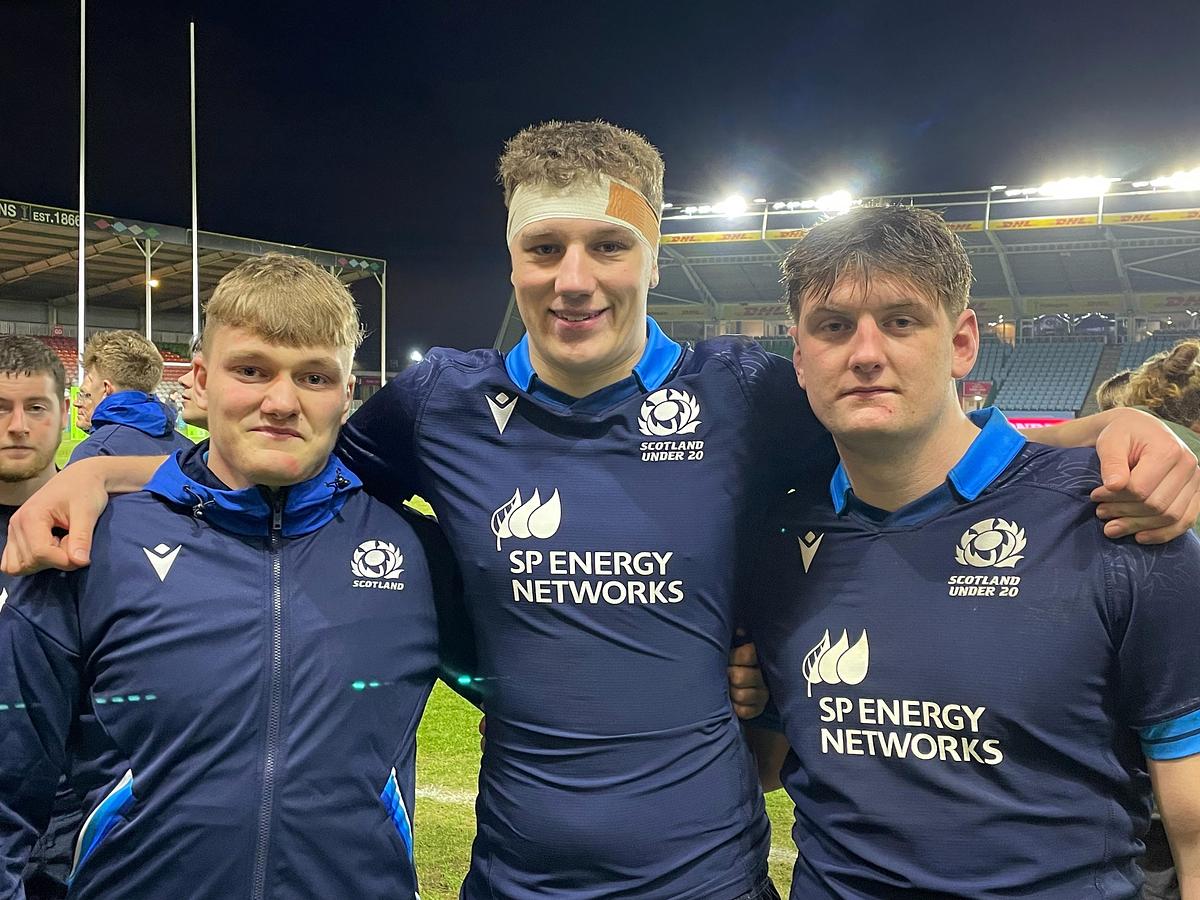 Charlotte selected for Women's U18 Six Nations squad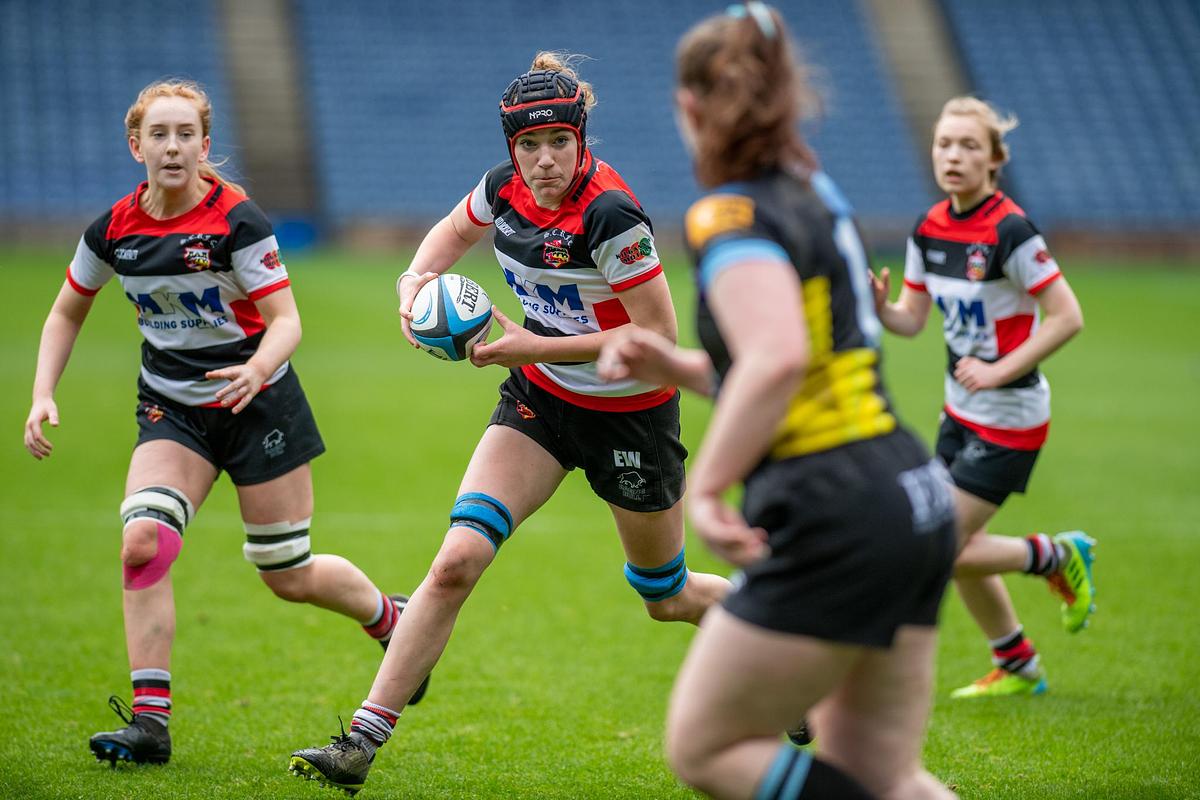 11 former pupils face off in FOSROC Super Series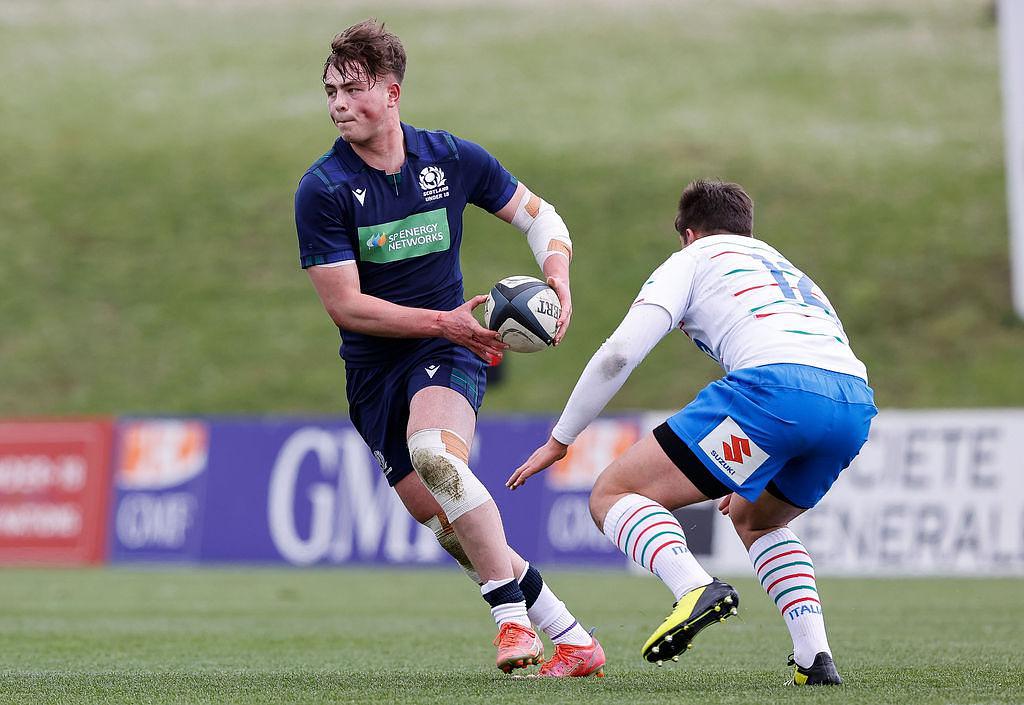 Joe makes medal history at Commonwealth Youth Games
Charlotte ready for Harvard Women's Rugby Team