Run by Blend Coffee, who have successful coffee lounges in Paisley, Dundee and Perth, the converted café will cater to the whole school community including visitors and former pupils, fulfilling a key part of Blend's business philosophy; to help bring people together.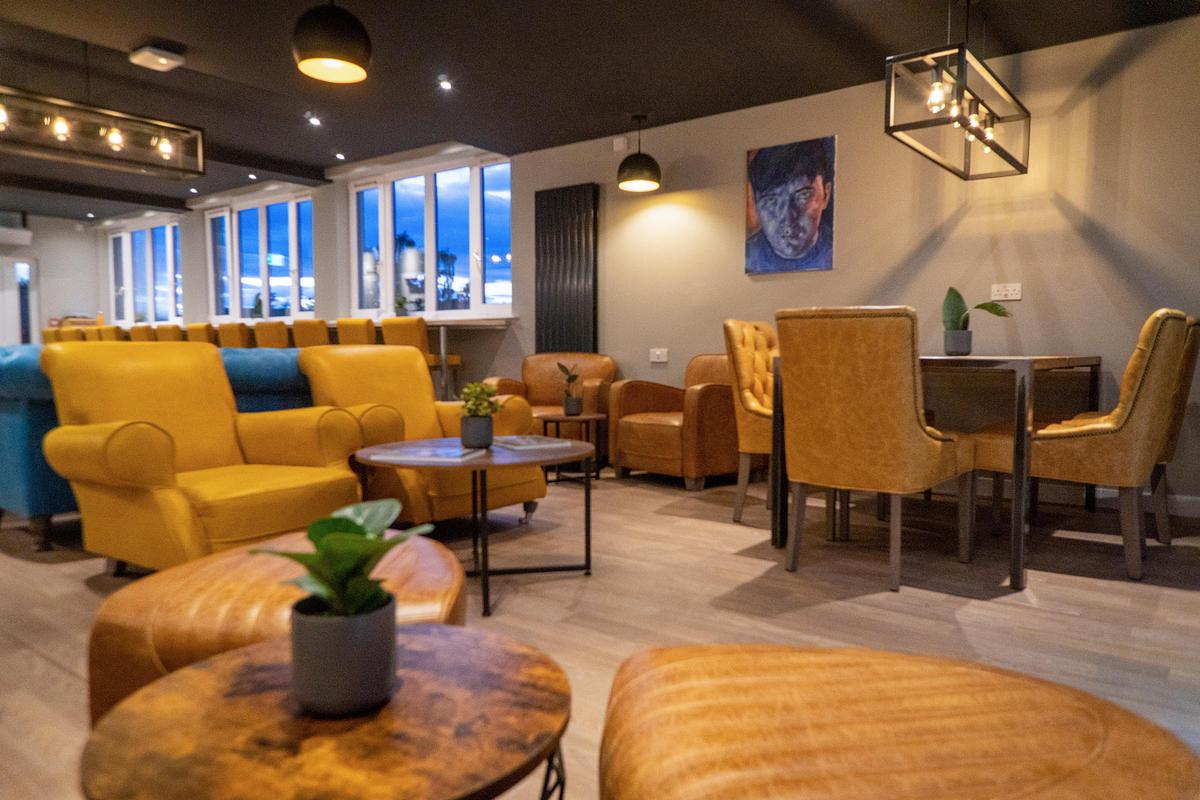 Headmaster, Mark Lauder, said, "We are delighted to announce the opening of our Art Café to our wider school community. It is versatile, designed well and a great addition to the school. My thanks go to all the school staff and Blend team who have worked together to make this idea come to life."
Situated in the heart of the 153-acre school, the new venture will also help prepare students for the world of work while providing a 'living room' for parents, pupils and staff.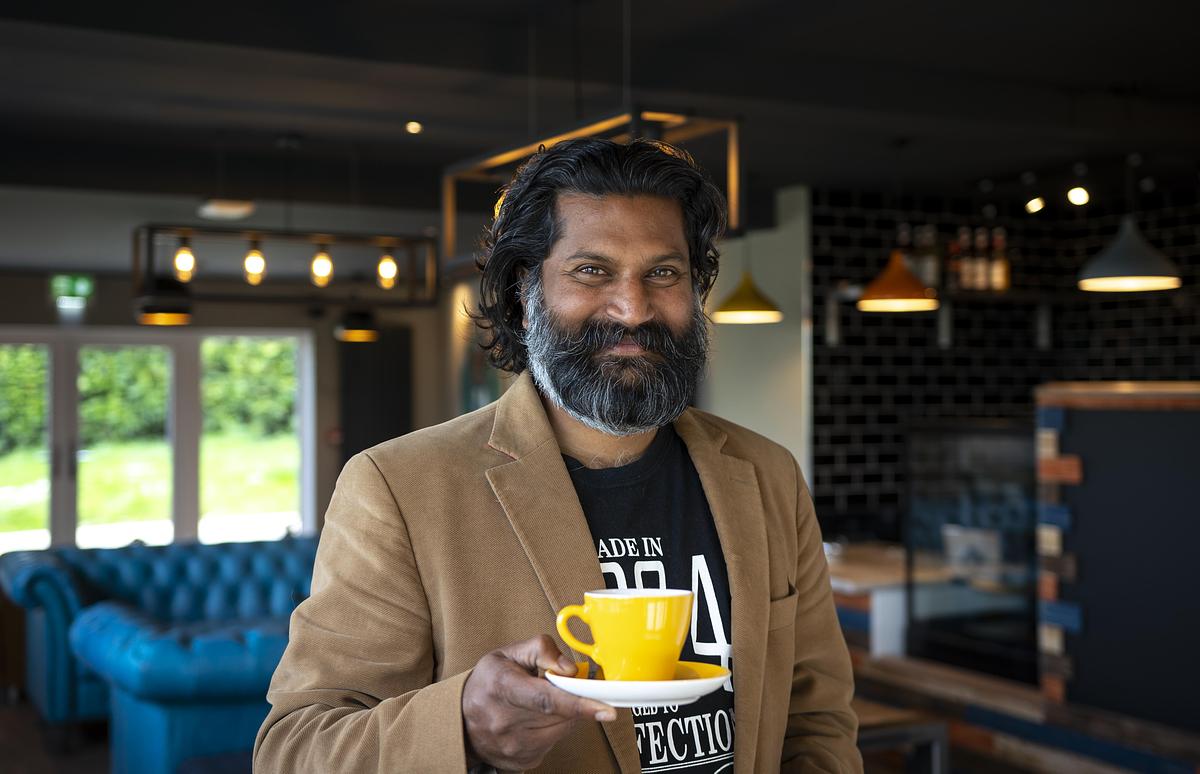 Sundeep Salins, Co-Director of Blend Coffee, said, "We are thrilled to open The Art Café at Strathallan. The school is a flourishing community, with over a thousand people on-site any given day so it is the perfect space to put our design philosophy into action."
"This isn't just about the provision of coffee and cakes, the Art Café is a mental-health safe space, a place where pupils, parents and staff can feel welcome and valued. We are so excited about the opportunities we can collaborate on, from music and comedy nights to training for students."
The launch of Strathallan's Art Café coincides with the school's Sports Day and the unveiling of a new Centenary Golf Course.