Leavers feel a strong connection to the School long beyond their schooldays. They join a global network of alumni – known as Strathallians – who have rich and varied professional experience in a wide range of fields.
Being a Strathallian brings a sense of a shared identity, underpinned by the values and principles of the School. It also has numerous benefits, including the opportunity to receive university and careers advice from the wider Strathallan community and to connect with fellow Strathallians in cities and countries internationally.
The Strathallian network is hugely valuable to school leavers and recent graduates seeking work experience and a guiding hand on the careers ladder.
Alumni events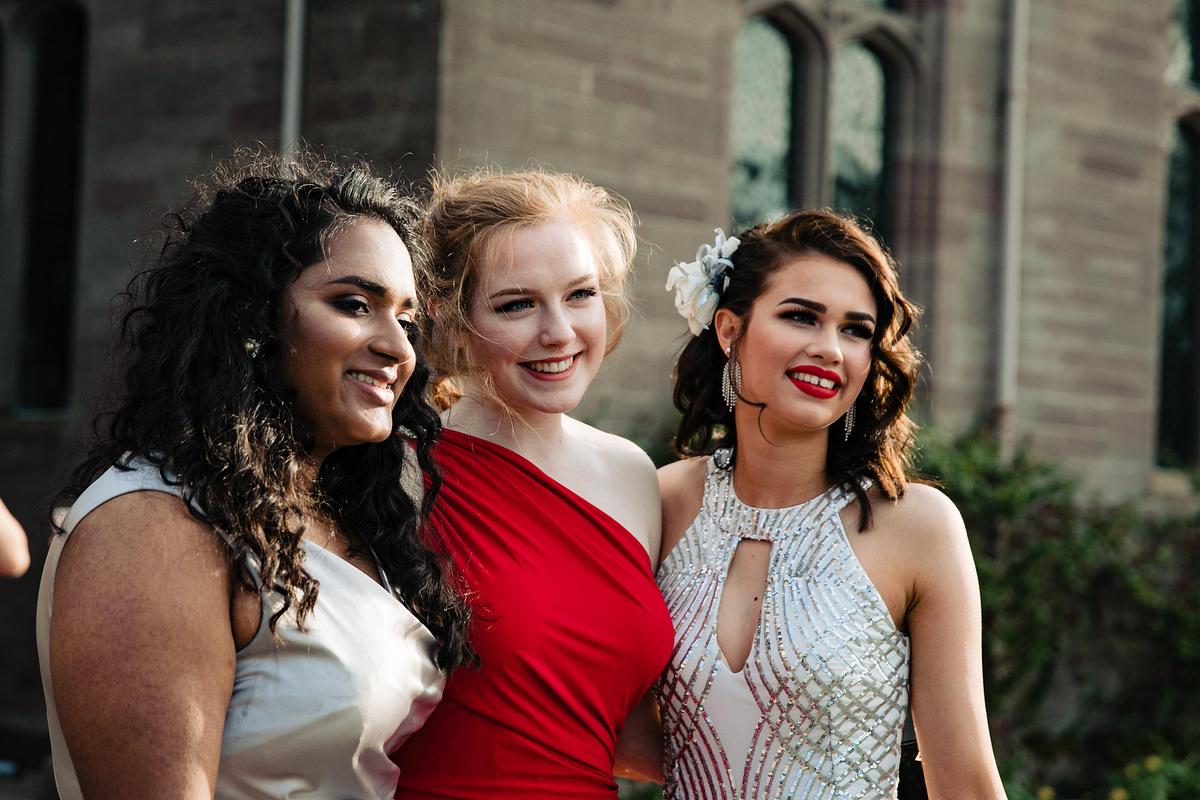 The Strathallian community also has a strong social dimension. Friendships formed at Strathallan are long lasting and supportive, and there are many occasions when former pupils get together at the School and across the globe.
We organise regular events for Strathallians, such as drinks receptions and carol services in the UK and overseas, members also keep in touch and organise their own reunions around the world.
We encourage our former pupils to retain strong links with the School and share their experience through lectures to current pupils.
Can we help you?
From tracking down long lost former classmates to organising a reunion, our Alumni and External Relations Department is always available to support Strathallians.
We also love to hear news from former pupils, parents and grandparents so get in touch and let us know what you've been up to:
Click here to access the Strathallian Archive.
Read the latest Strathallian below:
Read the latest Blue and Gold here:
Communication Consent
If you haven't heard from us for a while it is likely because we no longer have consent to communicate with you. Data protection legislation introduced in 2018 requires us to have specific authorisation from you in order to get in touch.
Please take a moment to complete our alumni communication consent form, you can change your preferences, or opt out at any time.