We've got a long tradition of sporting excellence at Strathallan. Our top teams regularly win district and national championships, our elite athletes achieve at the highest levels and you can find our alumni on many a national team roster.
We provide opportunities for the most talented to perform at the very top of their game, but we also believe sport should be fun and enjoyed by all. That's why we offer everything from canoeing, fencing and snow sports to golf, clay target shooting and fishing.
No matter your experience or background, we're confident you'll find a sport to get involved in at Strathallan. You never know, you might even uncover a hidden talent or two.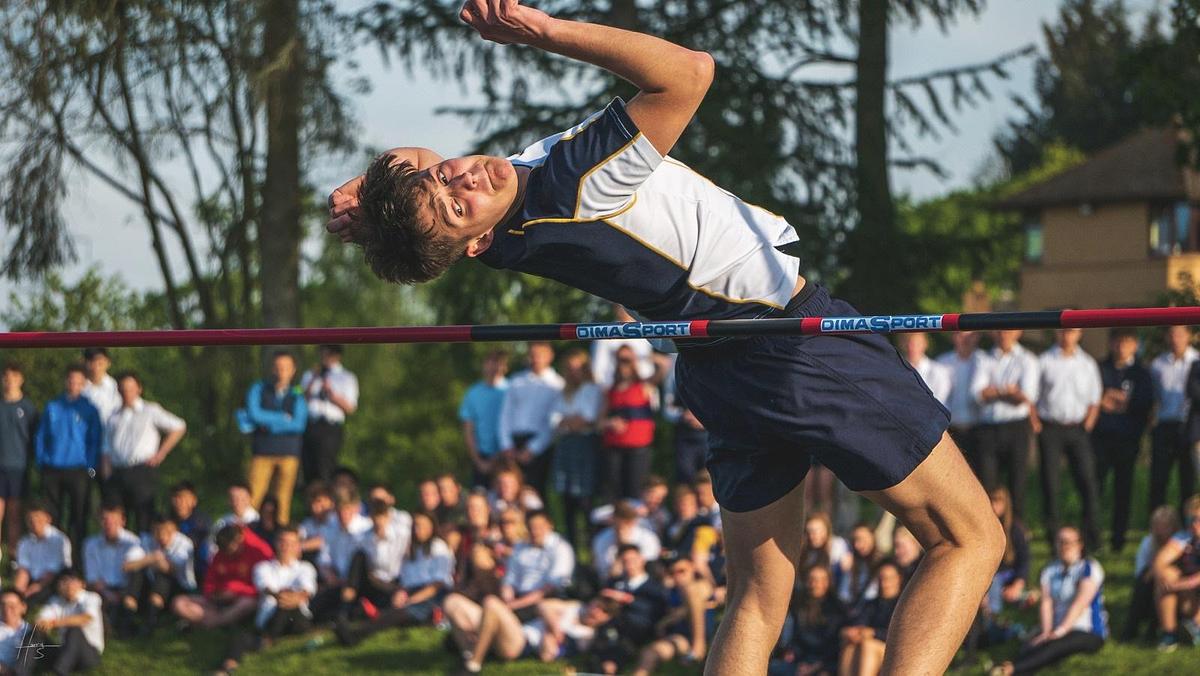 Facilities
One of the reasons we can offer such a varied programme of sports is the exceptional facilities we've got onsite – a result of £22 million of investment made into developing our campus over the last two decades.
Boarders and day pupils from all levels of the school have access to our full range of sports facilities. And with our sports and activities programme running well into the evening, there's plenty of fun to be had by everyone after classes have finished.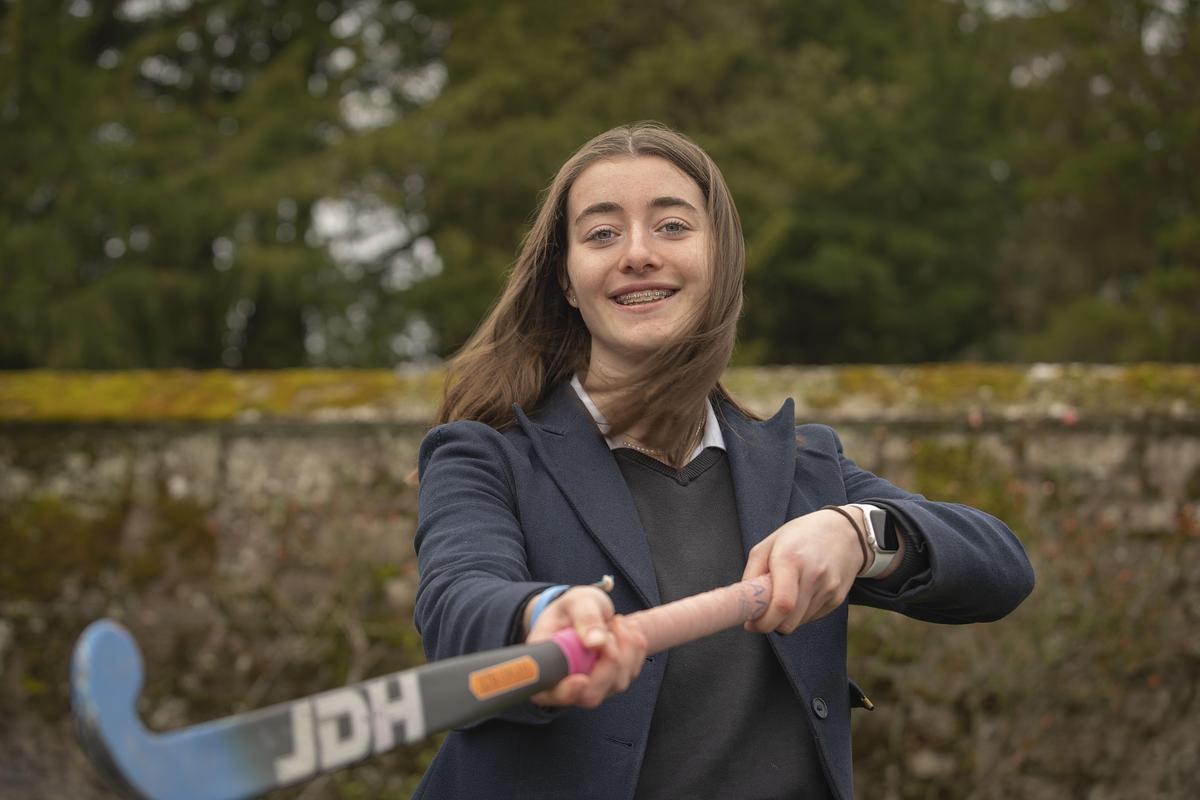 Sports development
On top of our core games programme, we've developed centres of excellence in sports including rugby, hockey, tennis, clays and swimming. These are led by expert coaches with national and international experience.
We also enjoy partnerships with professional bodies like Scottish Rugby and Scottish Hockey to further support our athletes' development.
Strathalllan is the only school in Scotland with a purpose-built Clay Pigeon Shooting facility and you can now experience shooting practice for yourself.
Join our students for clay target practice and take a look around our fully automatic compact sporting layout and standard clay range in the 360 / VR video below:
Talented athlete programme
We've got a huge amount of experience supporting pupils who are competing in sports at regional, national and international level. In the past this has included alpine skiing, canoe slalom, touch rugby, tennis, golf and equestrian disciplines.
Whatever sport a pupil excels in, we'll support their development and provide the flexibility necessary for them to attend training and to compete. We'll also make sure they maintain a focus on their academic studies and enjoy a healthy work/life balance.