From Fifth Form onwards you'll be encouraged to start thinking about what you would like to do when you leave school. You'll complete a careers aptitude test and learn about different career options from visiting speakers and through work experience placements.
We know employers demand more than academic excellence so in Sixth Form we encourage pupils to develop their transferrable skills including leadership, teamwork, communication and organisation. We also encourage pupils to be resilient by teaching practical strategies for coping with change and handling stress.
These skills are carefully refined through the curriculum and the many strands of our activities programme.
StrathConnect
Senior pupils have access to StrathConnect, our online alumni network. Here they can seek advice and support from the wider Strathallan family, and it can lead to mentoring and work experience opportunities in different professions all over the world.
University and higher education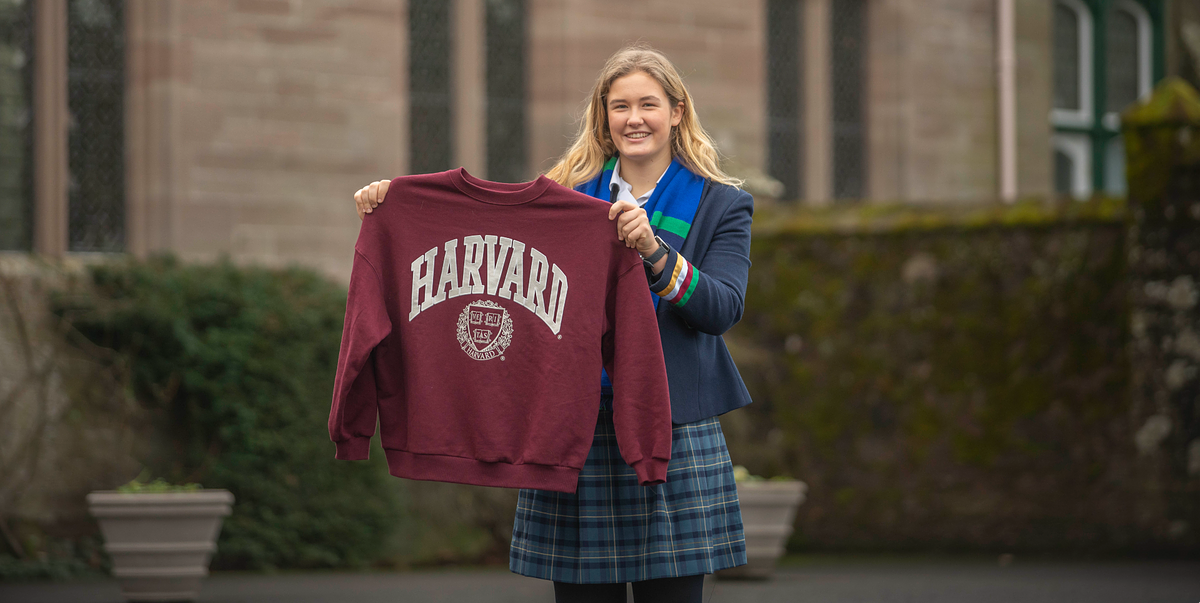 Most pupils who leave Strathallan go on to some form of higher education. Many progress to leading universities and colleges in the UK, and around the world.
Leavers take with them the skills, knowledge and personal attributes that have been fostered over their years at Strathallan with the guidance of our experienced staff.
As well as having a sound academic training and the ability to think for themselves, they're grounded, confident and have a maturity that allows them to flourish in whatever field they choose.