Admissions Process

Year Groups and Curricula:
4th Form: age 14-15, equivalent to English Year 10. This is the start of the 2-year GCSE course.
5th Form: age 15-16, equivalent to English Year 11. This is the second year of the GCSE course. Some may be able to sit exams if suitable.
Lower 6th Form: age 16-17, equivalent to English Year 12. Choice of taking Scottish Highers (one year qualification) or starting the 2-year A-Level course.
Upper 6th Form: age 17-18, equivalent to English Year 13. Choice of taking Scottish Highers/Advanced Highers or completing 2nd year of A-Levels.
Boarding
With 153 acres of safe, secure campus to explore, Strathallan's boarders have some of the most beautiful Perthshire landscape to call home. Packed with rare native plants and wildlife - as well as £25m worth of exceptional facilities - there is always something new to discover, and with regular trips and excursions, it's the ideal home base from which to explore Scotland.
Being a boarder at Strathallan was a great experience. I got involved in so many different activities, made great friends and felt part of a wonderful community.
Each international student is allocated into one of Strathallan's seven senior boarding houses, where they are welcomed as a valued member of the House. Unlike some schools, we do not allocate houses based on particular activities and instead focus on creating a balance of interests and talents across all houses. Sibling or family connections can sometimes influence preference to a particular house, but otherwise, the process of matching students to houses is meticulously planned to achieve a broad mix of abilities, interests and previous schools in each house.
Houses are a student's home-from-home, with dedicated staff to oversee every student's well-being, including the Houseparents, Matrons and Academic Tutors. Tutors are involved in all aspects of pupils- well-being and daily life at school. They meet with their tutees at least once per week to monitor academic progress, give support and challenge each pupil to achieve their best.
Shape of the Day
Strathallan has lessons six days per week, but no two days are the same. After a hearty breakfast in the dining hall and roll-calls in-House, lessons start at 8.45 and run most days until mid-afternoon, followed by Games, Activities, Tutor Periods or Community Service depending on the day. On Wednesdays, students are invited to wear National Dress, and there is an extensive programme of Weekend Activities, including trips to Edinburgh, Glasgow, St Andrews, and Stirling, traditional 'Reels', film nights, BBQs and sports activities such as basketball, tennis, swimming and football.
Hear From Our Students
Muna Nweke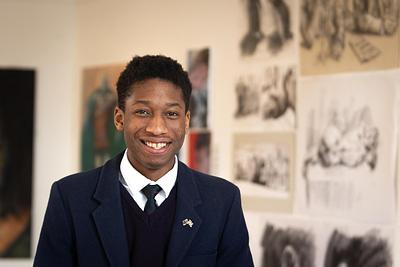 " The last six years have been the best years of my life at Strathallan, I've spent a third of my life here, I've made friends for life, learned skills that will help me in later life. I can't put into words how beneficial it has been."
Molly Hall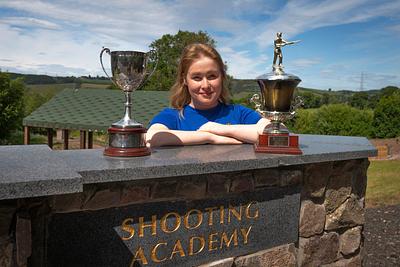 "After only a week all my worries of joining a boarding school away from home disappeared. Joining has allowed me to express my interests and hobbies with an enormous amount of support."
Seb Perez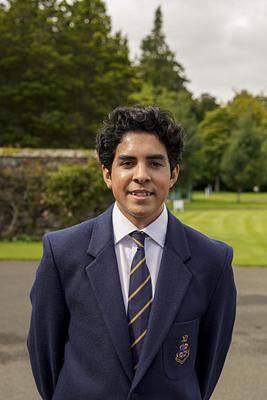 "

I have made a lot of lifetime friendships and I would not have stayed at Strath if I did not love it. I genuinely love my school and as a globalist who never feels at home, it has become my home."
Discover Strathallan's Game-Changing Education