Due to restrictions this year all assessments will take place online
Each year, we offer a number of scholarship places to exceptionally talented individuals. Successful candidates are awarded a discount on fees – usually between 10 and 20%. However, the main purpose of a Strathallan Scholarship is to nurture talent and promote achievement.
Scholars have access to a range of opportunities, like extra support to develop skills in their area of focus. In return, they are expected to contribute to and enhance our academic, musical, sporting and arts programmes, supporting and encouraging their peers to do the same.
Scholarships are awarded in open competition to individuals who demonstrate a very high level of achievement and potential in the following categories:
Third Form & Sixth Form Scholarships
Academic
Sport
Art
Music
Piping
Performing Arts
Download our Third Form Scholarship brochure here.
Download our Sixth Form Scholarship brochure here.
Strathallan Prep School Awards
Prep School Awards are for those students looking to move into Form 1 (internally and externally). Any award gained will be for the duration of the two years remaining in the Prep school.
All awards will need to be reassessed moving into 3rd form as part of the 3rd form scholarship process.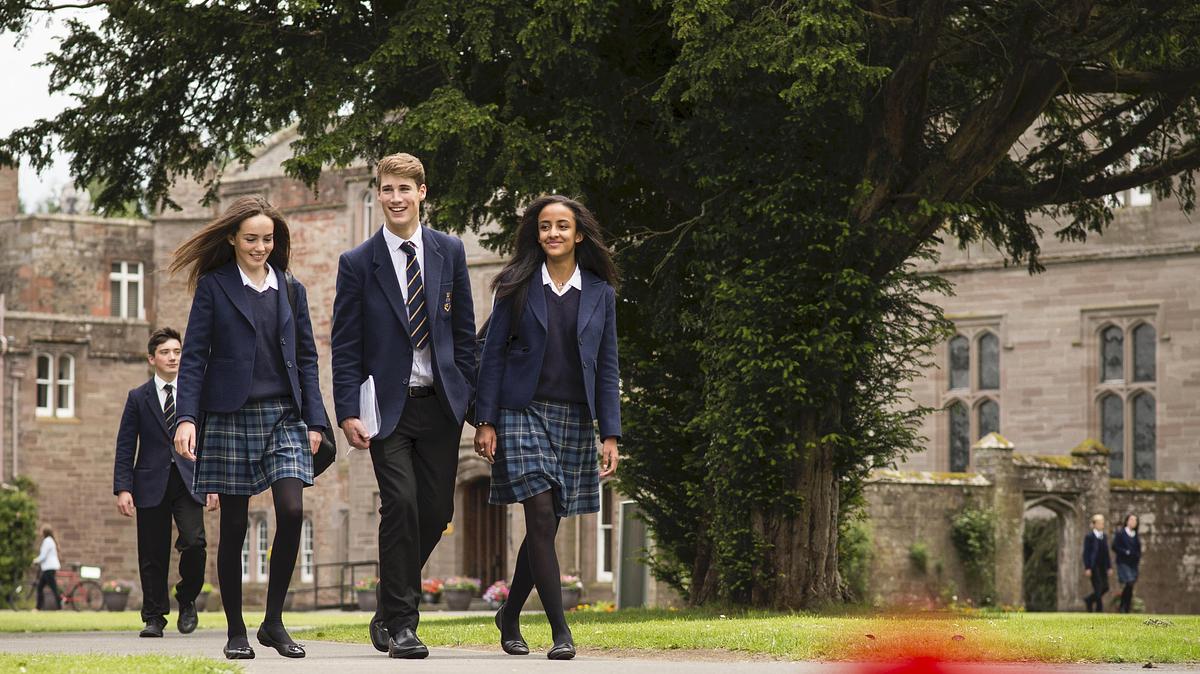 Academic Scholars are expected to achieve top grades in all their exams and gain entry to the most competitive universities.
Successful scholarship candidates in sport, music and performing arts will normally have achieved at least representative honours and be performing at a standard beyond that expected of a normal school team or group.
In addition, total commitment, an exemplary attitude and high levels of achievement will be expected throughout their school career.
Assessment
Scholarship applications are assessed in a number of ways depending on the area of focus and the age of candidates.
For more information, download our scholarship assessment guide.
Scholarship dates
Scholarship assessments are on the following dates. You should notify your interest to admissions@strathallan.co.uk
Sixth Form

– Friday 13th - Saturday 14th November 2020

The deadline for completed Sixth Form applications is

Monday 2nd November (late submissions may be considered)

Junior

– Friday 22nd - Saturday 23rd January 2021

Third Form

– Week commencing 22nd February 2021
This year assessments will take place online in conjunction with the relevant school department. Details of these arrangements will be forwarded on receipt of application.
Contact us
Please contact our Admissions team if you would like some more information about scholarships at Strathallan School: