We have seven senior boarding houses, four boys' and three girls' houses, plus a dedicated house for our Prep School. Each house has its own unique feel and traditions, but all share a strong sense of family and welcome new pupils with open arms. Day and boarding pupils are assigned to houses together and are equally encouraged to get involved in all aspects of school life.
Boys' Houses include:
Girls' Houses include:
For 5-13 year-olds:
Riley House is home to our junior boarders in Strathallan Prep School.
Senior houses are allocated in the Summer Term prior to joining the senior school, and the allocation of houses is a serious business. Unlike some schools, we do not allocate houses based on particular activities and instead focus on creating a balance of interests and talents across all houses. Sibling or family connections can sometimes influence preference to a particular house, but otherwise the process of matching students to houses is meticulously planned to achieve a broad mix of abilities, interests and previous schools in each house.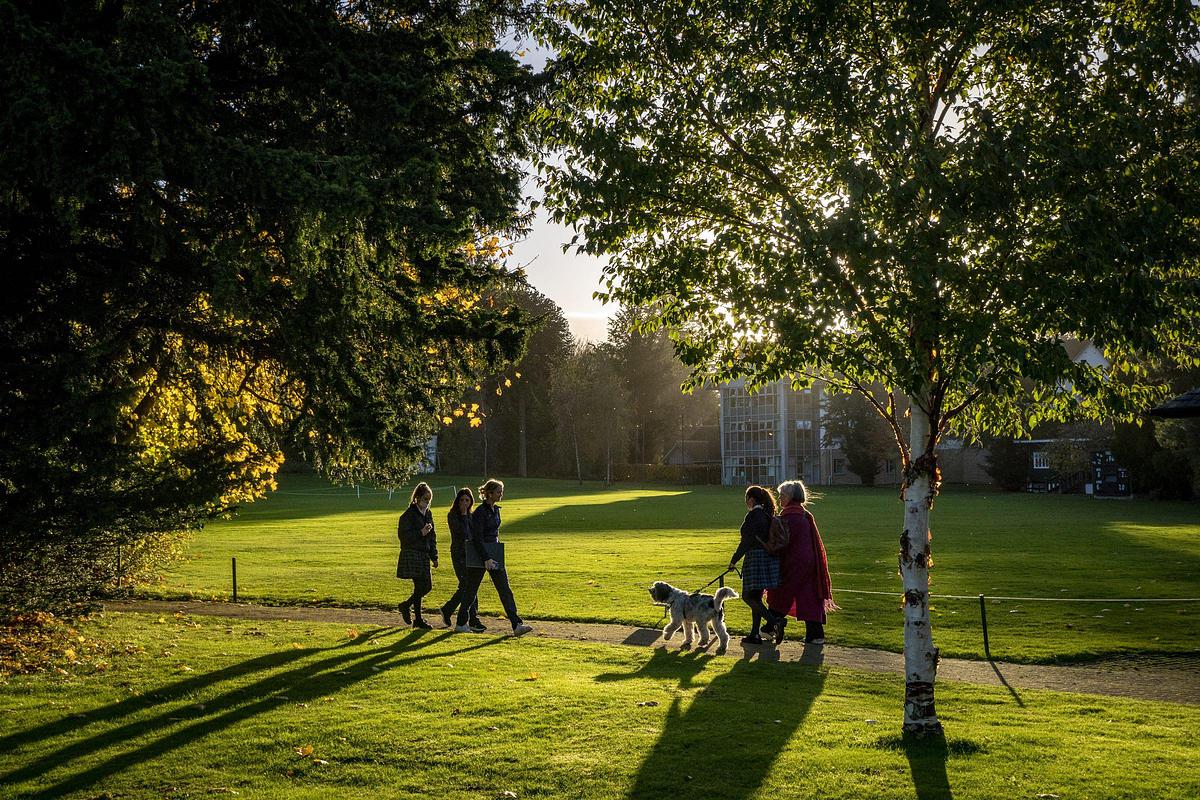 House staff
In charge of each house is a Housemaster or Housemistress who lives in-house with their family and is responsible for the wellbeing and safety of all members of the house.
They are supported by a Matron, who supervises the day-to-day running of the house (including the cleaning and laundry) and makes sure everyone is happy and healthy.
House tutors support pupils with the academic side of school life including monitoring progress, providing support where needed and challenging every pupil to achieve their best.
Each house also has a domestic team who make sure bedrooms are tidy, bedding and clothes are washed regularly and the communal areas are kept in order. They are hugely supportive of the pupils and take a genuine interest in their wellbeing and achievements.
House facilities
Our boarding houses are designed with comfort and safety in mind. They are spaces where pupils can unwind, relax with friends and focus on their studies.
Bedrooms
All girl boarders in the Senior School have their own single study bedroom and boys are allocated single rooms from Fourth Form onwards. Day pupils are assigned a study bedroom which they share with another day pupil. Pupils are encouraged to decorate their rooms to help them feel at home.
Bedrooms are arranged along corridors with toilets, showers and/or baths too.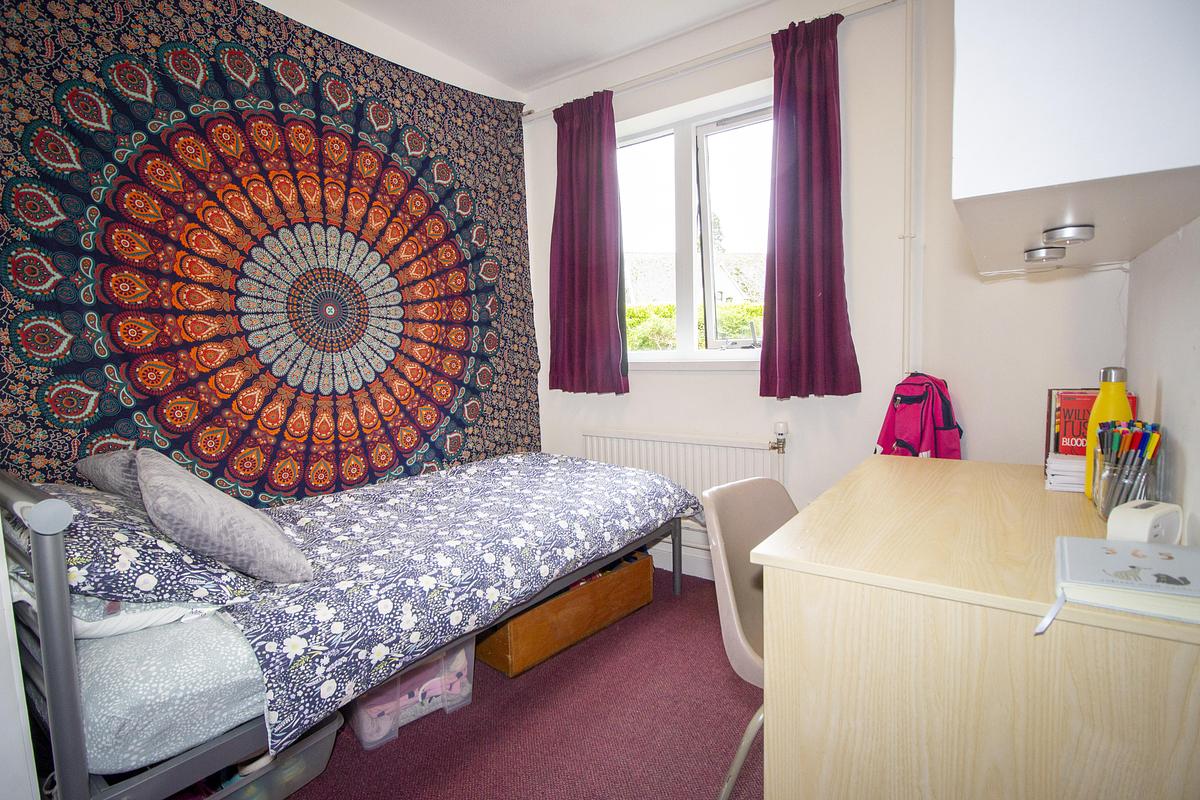 Common rooms
As well as having a central common room in each house there are smaller common rooms for year groups for use during free time. These have sofas and a range of entertainment options including TVs, boardgames and DVD libraries.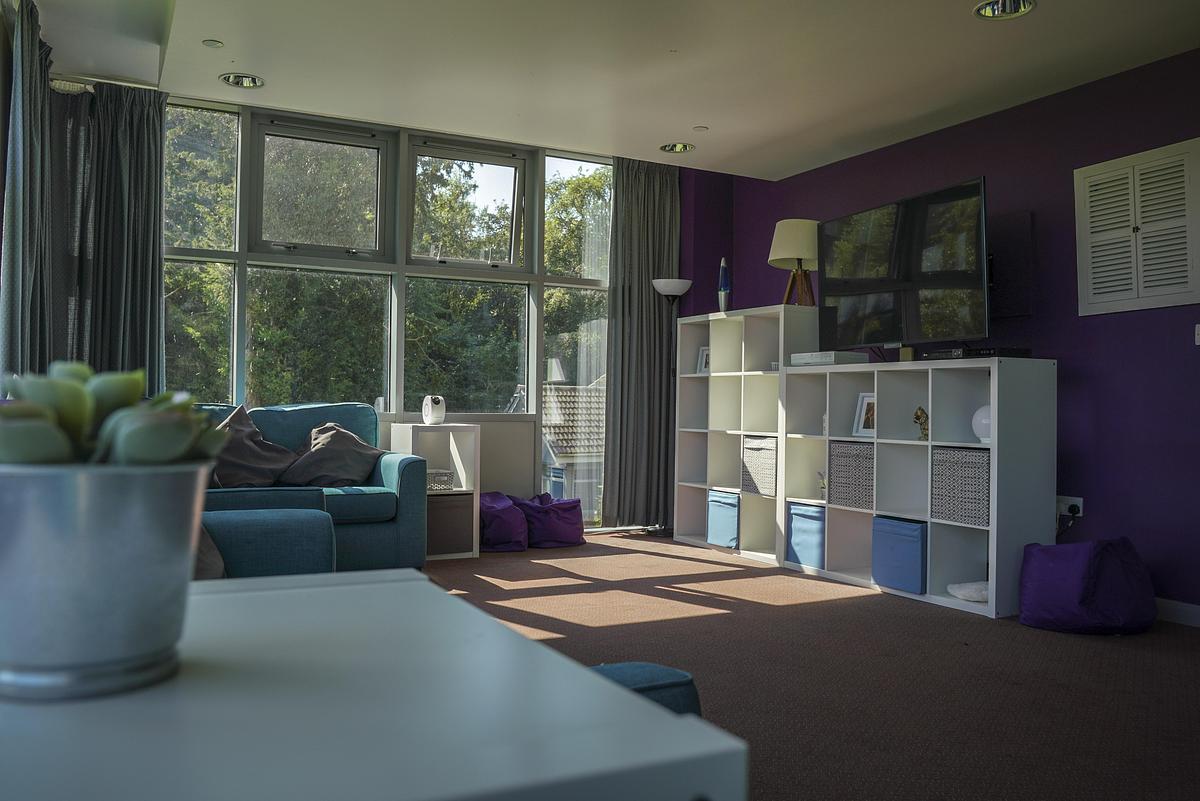 Kitchens
Kitchens are social areas for use during free time too. They are supplied with fresh bread and fruit daily to allow pupils to make snacks during the evenings and at weekends.
House traditions
Each house has its own special traditions, like movie-marathon evenings, group baking sessions or fancy dress parties.
They also compete in inter-house sports events and our annual House Music extravaganza, where each house puts together musical acts and battle it out to be crowned House Music champions.