With 153 acres of safe, rural campus and our own classrooms, social areas and outdoor space, we have the freedom to learn, play and grow every day at Strathallan Prep School.
Strathallan Prep School is a warm, welcoming community that sparks curiosity and a lifelong love of learning from your child's earliest education.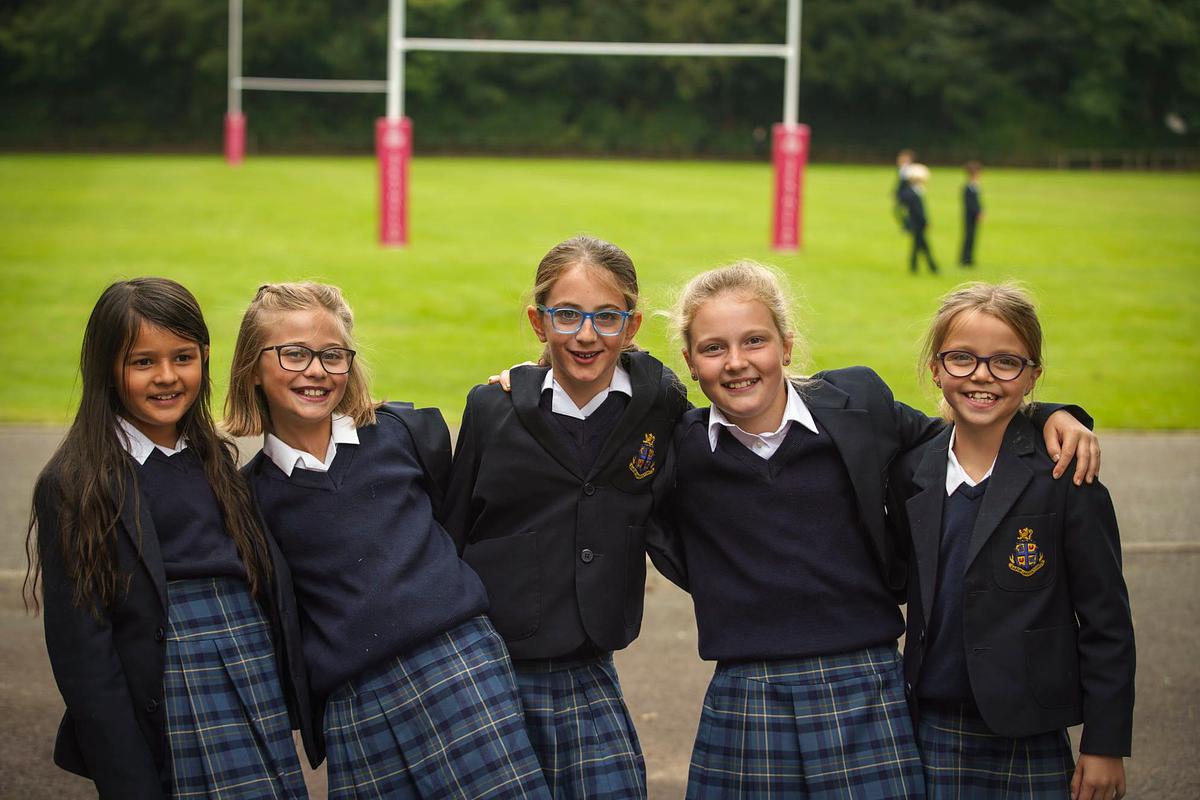 At Strathallan Prep, we understand that these early school years are crucial in shaping our children's futures, which is why we've invested in developing a nurturing and engaging environment specifically designed to give children from age 5 the freedom and confidence to learn. Our team of qualified, specialist teaching and pastoral staff have the skills and commitment to create an extraordinary educational experience that enables every child to thrive.
A Rich and Varied Day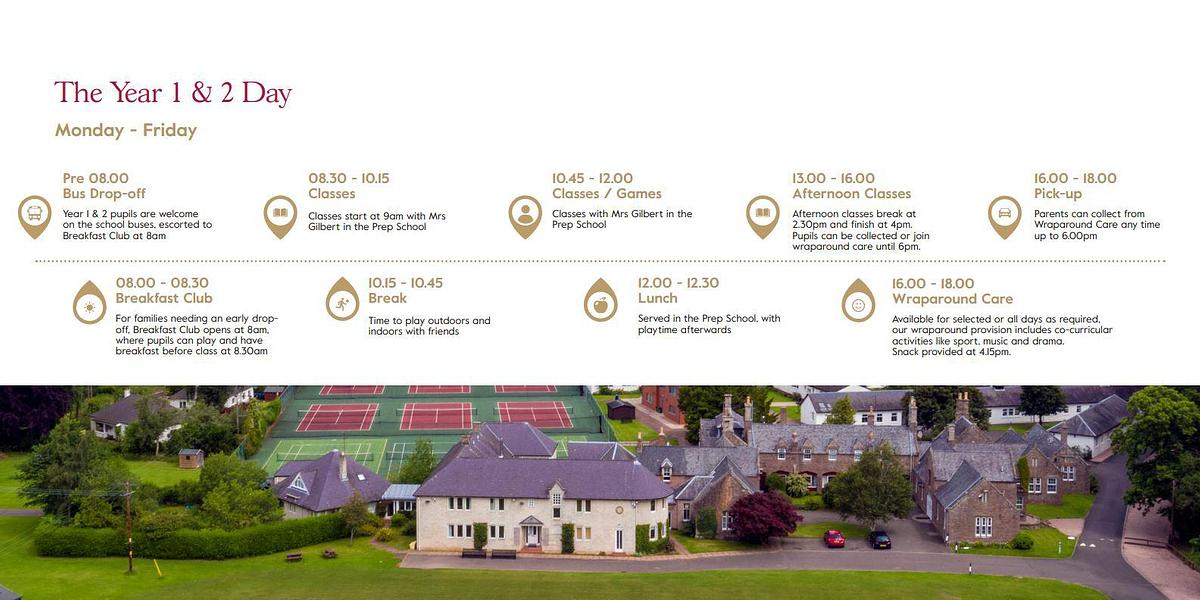 We understand that every child is different and that families have changing needs, which is why we have structured our learning day in the prep school to offer variety and flexibility. Our day programme goes beyond traditional school hours to allow for diverse and enriching experiences throughout the day and our inclusive wraparound care offers a safe and engaging environment later into the evening for those families who need it. This rich variety of opportunities - from sport and swimming lessons to music and languages - ensures every child has the chance to develop their skills and interests and discover new talents. With plenty of time to relax, explore and engage in free play, friendships are kindled and wellbeing is high, creating a balanced and well-rounded experience that supports every child to flourish.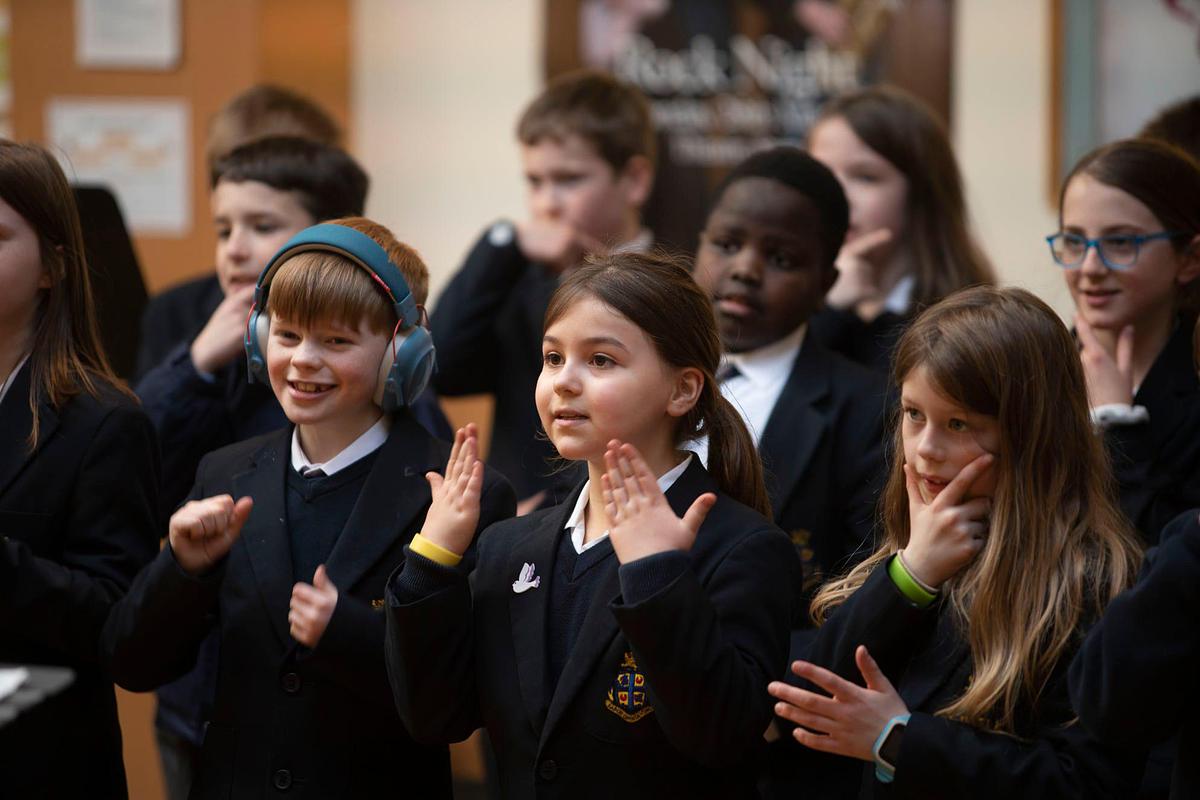 Download our Year 1 & 2 Brochure
The Power of Play
We embrace the power of play as a cornerstone of early childhood education. Our approach recognises that children learn best through active engagement, exploration, and discovery, and places these principles at the centre of our programme where play is not just seen as recreation but as a valuable educational tool. By playful learning in our vibrant and supportive environment, our pupils develop essential skills such as problem-solving, critical thinking, creativity, and social interaction.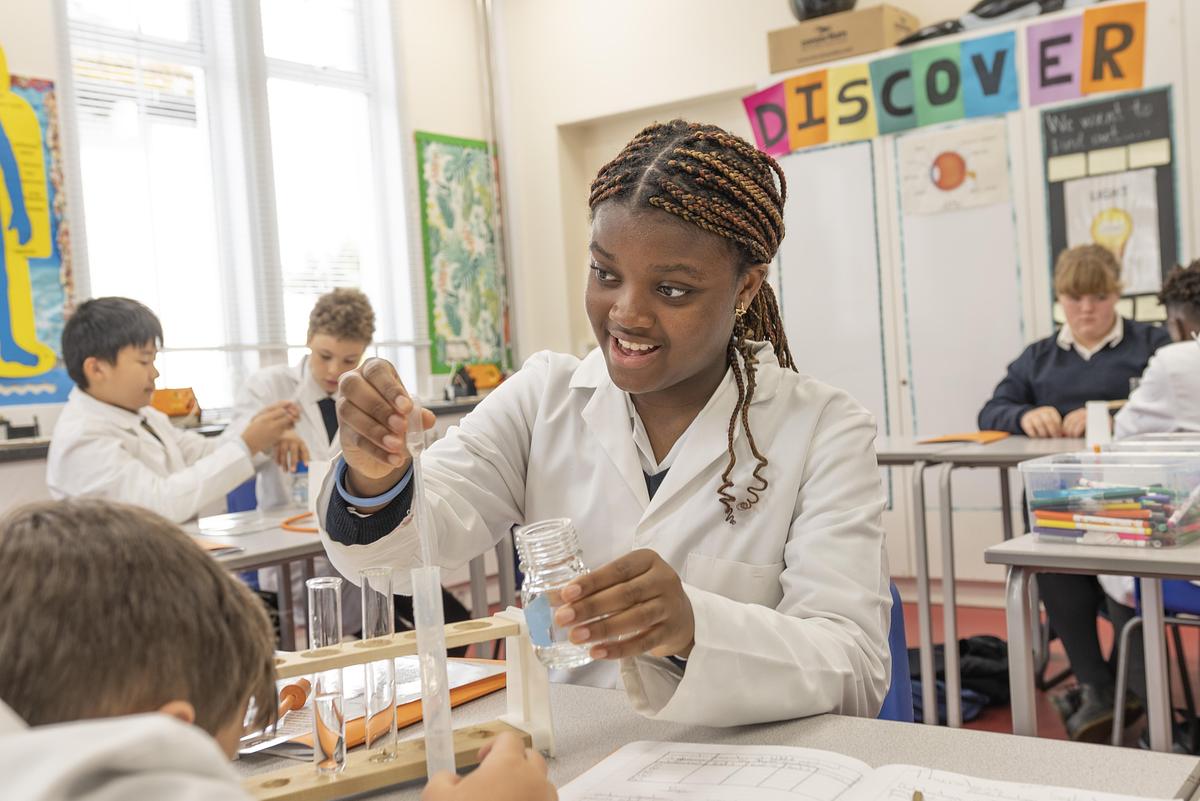 Our skilled educators guide and facilitate play experiences that are purposefully designed to foster holistic development, encourage imagination, and promote a love for learning. By integrating play into our curriculum, we create a joyful and engaging educational journey that allows children to flourish academically, emotionally, and socially while building a strong foundation for lifelong learning.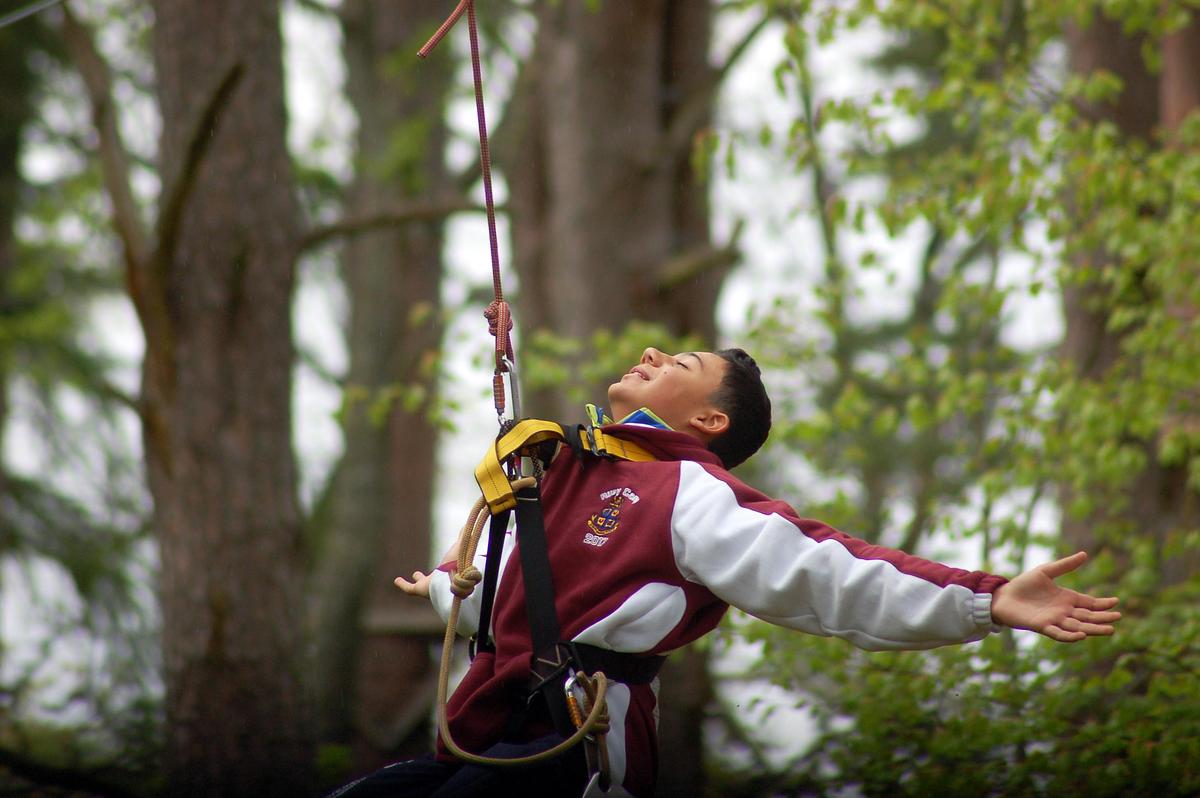 Ready for the next steps
The best way to find out if Strathallan Prep is right for your child is to see it for yourself.
Join us on Saturday 9th March 2024 and discover our School in person.