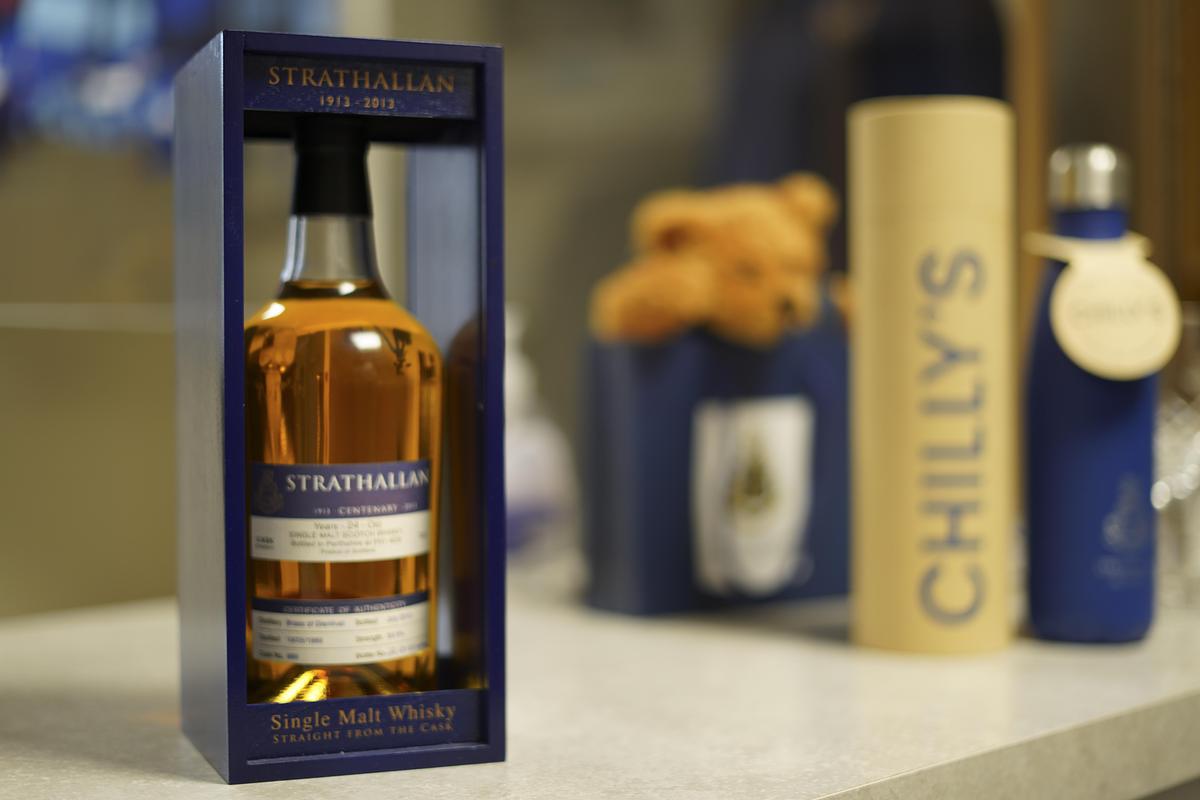 The School Shop is available for second-hand uniform, measuring for kilts and uniform fittings.
The Shop is located in the Main School Building and open 8.00 am - 4.30 pm Monday-Friday (last appointment at 3pm) during Term Time.
Please email shop@strathallan.co.uk to arrange your appointment with our team.
The shop welcomes donations of uniform from current or former families. Please complete the Uniform Donation Form and return attached to your donation to the School reception.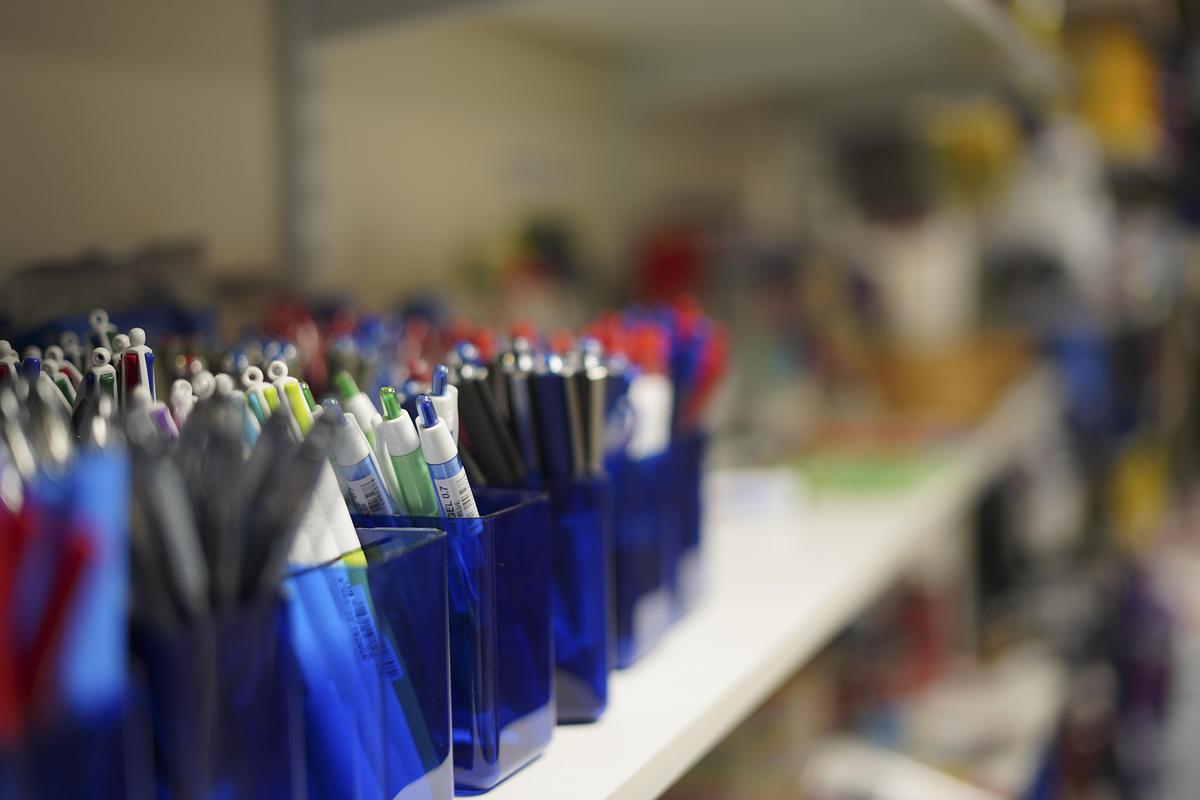 If you decide to sell your items there is usually a strong demand for second-hand uniform.
Upon receipt, in the school shop, the items handed in by parents are listed and catalogued.
Every attempt is made to sell these items and in the vast majority of instances a sale is made and the proceeds are credited to your school account (or sent onto you if your school relationship has ended).
In the event that items are not sold within 12 months, they are donated, unsold items will not be returned.