The best way to find out if Strathallan Prep is right for your child is to see it for yourself. Join us for our next Open Morning and discover Strathallan in person.
Register for our next Open Morning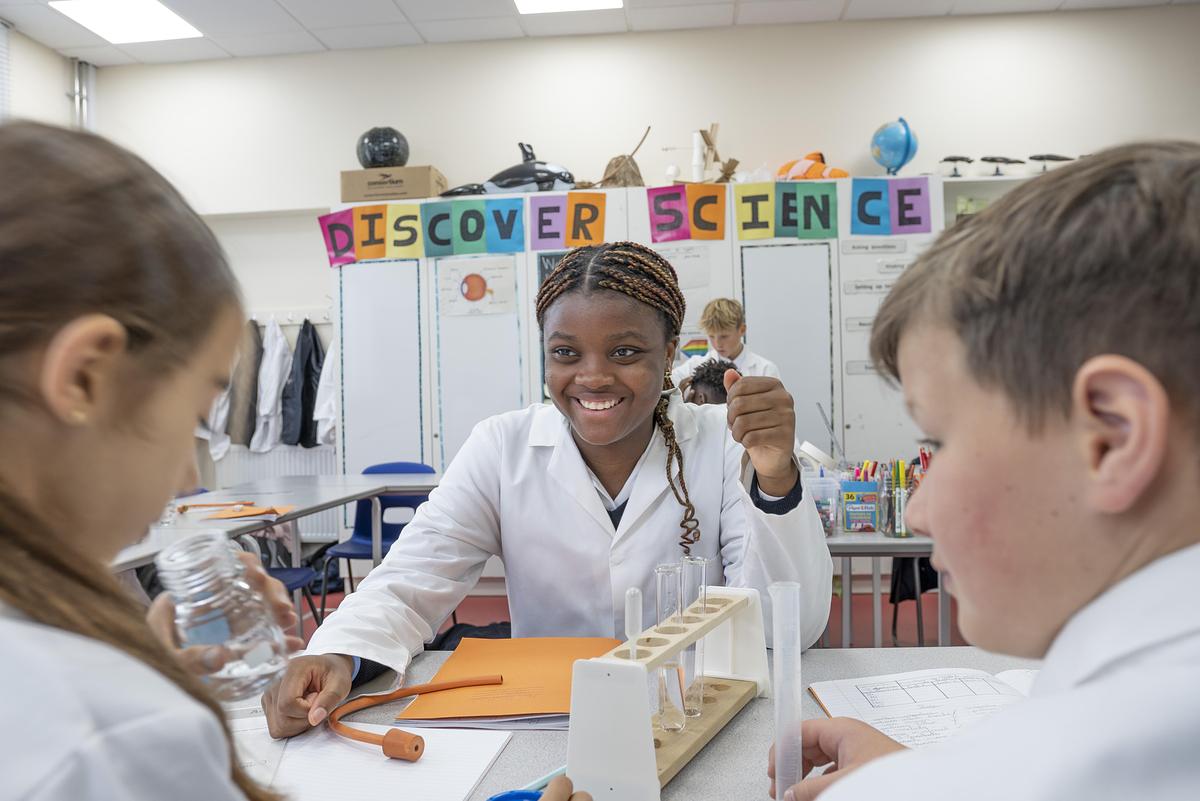 Small classes, big resources
Strathallan Prep pupils enjoy the expertise of dedicated primary school teachers and the specialist input of subject teachers from the senior school, all whilst benefiting from small teacher to pupil ratios of between 12-14 per class.
All of this helps to give Strathallan Prep School's pupils an exceptional educational experience. Specialist teaching provides a deep insight into each subject, while the scale and quality of the activities programme provided allows every pupil – day or boarding – to broaden their skills and experience and discover new things they'll love.
Learn more about our campus and facilities.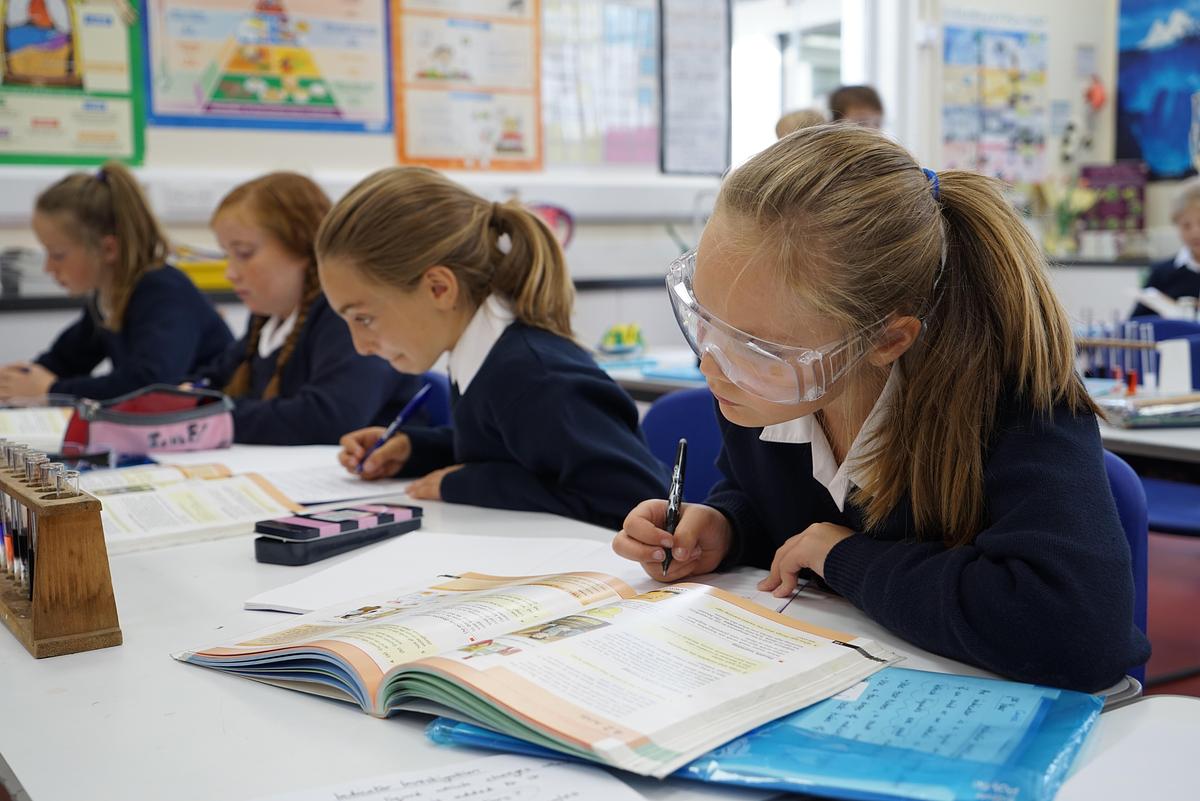 Where children can be children
While the scale of our activities programme is a huge benefit to our junior pupils, we never forget that children need time to create their own games and adventures, learning as they play.
From kicking a ball around with friends to den building in the woods, our rural campus is a wonderful playground that children adore.
"In Riley, there is a commitment to helping pupils discover what inspires them. No pupil is forced to participate in activities they are not interested in. We suggest activities and they try things until they find programmes that they enjoy and wish to pursue."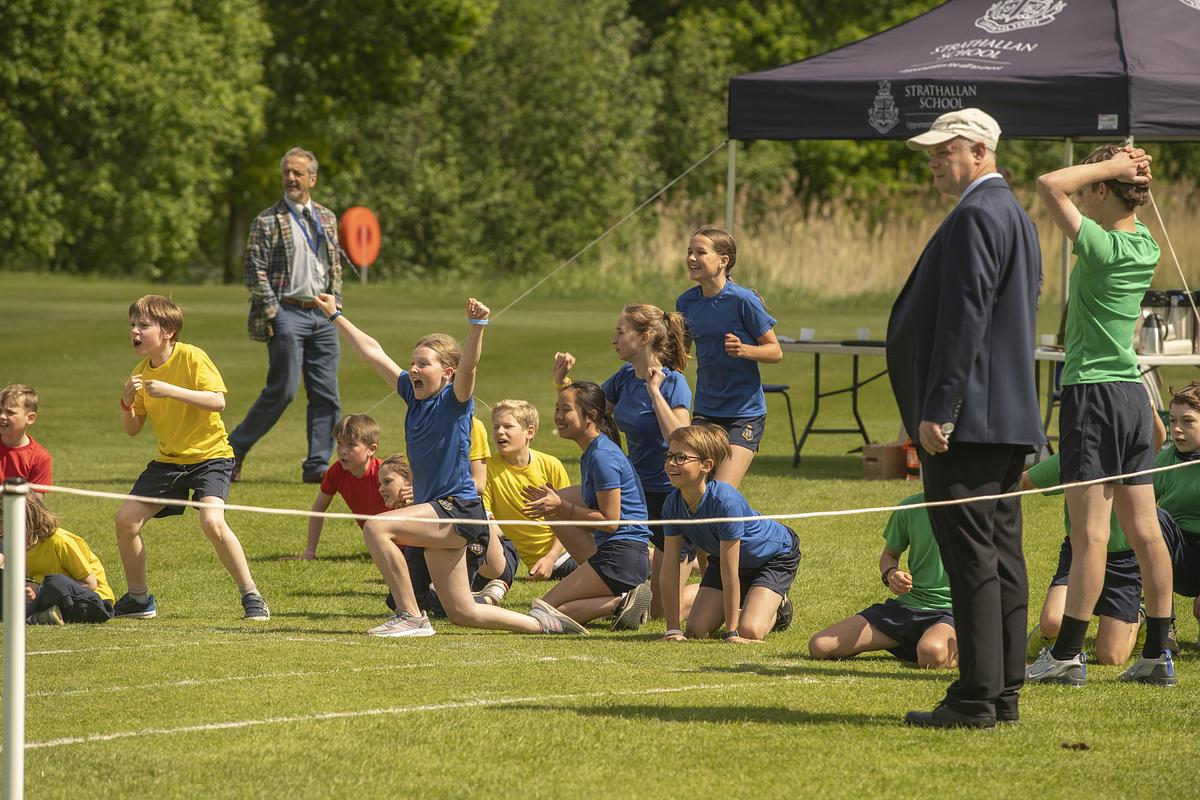 Early Years (age 5 & 6)
At Strathallan Prep, we understand that these early school years are crucial in shaping our children's futures, which is why we've invested in developing a nurturing and engaging environment specifically designed to give children from age 5 the freedom and confidence to learn. Our team of qualified, specialist teaching and pastoral staff have the skills and commitment to create an extraordinary educational experience that enables every child to thrive.
Riley House
Riley House is our home-from-home for both day and boarding pupils, and we work hard to promote a caring environment where we all look out for each other and ensure everyone knows who to ask for help. As a result, our pupils are confident, eager to try new things, polite and well mannered. We listen to them and ensure that they're happy and well looked after every day.
In Riley, we focus on creating a safe and stimulating environment where children can learn, have fun and enjoy spending their time. Both boarding and day pupils can use our indoor facilities including the main common room, TV lounge, games room, quiet areas and snug.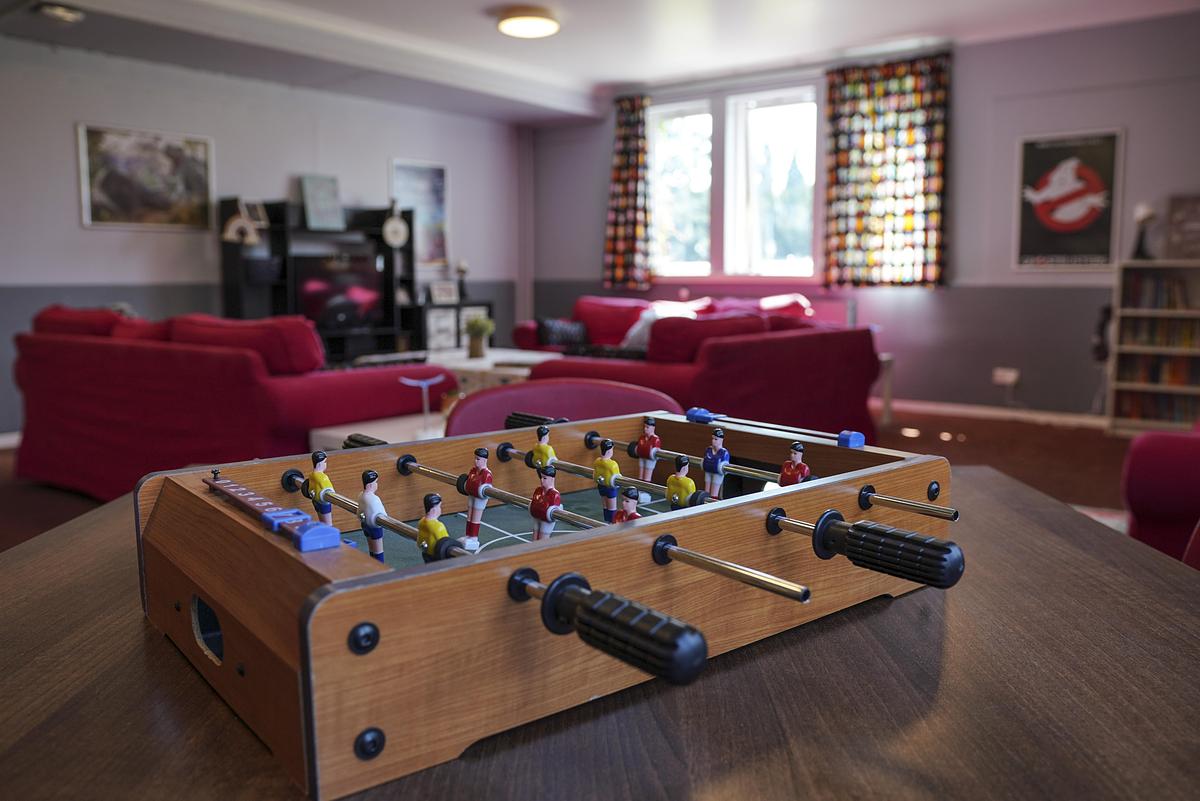 Pastoral care & support
Ensuring the mental health and wellbeing of children is a huge responsibility and something we take very seriously at Strathallan. Happy, well-adjusted pupils do better in their academic studies and are more able to take on the challenges life presents.
Learn more about pastoral care at Strathallan.
Entry criteria
Strathallan Prep accepts applications from day and boarding pupils from all over the world. Age is recorded as at 1st September in the year of entry.