Over 80 participants have been welcomed to the Perthshire school, taking part in the highly anticipated Multi-Sport Activity Weeks and Tennis Camp, honing their skills and making new friends.
Tracy Pattinson, who has been at the heart of Strathallan's camps for nearly a decade, said, "It has been wonderful to see so many excited faces, from both participants and parents, arriving for our first few camps of the year. There was much excitement all round and, as always, the variety of sports and activities on offer and the enthusiasm of the coaching team has left our participants smiling."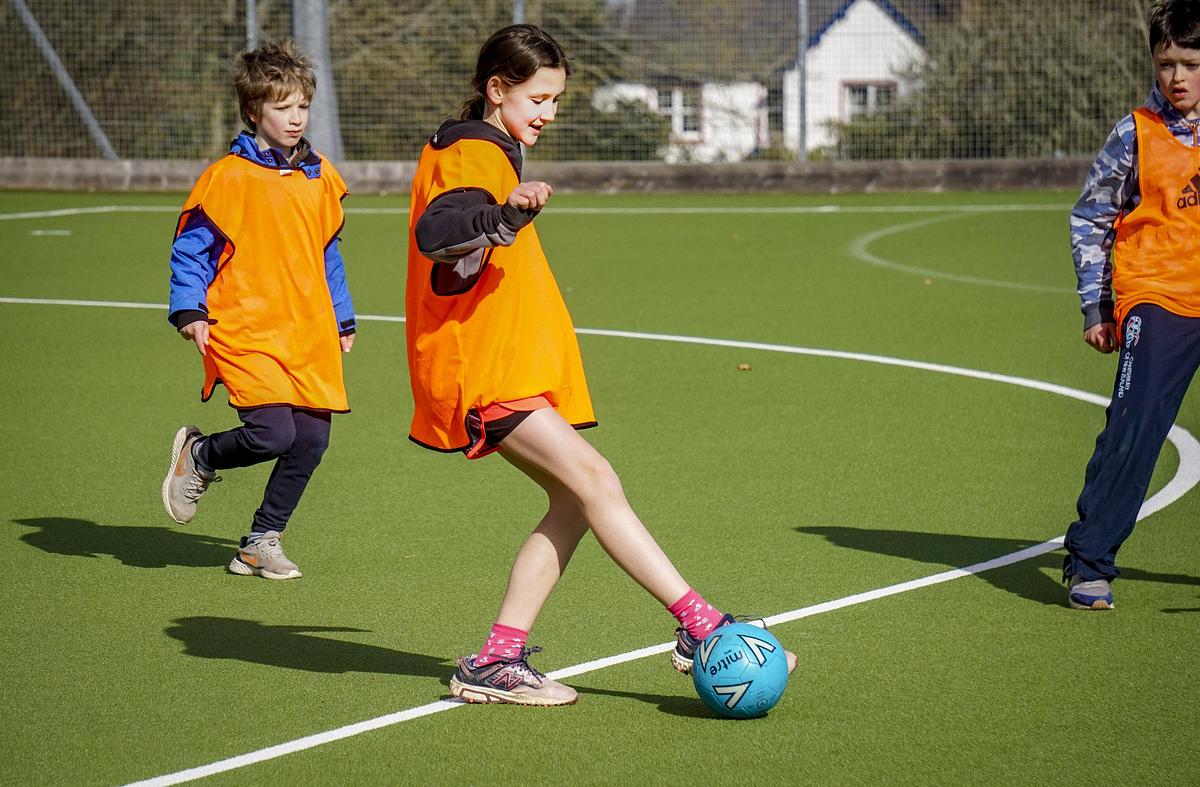 Strathallan's Director of Sport, Jim Thompson said, "It has been brilliant to see our campus so full of happy faces again. It is a sign of great things to come as we return to school this month and look forward to our Summer camp programme which is suited to all levels including high performance."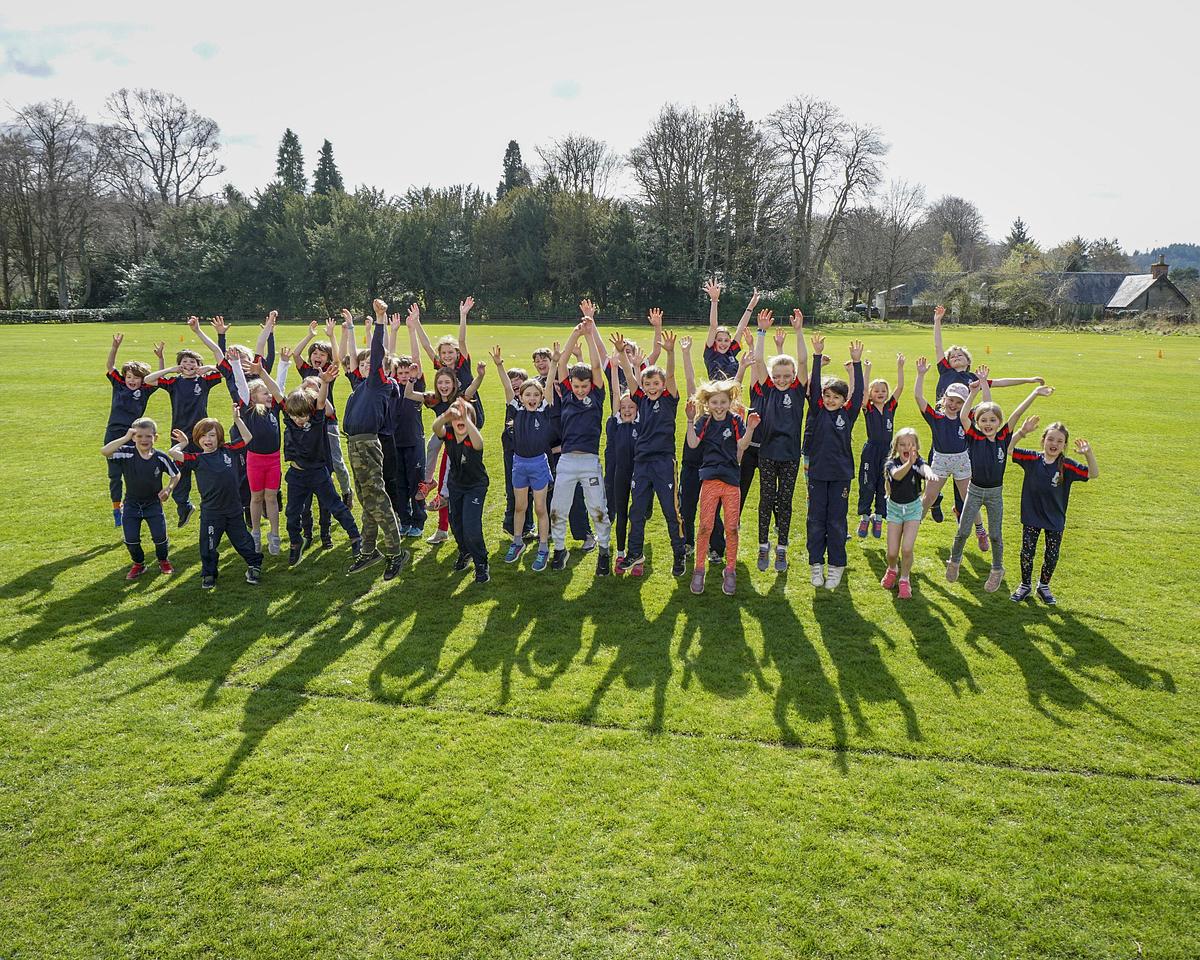 Those interested in finding out more about Strathallan's Summer camps can do so here: