Alasdair T, the 2021 Sporting Colts World Champion, boasts an impressive record having clinched several recent victories including the 2022 High Gun at Scottish Game Fair and representing Team GB at the World Championships in July.
Alasdair, who made the transition from sporting clays to trap in the Spring, said, "I am incredibly proud to have been selected. Competing in the Olympics and Commonwealth Games has always been a dream of mine, and it feels very good to achieve the first step of completing that goal. Currently, I'm focusing on mastering the fundamentals of this new discipline, attending monthly training camps to keep progressing to the highest possible standard. My goal is to secure a spot on the 2026 Commonwealth Games squad."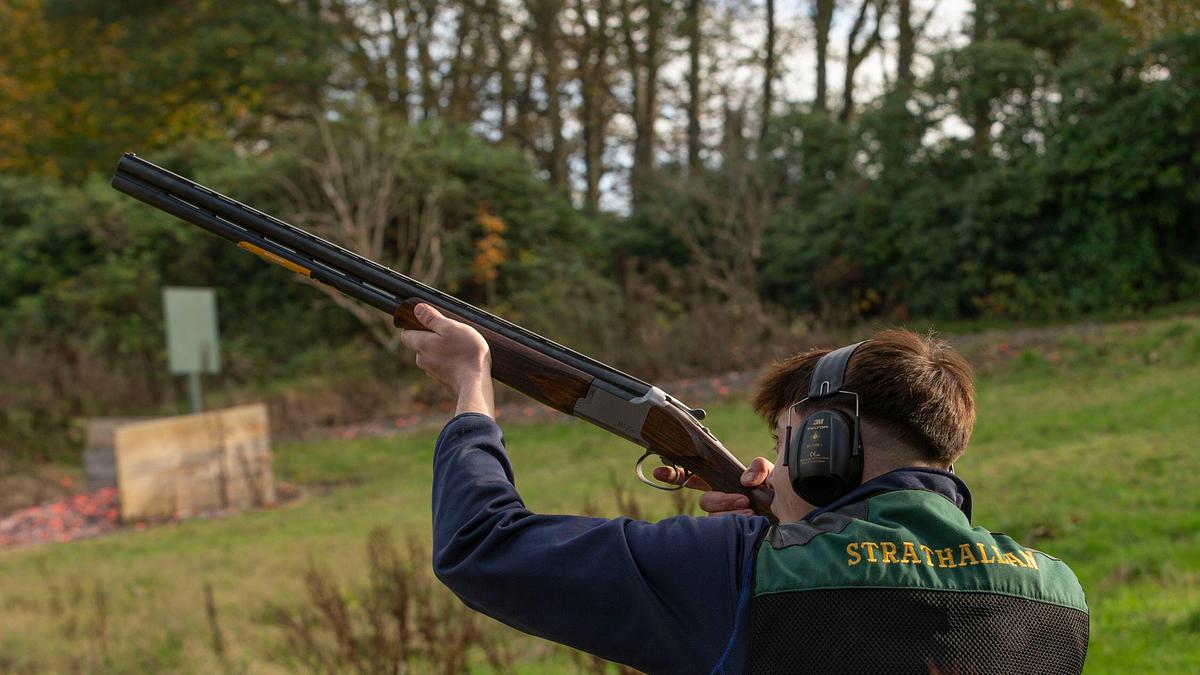 Alasdair
Molly, who made history as the first Scottish female to claim the Junior High Gun title at the Welsh Open Championship last year, has a brace of wins to her name despite only picking up the sport in 2020.
Speaking of her selection the Scottish Development squad, she said, "The process was initially daunting, but as I settled into it, I found my groove, started shooting well and enjoyed it. Looking ahead, I plan to dedicate my off-season to training and preparing for the British series and selections but also getting to know the coaches of the pathway better. Being selected is a huge achievement, because it means all my training is coming together for the next step in my career."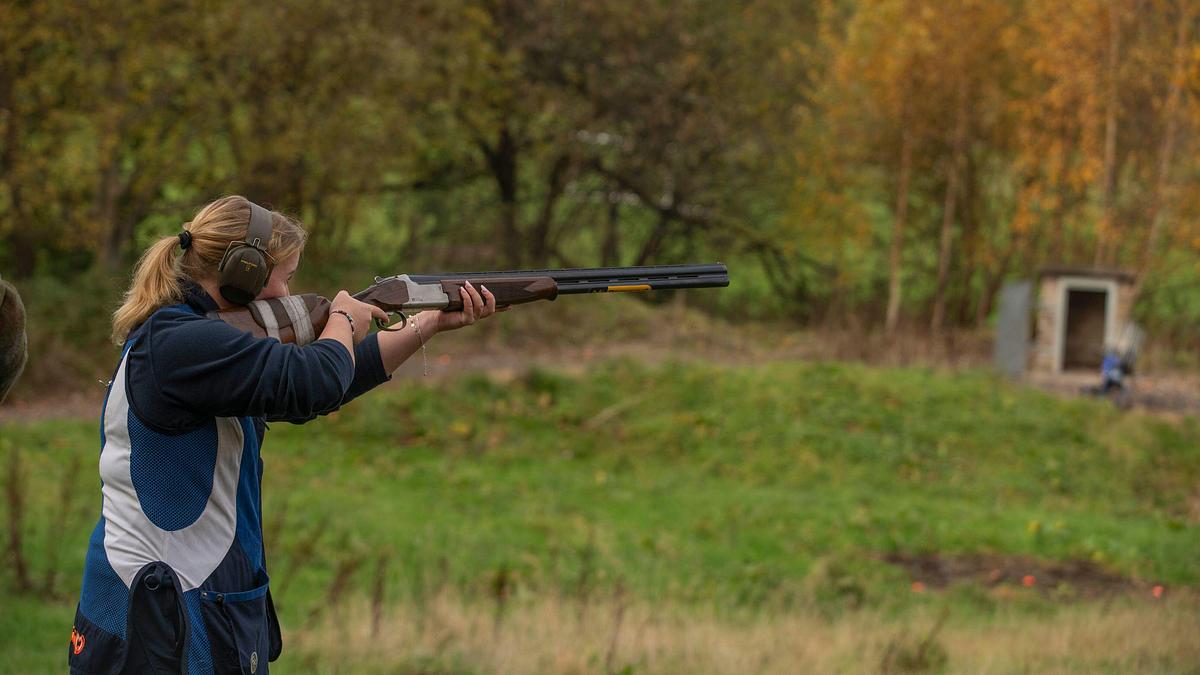 Molly
Head of Strathallan's Shooting Academy, Paul Vallot said, "We are so pleased for Molly and Ali on their well-deserved selection to the Scottish Development Squads. Each of them has embarked on unique journeys to reach this point. There's still work to be done but we know they are looking forward to the new targets this pathway will throw at them."