Perthshire pupil Isabelle D will take to the stage in London this summer as she heads off to Mountview Academy of Theatre Arts.
The 18-year-old said she was over the moon to have been awarded a place on the prestigious musical theatre course.
Granddaughter of George Donald MBE, one-third of the comedic trio 'Scotland the What?', Isabelle said singing and performing has always been a huge part of her life.
"It feels amazing to get this opportunity," she said. "Mountview is really competitive to get into and I'm really proud to say I will be heading there soon.
"Especially after the last year, knowing there is still hope, to work and study in this industry is a dream come true and I can't wait to continue my training."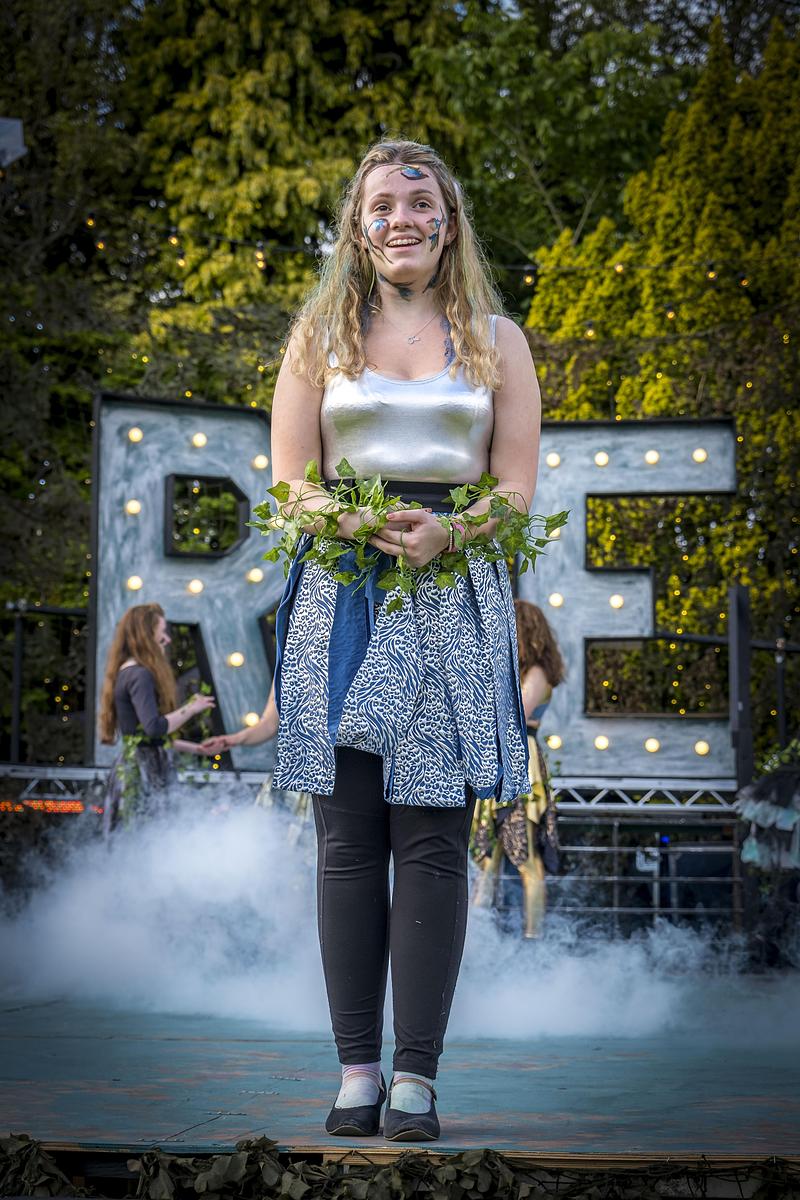 Head of Drama and Theatre Studies at Strathallan School, David Foster, said, "Isabelle has been a key part of all our school productions ever since she joined the school in 2014. The school plays and our department won't be the same without her but we wish her and all our performers leaving this year all the best as they go on and take the Strathallan spirit with them."
Strathallan recently staged an outside production of A Midsummer's Nights Dream, with students taking the lead on costume design, make-up, stage design and of course, acting: