The 16-year-old from Moray, who was recently named Ladies Non-International, Scottish Ladies High Gun and Scottish Ladies Champion at the Scottish DLT Championships, helped the junior Scottish side win their first British Open Junior DLT Championships since 1989.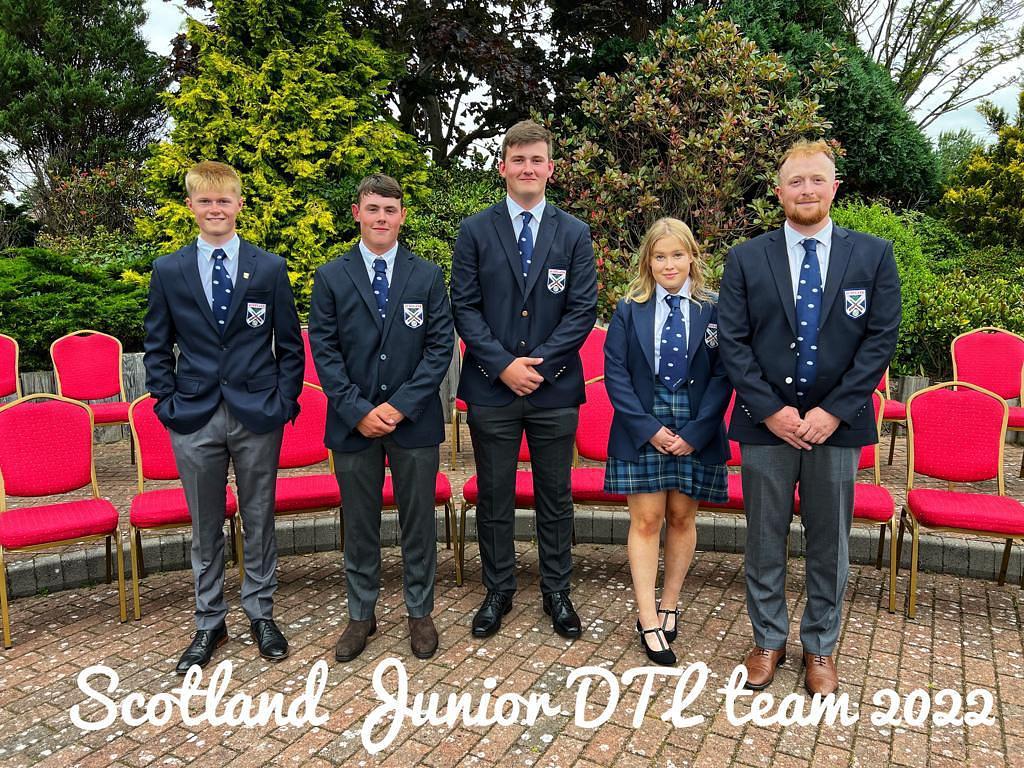 The British Open DLT Championships saw more than 400 competitors from all over the world aiming to take first place with teams from France and South Africa competing for podium position.
Molly said, "I've only been shooting since August last year, so being selected for the Scottish Junor Team this year is amazing and I'm so happy with my scores from the Home International in Ireland. I love the atmosphere of shooting and the community who make it so friendly and welcoming."
After just six months of shooting Molly won the Rothiemurchus High Gun in December and came second place in the Ladies at Auchterhouse and second place at the Jackie Stewart Classic.
Molly added, "Shooting is literally hit or miss, so having the Shooting Academy at Strathallan has meant I've been able to get in vital hours of practice to give me the confidence when I'm at a tournament."
Find out more about Strathallan's Shooting Academy: