Congratulations to Prep School House Dupplin who broke two relay records in the 4x25m medley and 4x25m front crawl relays during their Inter-House competition. And a special mention goes to Euan W from Dupplin, who broke the 50m freestyle record and the 100 IM school record, previously set by former pupil and Olympian Duncan Scott.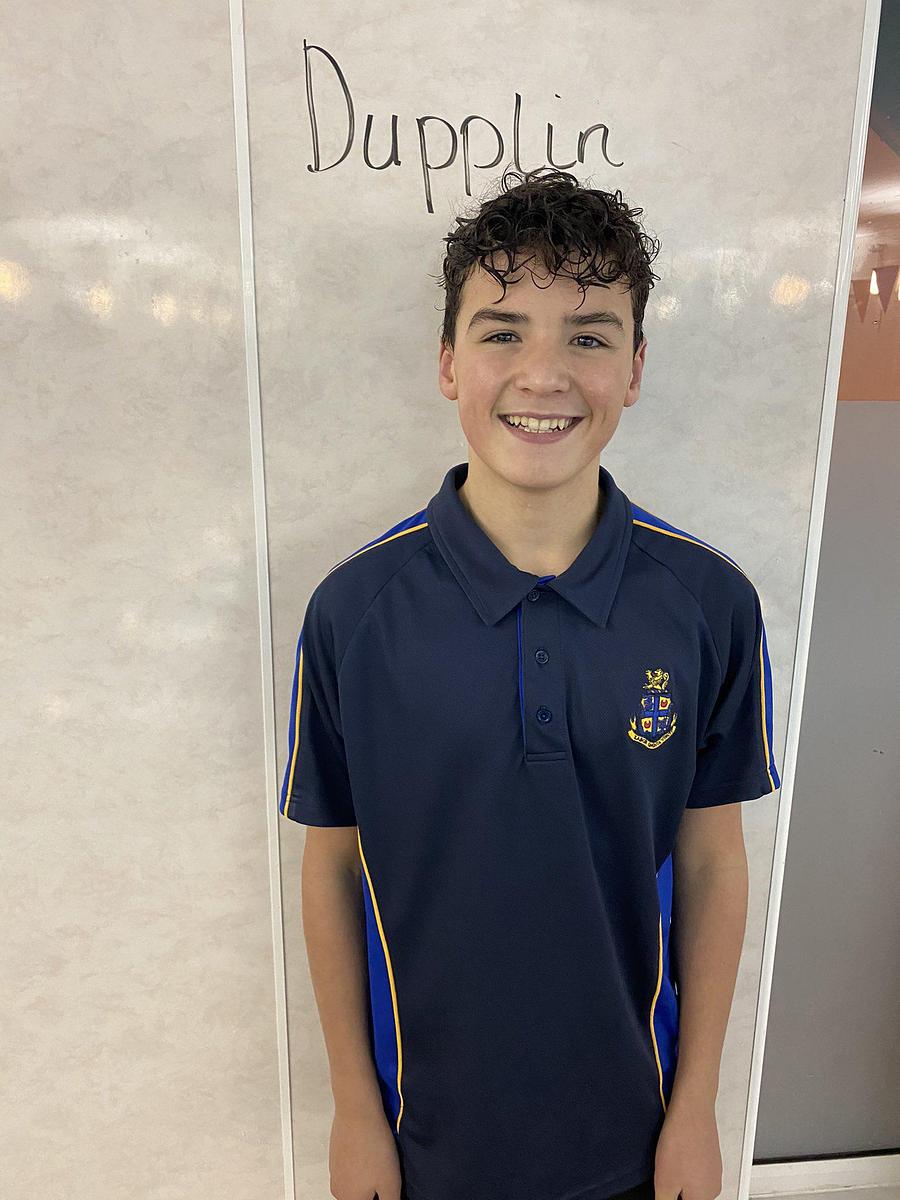 During the Senior Girls Inter-House Gala, Thornbank pupils Grace H and Katelyn T also broke school records. Grace took the Junior 50 breaststroke school record in a time of 36.19 and Katelyn T broke two records in the Senior 50m breaststroke in a time of 34.88 then the 50m fly in a time of 28.25 seconds.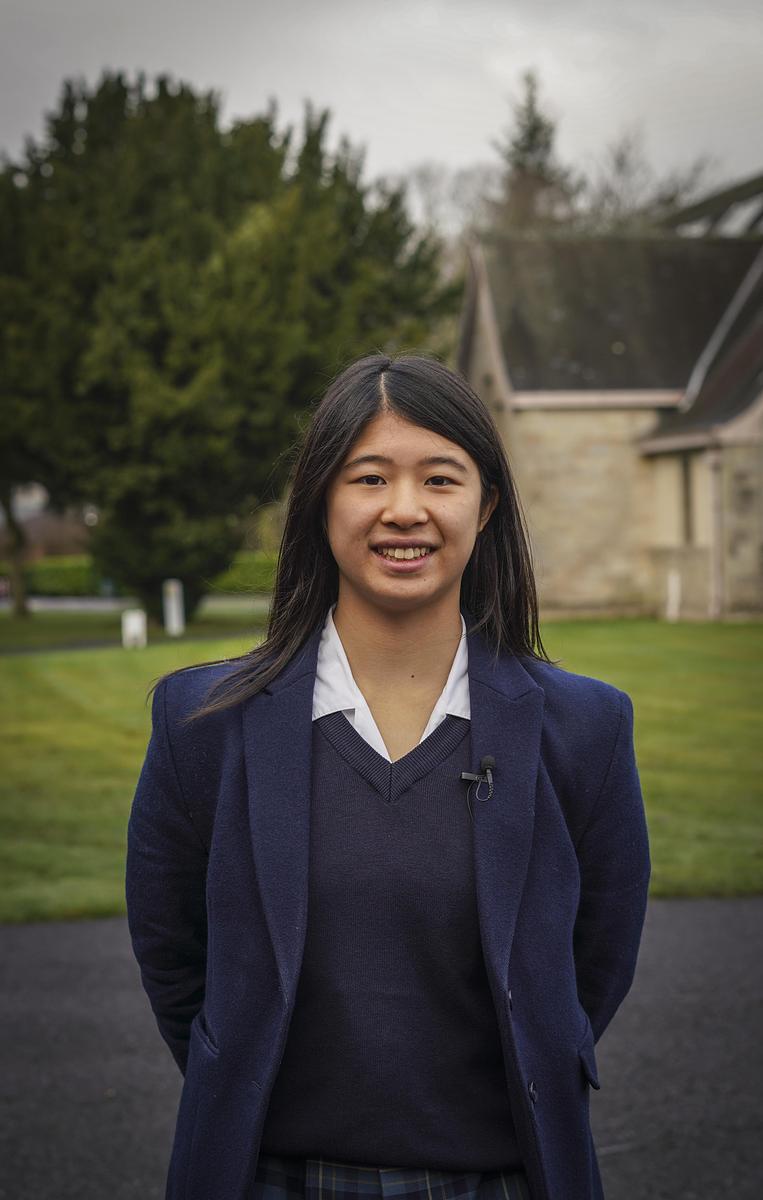 Two school records were also broken by Evan D from Freeland in the Senior Boys Inter-House Gala. Evan broke the Junior boys 50m backstroke record in 27.22 seconds and the 25m fly in 11.72 seconds.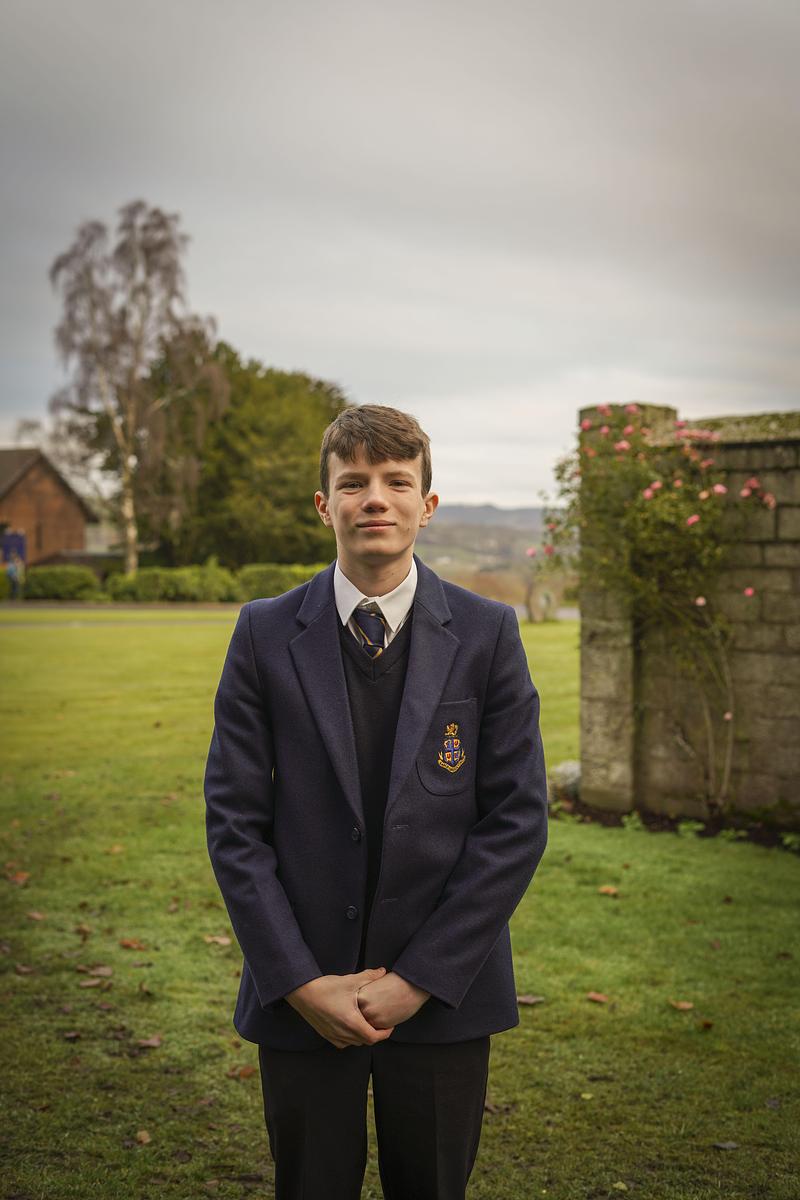 Strathallan Swim Coach, Elaine Johnston, said, "Every now and then we get outstanding students who break school records but to get nine broken in one year is testament to both the calibre of pupils and their hard work in the pool this year.
"We already have three pupils swimming for Scotland in the National Bronze and Youth Development squads but they are clearly in good company at Strathallan. Our swimmers push each other to perform well and it pays off.
"I'm delighted with the depth of talent across the board which ensures very close competitive races from juniors through to seniors."
Inter-House Results:
Senior Girls:
1st - Thornbank
2nd - Glenbrae
3rd - Woodlands
Senior Boys:
1st - Freeland
2nd - Simpson
3rd - Ruthven
4th - Nicol
SPS:
1st - Dupplin
2nd - Dron
3rd - Glenearn
4th - Balmanno