Scottish Ski Team racers Iona R and Maisie M have been selected to represent their country at the World Schools Ski Championships in February.
This prestigious event is attended by racers from throughout the world and has a strong tradition of hosting Strathallan pupils for many years now.
Iona R, who has been skiing since she was two years old, was selected to join the Ladies U18 FIS Team, she said, "It's an honour to represent Scotland and Strathallan at such a prestigious level and it's even better to know I'll be out there with Maisie."
Most recently, Iona was part of the Scottish Schools team racing in 2018 at the Championships, held in Grenoble to celebrate the 50th anniversary of that city's Olympic Games.
Maisie M, who like Iona was first selected to represent Team Scotland when she was 13 years-old, will ski in the Ladies U16 Team.
She said, "I'm really proud to represent Scotland and I can't wait to get back out. I'm especially excited to take on the Super-G as it is very fast."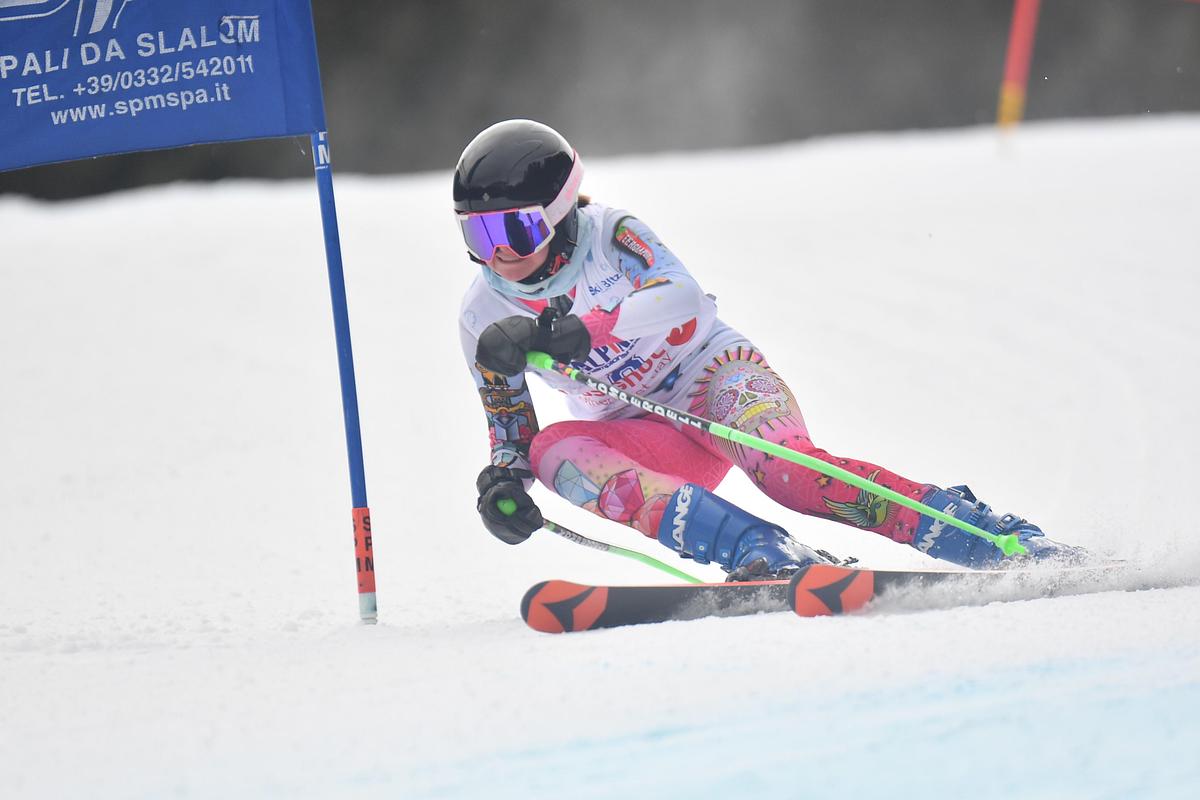 Maisie and Iona are fortunate to have an Olympian role-model in Strathallian Charlie Guest who represented Great Britain, skiing in the Pyeong Chang Olympics.
Former Strathallan pupil Charlie Guest who will be skiing for Team GB's Alpine World Cup Squad, said, "I really looking forward to getting out there, the priority now is making sure that we can keep training safely with the current situation and come out the other side of these lockdowns healthy.
"It is so great to see the next generation of Scottish female racers coming through and I am excited to see my fellow Strathallians in action!"
Both Iona and Maisie are Sports Scholars at Strathallan School, benefitting from expert support as well as access to the schools online teaching and pastoral care when they are training internationally.
Find out more about our scholarship opportunities here.