Strathallan School has a proud shooting tradition and some of the best young shots in the country, including the current U21 Colts World Champion Ali T, so there's good reason clay shooting is a sport close to the hearts of many in our school community.
We're delighted to help foster a love of the sport in a new generation through the provision of this year's prize, and to be there to watch young people competing from across the country in this prestigious competition.
Find out how to enter here: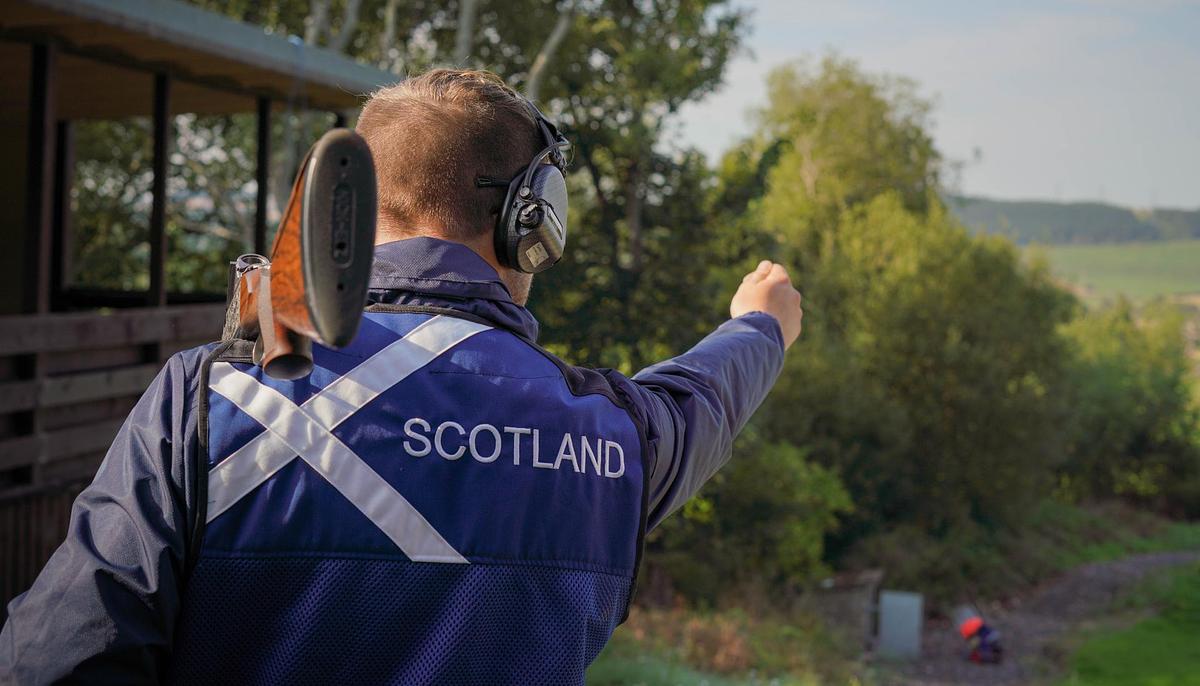 Strathallan is the only school in Scotland to establish its own purpose-built clay pigeon shooting facility boasting a fully automatic compact sporting layout and standard clay range. Members of the Shooting Academy benefit from a specially designed programme of coaching as well as guidance on mental preparation, fitness and nutrition.
Our pupils have been consistently place at the British Schools' Championships over the past 12 years and we. have won the Scottish Schools' Clay Pigeon Championships 13 times in the last 15 years. Many of our pupils have gone on to gain international recognition in the sport.
Find out more about shooting at Strathallan at our next Open Morning