Headmaster Mark Lauder said the Class of 2021 could hold their heads high as they leave school having achieved such impressive results during two years of adversity.
"I am thrilled to see the hard work, perseverance and determination of our students shine through in their results today.
"Their outstanding A Level results combined alongside exceptional Higher results, shows the ongoing commitment and drive of our pupils and staff for academic excellence at Strathallan. I am extremely grateful to the staff for their hard work and dedication, even more so during the challenges of the pandemic. As well as those embarking on gap years, I am delighted to see so many of our leavers head off to their first-choice of university destinations at 88% – that's an impressive figure by any standards. I am thrilled that so many pupils have gained access to their desired courses to begin the next exciting chapter in their lives."
Results published today by The Office of Qualifications and Examinations Regulation (Ofqual) show 67% A*-A grades and 84% A*-B grades at A Level achieved by Strathallan students.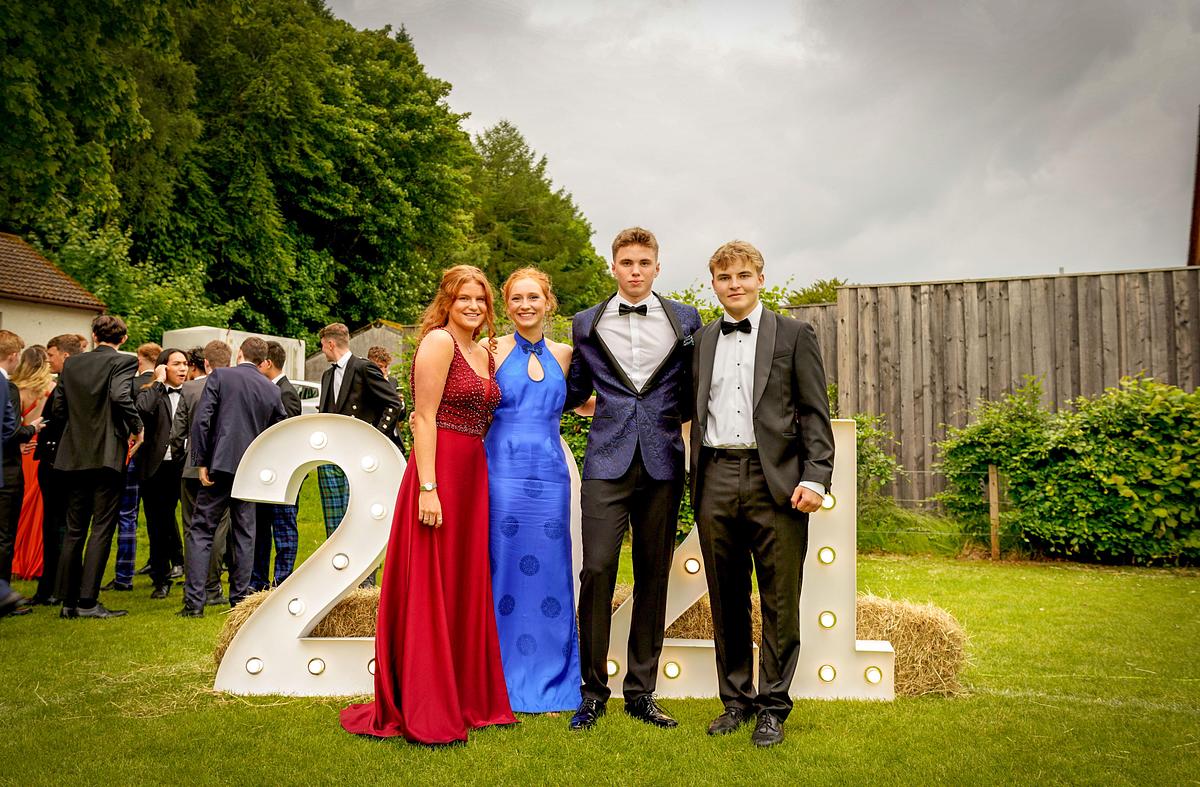 Captain of School Fergus Snowie, who received three A*s this morning, said he is ready to 'reach for the stars' having confirmed his place to study Physics with Astrophysics at the University of Glasgow.
The 18-year-old, who joined Strathallan in 2012, said he was relieved and thrilled in equal measure to have been awarded an A*s in Chemistry, Physics and Mathematics.
"I'm delighted with my results today, it's relief to know the hard work is over and now I'm on the course I've always wanted to do.
"As one of the Captains of School, I'm incredibly proud of our year. We've achieved so much during two difficult years."
Fergus will be joined in Glasgow by Vice-Captains of School, Dani Doherty who obtained three A* and Forbes Wilson who achieved three As.
Fellow Captain of School, Suzy Mackenzie, who also received three As, said she was thrilled to be heading to the University of Exeter this September.
She said, "After the two years we've just had, it's so exciting to plan ahead to the next chapters in our lives. Congratulations to all the year, I'm sure you've all done so well, now it's time to celebrate."
Achieving the highest A Level results in his year, Woody Law said he was delighted to confirm his place to study Architecture at the University of Bath after receiving four A*s and one B.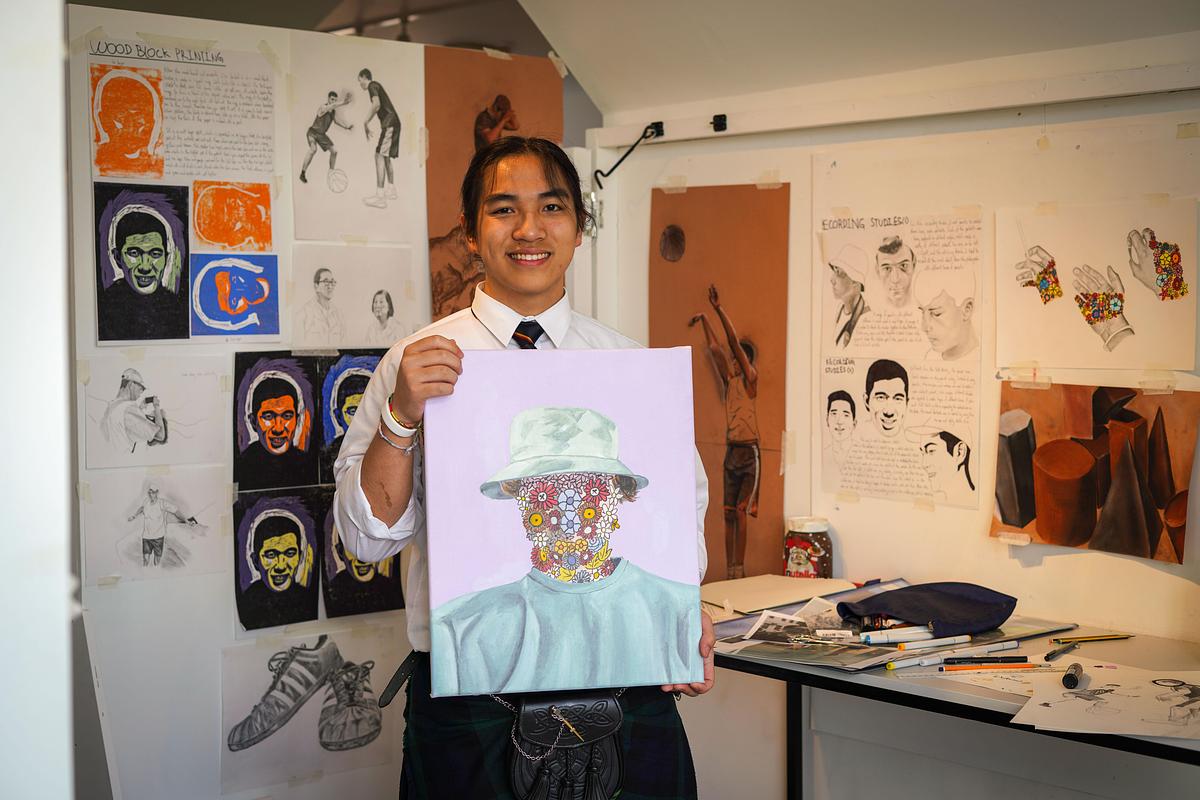 "I'm over the moon," said the 18-year-old from Hong Kong. "It's been a tough few years but I can't wait to start Architecture at Bath. I'm excited to see where it will take me."
This year's results confirm continued significant academic progress in Strathallan's ambitious and innovative Sixth Form curriculum.