We are proud to present our Big Sing:
From Prep pupils to Prefects, Strathallan School came together to record an epic cover of 'The Living Years' by Mike and the Mechanics.
Featuring solos, a full orchestra and pipes and drums, as well as the voices of over 550 pupils, it was a momentous achievement for the school, especially for the new Director of Music, Jason McAuley who directed the performance.
Jason said, "It is vital that we return to making music together. Music should be at the heart of our school and our community so it was wonderful to get everyone singing again!"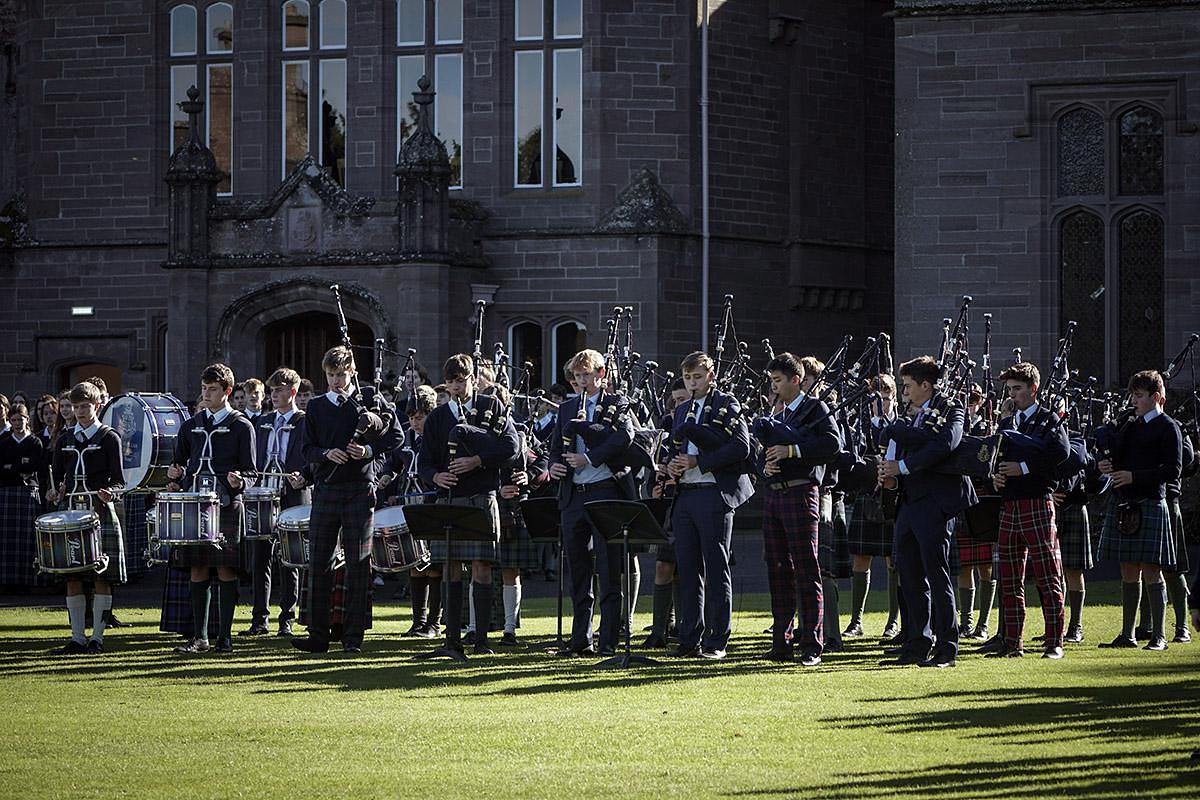 The Big Sing features Senior Rocks, Senior Orchestra, Pipes & Drums, Chamber Choir, Prep School and the Senior School. Special mention goes to our soloists, Ava K, Sophie C and Sebastian P.
Don't forget to subscribe to our Youtube channel and never miss a video from Strathallan School: