Strathallan swimmers secure a wave of medals and trophies at the Midlands District Age-Group Championships, leaving the prestigious competition with personal bests (PBs) across the board.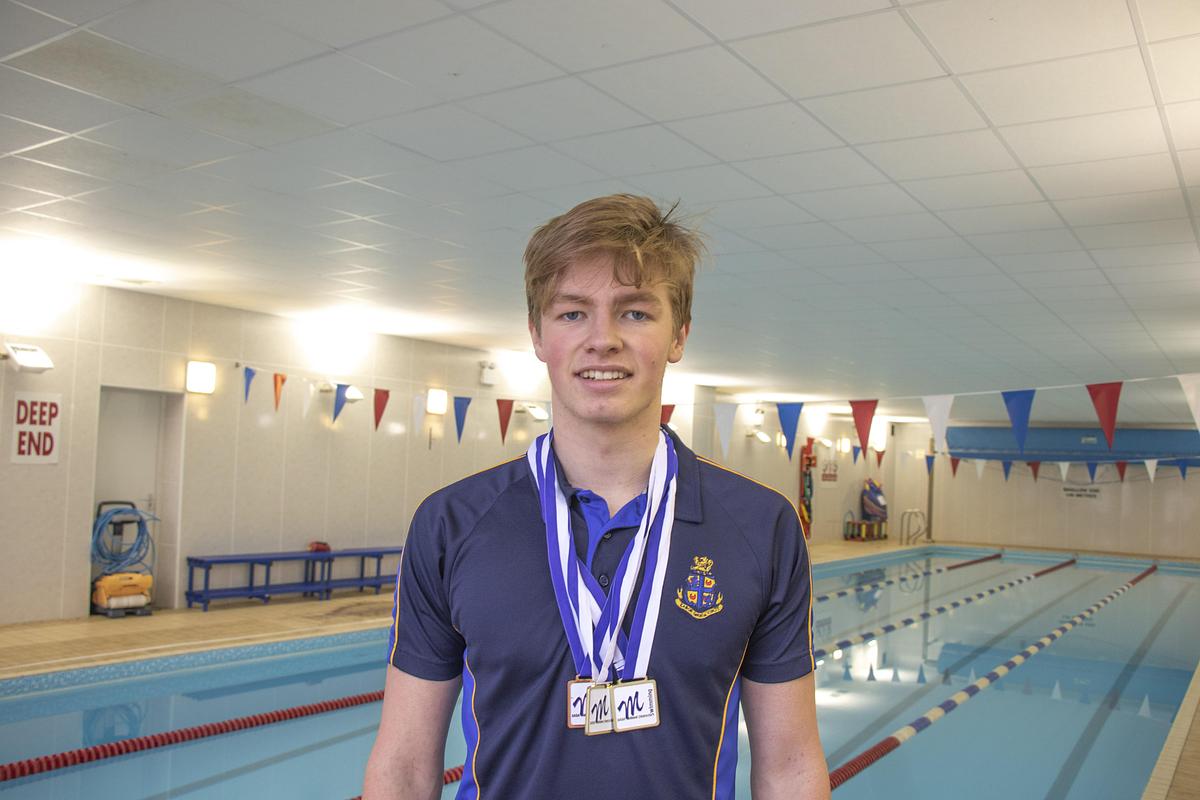 Christopher A, came away with Gold in the 17-19 Age-Group in the 50m Freestyle (PB) and the 200m Frontcrawl Relay. He also took Bronze in the 100m Fly.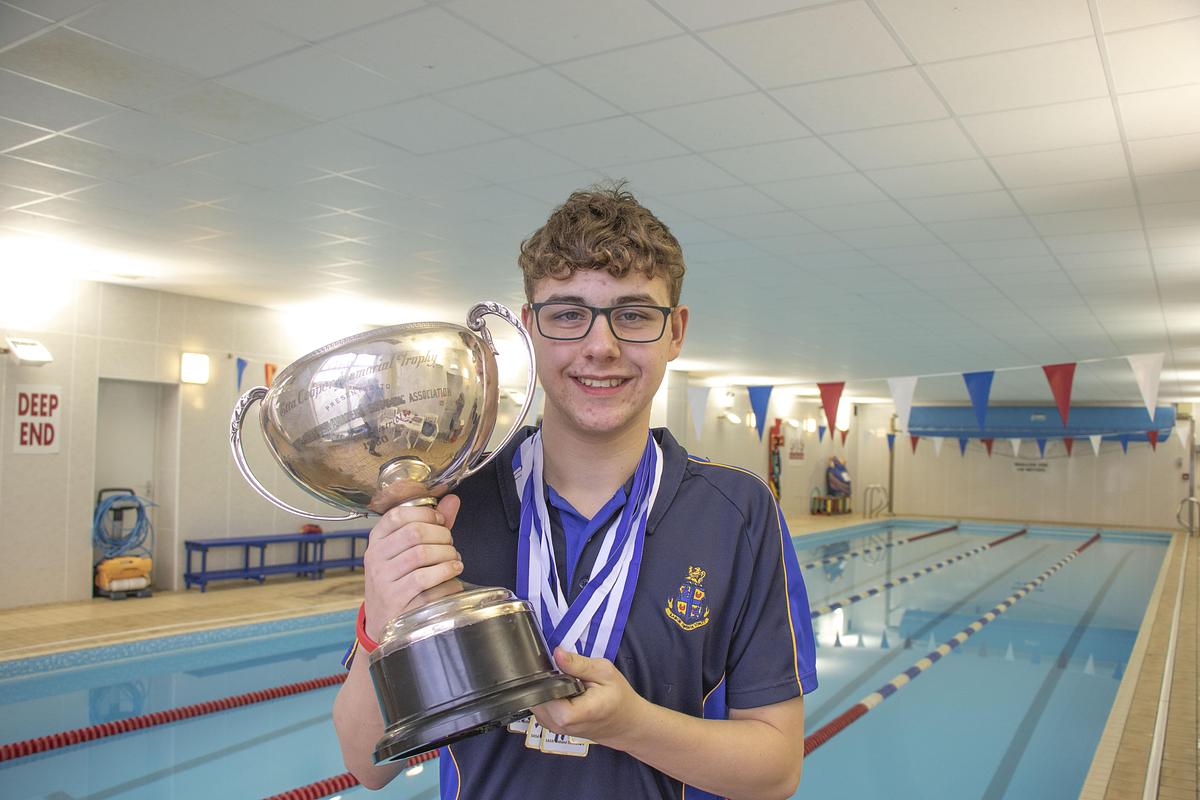 Owen C, who competed in the 15/16 Age-Group, took Gold in the 100m Backcrawl (2.5 sec PB), 50m Backcrawl (PB), 200 Frontcrawl Relay and the 200m Medley Relay. He also had PBs in the 50m Freestyle and the 50m Breaststroke.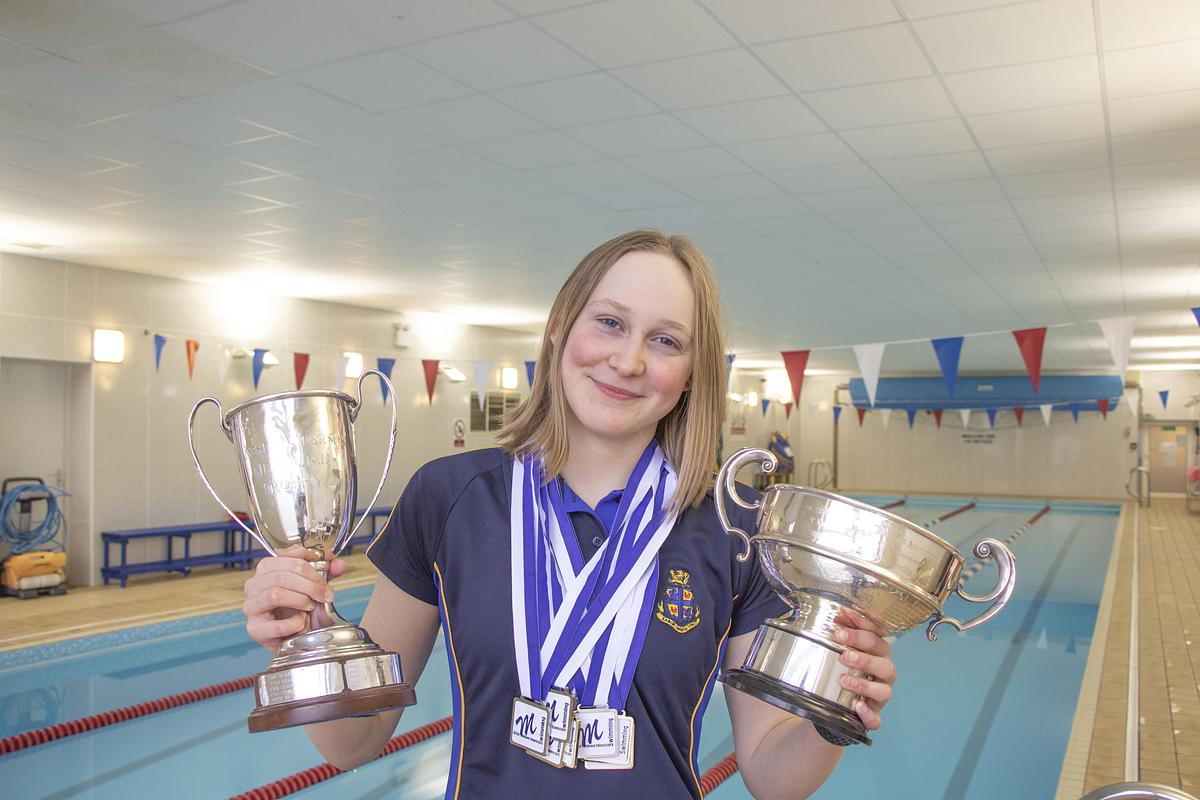 Elise C, who also competed in the 15-16 Age-Group, took Gold in the 50m Freestyle, 200m Frontcrawl Relay (U16 & Open) and in the 100m Frontcrawl. She also took Silver in the 50m Fly (PB), 100m Backstroke and in the 200m Medley Relay and Bronze in the 100m Breaststroke.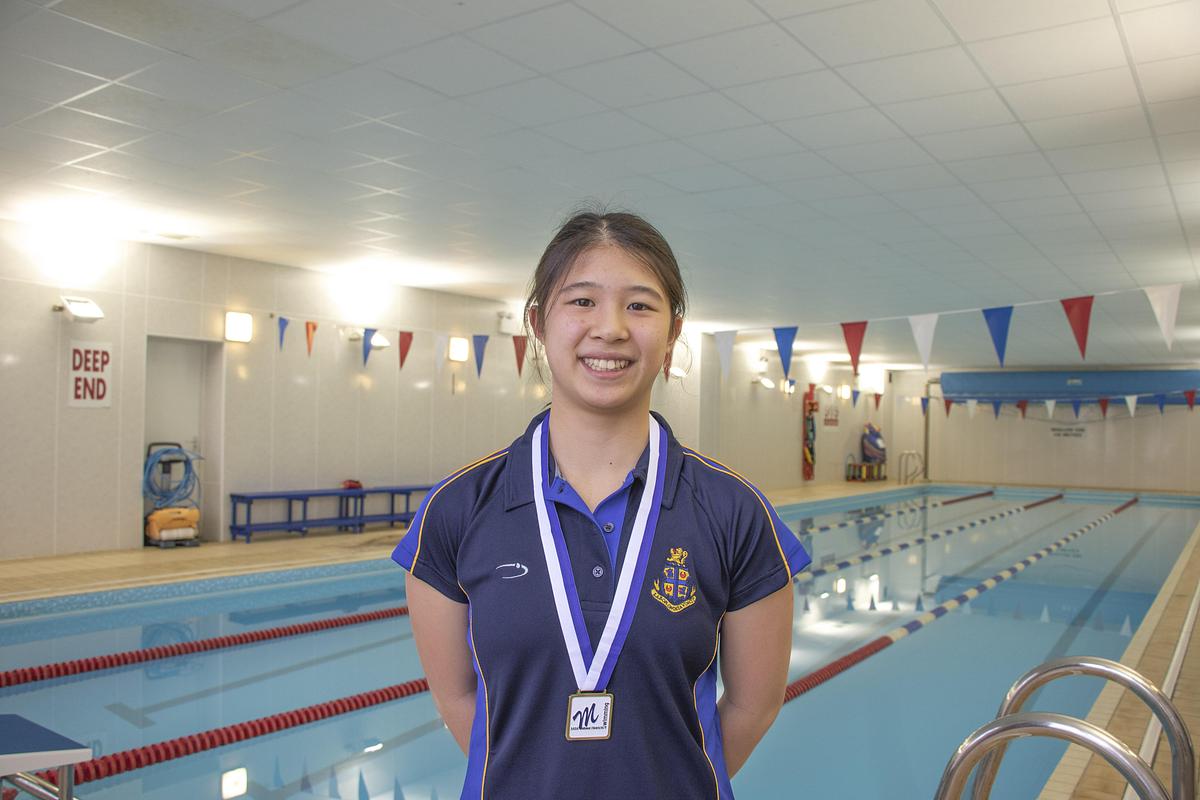 Katelyn T, who also took part in the 15-16 Age-Group, came away from the competition with Gold in the 200 Frontcrawl Relay (U16) and a PB in the 50m Freestyle.
The squad's performance was even more significant as the trophies they secured also bore the name of their swim coach Elaine Johnston, who achieved her own international swimming success before becoming Strathallan's swim guru, coaching the likes of Duncan Scott and Scott McLay.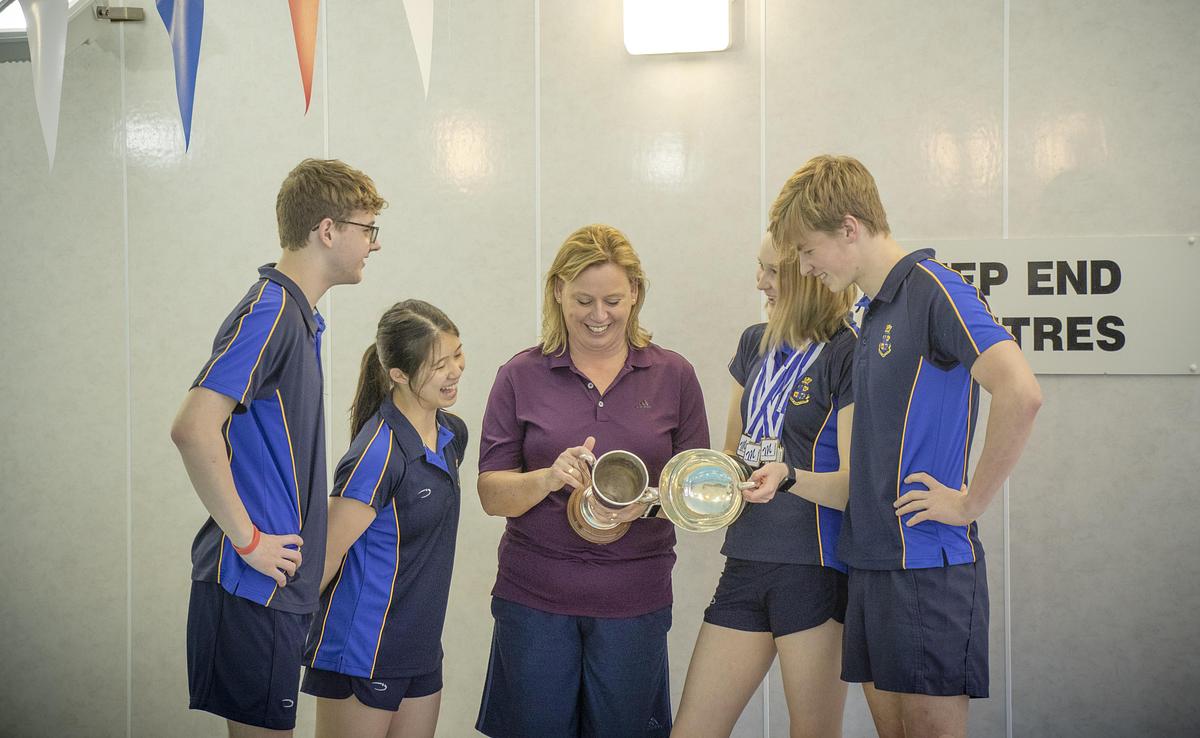 Last year more than 60 Strathallan students represented Team GB and Team Scotland in sport. The school offers scholarships to talented candidates in sport as well as music, art, piping, academic and performing arts. Find out more about available scholarships here.
Those interested in taking their own swimming further should check out our summer camp, led by Strathallan's own swim coach Elaine Johnston. Ideal for boys and girls between the ages of 8-16, the 5-day course involves daily coaching at the school's very own swimming pool. Book a place now or find out more by emailing: t.pattinson@strathallan.co.uk