Strathallan School parent and Executive Chairman of EastHORN Clinical Services, Iain Gordon is working with ClockWork Removals in Perth to transport a large number of children's beds, mattresses and bedding directly to Ukrainian refugees in Poland.
Iain Gordon, said, "Thank you again for all your support with the appeal for beds and bedding. The generosity and offers of assistance have been overwhelming. None of this would have been possible without Strathallan and the generous backing of Courtenay and Anna Morison of Clockwork Removals. If it weren't for Clockwork's logistical expertise, and the loan of a lorry and driver, we would have a mountain of well-intentioned aid but no way of moving it."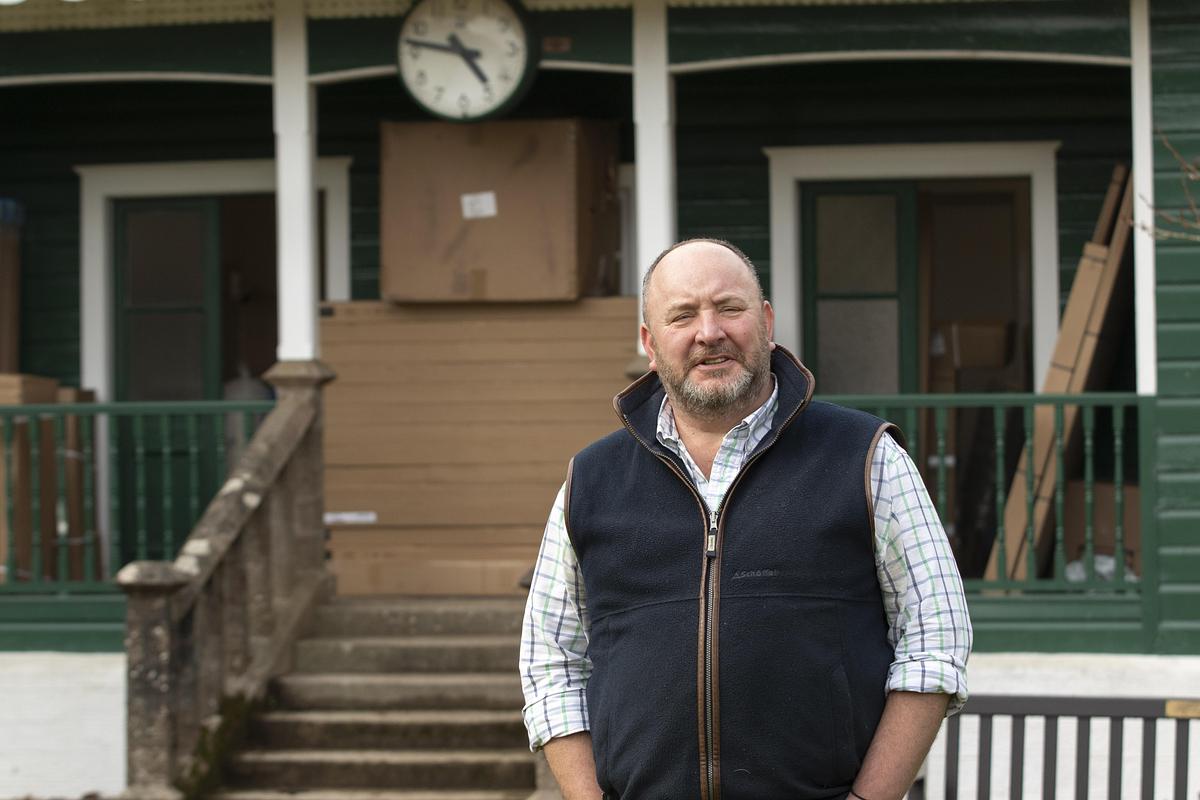 Acting as a depot for donations, Strathallan School already filled its Cricket Pavilion, Chapel and parts of the Design Technology department with flat-packed bunk beds, mattresses and other soft furnishings.
"Donations completely exceeded all expectations," said Strathallan Chaplain, Rev Jonny Wylie.
"Every time I went to take a look there was more and more stuff. And this is just the tip of the iceberg. Huge thanks to everyone who has donated so far. We are also collecting clothes, blankets, first aid kits, baby essentials, canned food and other crucial items requested by the Polish shops in Perth."
The donations collected were loaded by Strathallan students and staff onto an 18-tonne lorry from ClockWork Removals on Friday 11th March. The lorry will now head to Grodzisk Mazowiecki, just outside Warsaw in Poland to deliver hundreds of essential items to refugees.
Find out more via the BBC.
---
For those looking to help please get in touch
Phone: +44 (0) 1738 812546
Email: info@strathallan.co.uk