Former pupil Gill Wilson, Fine Art MA, has released a series of limited-edition watercolours of Strathallan in aid of the school's Bursary Fund, creating opportunities for all.
Gill said, "I wanted to capture parts of the school that are familiar and are also a different point of view. They might feel like home for many who studied here and I hope they resonate with current Strathallan families and former pupils and parents.
"Creating these reminded me of when I used to walk around school with a sketch pad as a pupil a long time ago."
The prints are all 40cm by 30cm and will fit perfectly in homes, offices or even under a Christmas tree.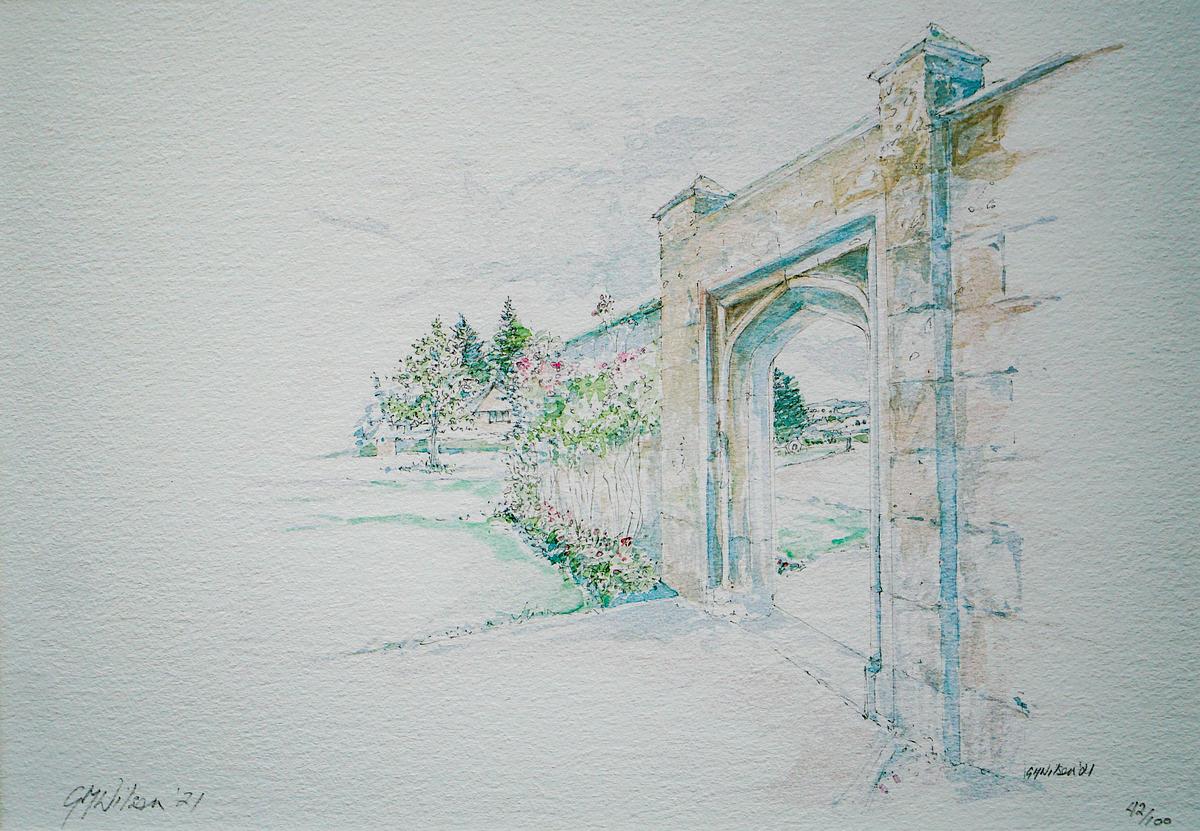 The Story Behind the Art
Strathallan School has called 153 acres of Perthshire countryside home since 1920. Since then, thousands of young people have taken their own Strathallan spirit with them as they have gone on to make their mark on the world in a myriad of ways.
Gill Wilson is no exception, in fact, there has been a Wilson at Strathallan for over 20 years. All of whom have gone on to excel in their fields.
To celebrate this sense of home, that many of our former pupils feel about their time at school, Gill has created four stunning prints that will make many remember some of the fondest years of their lives. Gill presented the originals to the former Chairman of the Board of Governors, Richard Linton, in appreciation of his time at Strathallan.
With profits from the prints going directly to our Bursary Fund, buyers can know that every time they see their valuable print on their wall, they have helped create opportunities for pupils from all walks of life to gain a Strathallan education.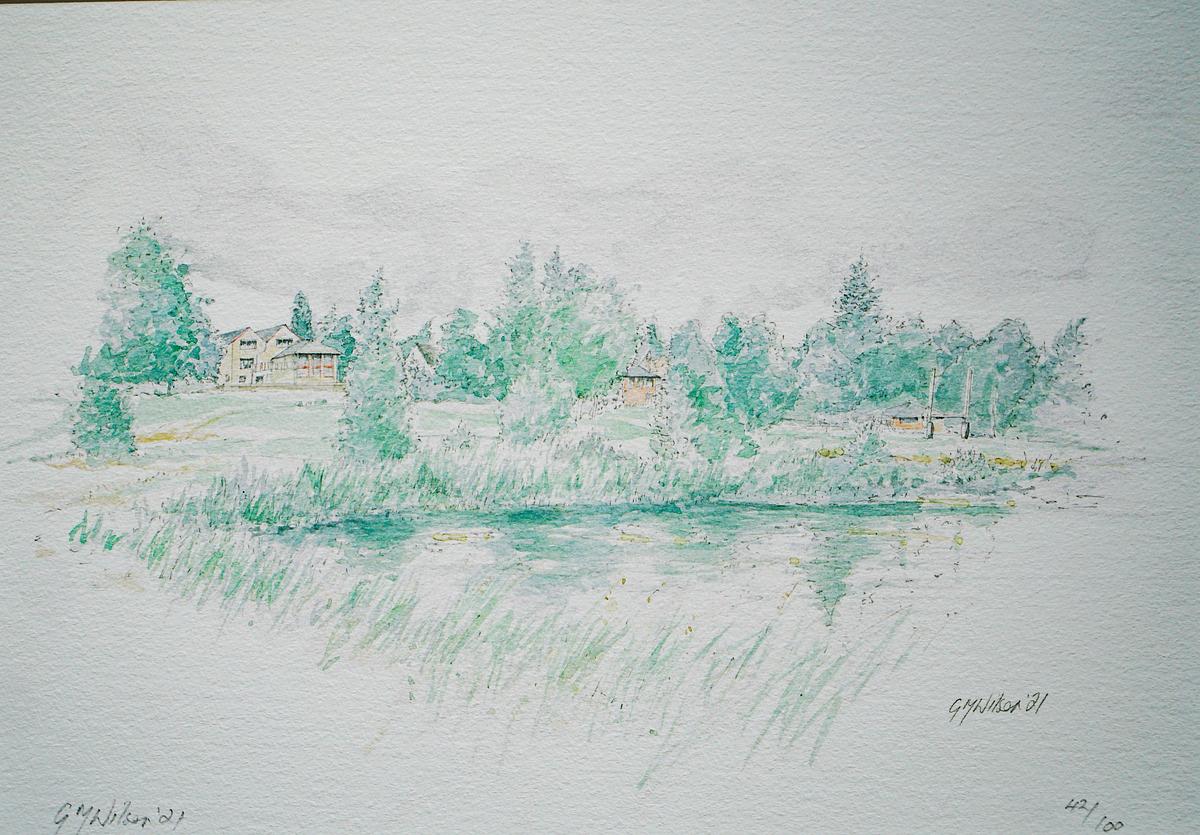 Place an order
Prints can be purchased as a set of four from the school shop for £200.00.
Please note, that there is an additional £7.50 for postage and packing or an option to collect free from the school.
Place your order here: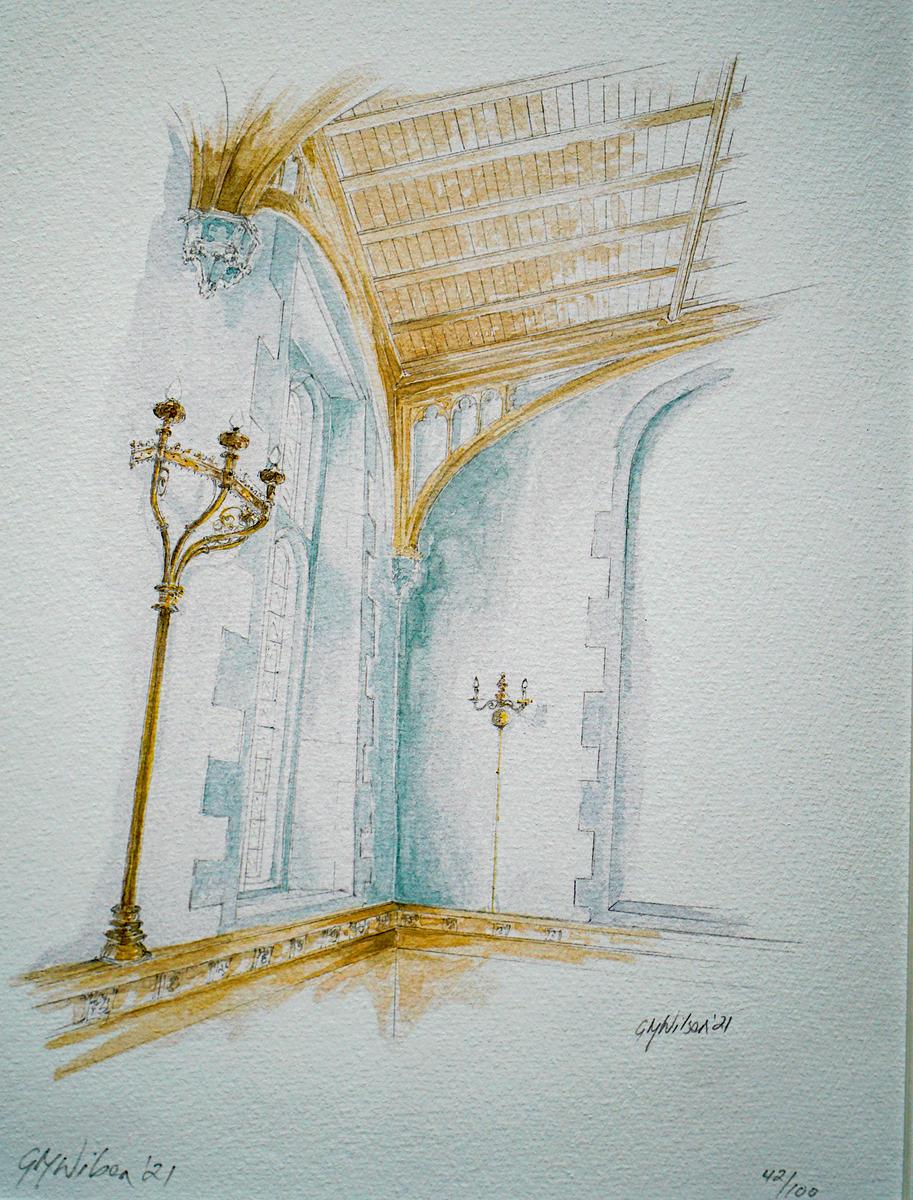 The School Shop
The School Shop offers a wide range of luxury gifts for former pupils, parents, pupils and friends of the school, find out more: